Yahoo Warns Latest Potentially Malicious Activity May Affect Users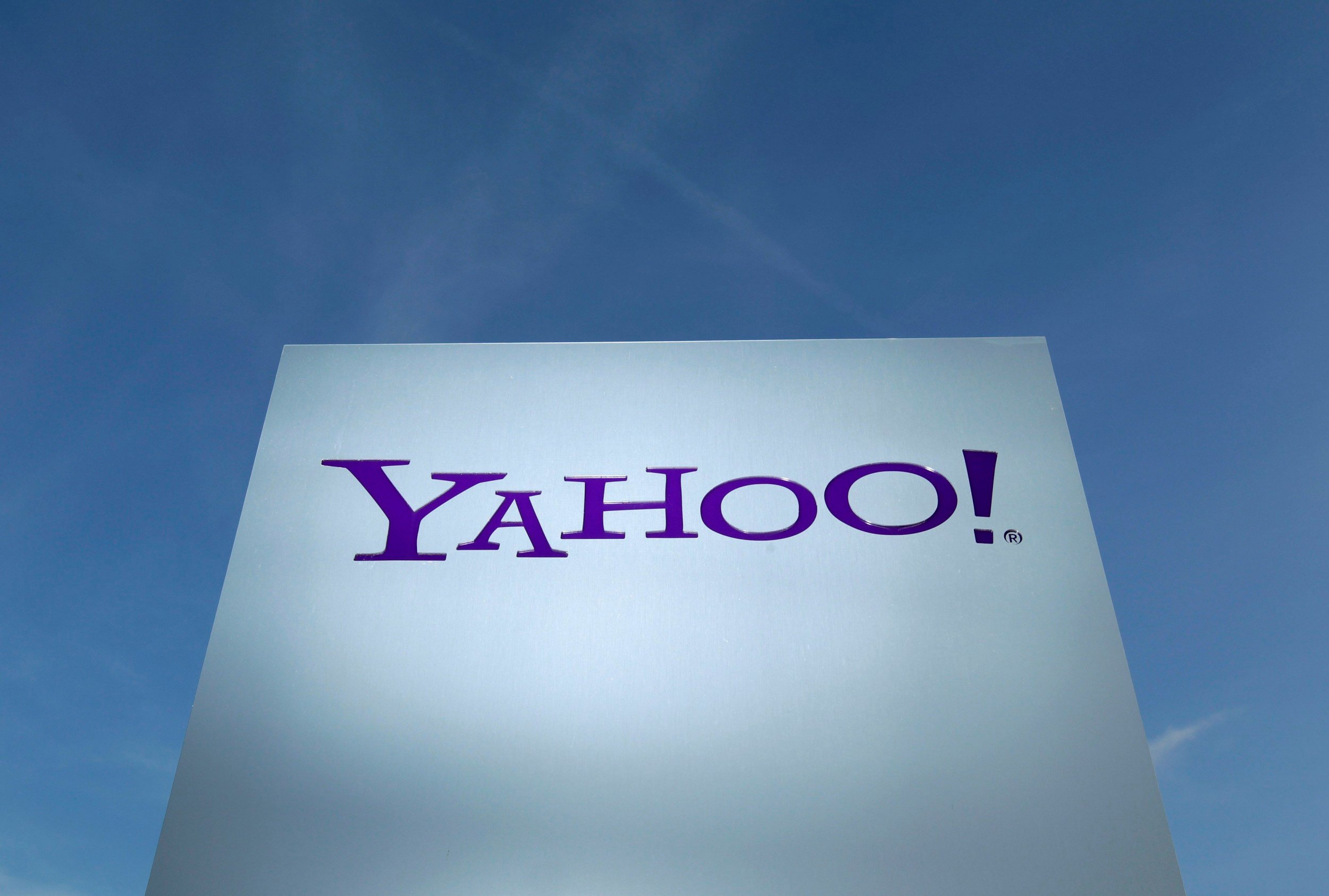 Email giant Yahoo is warning customers it has uncovered potentially malicious activity on accounts between 2015 and 2016, the Associated Press reports. This follows the company's announcement in December that the mega-breach of its systems in 2013 had exposed 1 billion users' data in 2013.
The number of affected accounts meant the breach was not only twice the size of the figures disclosed by the company at an early stage of the investigation, in 2014, it is also the largest such known breach in history.
"Based on the ongoing investigation, we believe a forged cookie may have been used in 2015 or 2016 to access your account," read a message from the company to users Wednesday.
The cookie-forging, according to Yahoo, is likely tied to the same campaign of state-sponsored hacking, which they hold was responsible for the initial breach in 2013. It is not clear how many user accounts are affected by the latest malicious activity.
The previous breach of Yahoo's security was ultimately catastrophic for the company's attempts to sell its email service, websites and mobile applications to Verizon Communications.