'Yakuza 6' PC Release Outed on SEGA Financial Report
Yakuza 0 just released for the PC yesterday, brining Kazuma Kiryu's adventures in 1988 to a new audience. According to a Sega Sammy Holdings financial report, it looks like Yakuza 6: Song of Life will join 0 on PC some time next year, although we don't know when.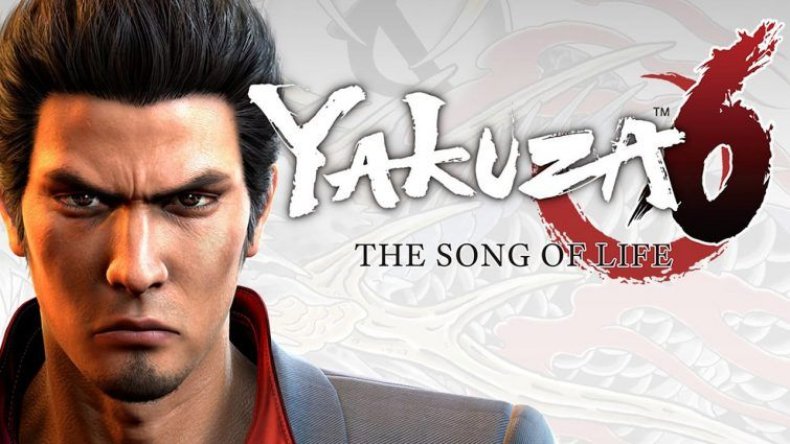 Sega Sammy Holdings is the name of the joint company formed when SEGA and Sammy merged in 2004. This explains why the financial report also includes things like hotels and resorts, something that you wouldn't expect a company like SEGA to be invested in. Sammy is also the driving force behind SEGA's involvement with Pachinko machines.

The evidence for Yakuza 6 on PC can be found on page 10 of the report, but we took a screenshot of the most important part, which can be seen above. The report clearly states Yakuza 6 is a PS4/PC game. As of right now, Sega has not made any announcements that Yakuza 6 will release on PC.
This can be viewed in a few ways. The first is that the person creating this report simply had a goof up, and didn't mean to include the "/PC" part. Another possibility is that since this report is talking about released games, it bundled Yakuza 0 's PC sales in with Yakuza 6's PS4 sales.
Both of those excuses feel flimsy, though. The most likely case is a PC port is planned, but hasn't been officially announced yet. This is pure speculation, but I wouldn't be surprised if there is a six-month or year-long exclusive period for PS4, meaning we'll see the Yakuza 6 PC release this October, or in April 2019. That said, it took Yakuza 0 around 18 months from PS4 release in America to PC release, so Yakuza 6 might take as long too.
The rest of the financial report can be read right here. Be warned, it's filled with lots of numbers and technical jargon.
So what do you think? Are you excited about the possibility of playing Yakuza 6 on PC? What other consoles would you like to play Yakuza games on? Let us know your thoughts in the comments section below.