'Yakuza: Like a Dragon' Release Date & Jobs System Revealed in New Trailer
Yakuza: Like a Dragon is set to release November 13 on Xbox One, PC and PS4, with a launch day arrival on Xbox Series X. The news arrives alongside the "How Will You Rise" trailer that showcases a previously unannounced jobs system that impacts all members of your party.
In the trailer, lead protagonist Ichiban Kasuga takes to the streets of Yokohama to fight alongside Nanba, Saeko and Adachi in Dragon Quest-inspired, turn-based battles. Amongst the urban brawling, it's revealed that party members have the opportunity to take on one of at least six different job paths that change the moves they can use. Define your character as a Breaker, for example, and they'll defeat enemies with attacks that involve elaborate dance moves. Choose the path of the Host, and that character will exhibit the zany identity of a Japanese game show host. It appears to be similar to the job system pioneered by franchises like Final Fantasy, presented with the kind of flavor that only Yakuza would allow.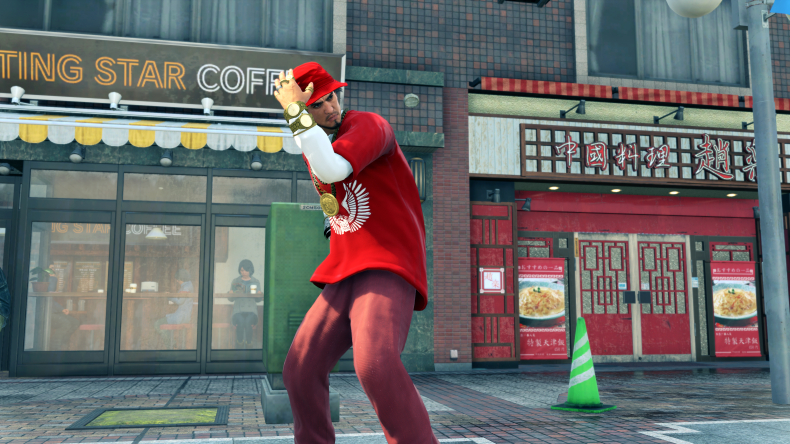 Perhaps more flavorful than that spicy gameplay is the reveal of that November 13 release date, especially in relation to the launch of the Xbox Series X. While Sega's official press release merely states that Yakuza: Like a Dragon will be a "day-one release" for the upcoming hardware, the above-listed November 13 arrival sounds like something that could very well be the console's actual launch date or very close to it. This is especially true considering Microsoft has officially announced the Xbox Series X will ship this November. While this is pure speculation on our behalf, it would seemingly make sense to launch all versions of the game at once rather than dropping the Series X version a week or two earlier or later. Given the shipment woes of the COVID-19 pandemic, it'd presumably be most logical to have all that product ready to go at the same time.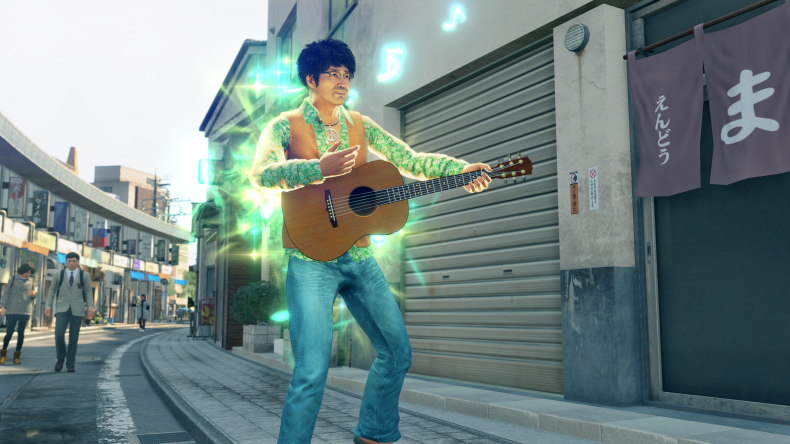 Outside our shameless pondering, what we do know is that Yakuza: Like a Dragon marks a major departure for the series with a brand-new protagonist, new characters and a fresh gameplay framework. Players take control of Kasuga, a man who willingly goes to jail for a crime he didn't commit in an effort to gain favor with his clan. When he's released from prison to find that he's essentially been forgotten, he embarks on a mission to issue payback to those who have wronged him. But in true Yakuza style, this serious narrative has a seriously goofy twist.
Yakuza: Like a Dragon releases on Xbox One, PC and PS4 November 13. It will release at launch for Xbox Series X and later on PS5.
What do you think of Yakuza: Like a Dragon based on this trailer? Will you be buying this game on its release date? Tell us in the comments section!
'Yakuza: Like a Dragon' Release Date & Jobs System Revealed in New Trailer | Newsgeek