'Yakuza Kiwami 2' Demo Now Available on PS4
The demo for Yakuza Kiwami 2 is now available to download on PS4. Offering a completely overhauled remake of Yakuza 2, the demo gives a good slice of gameplay to get you pumped for the full release on Aug. 28.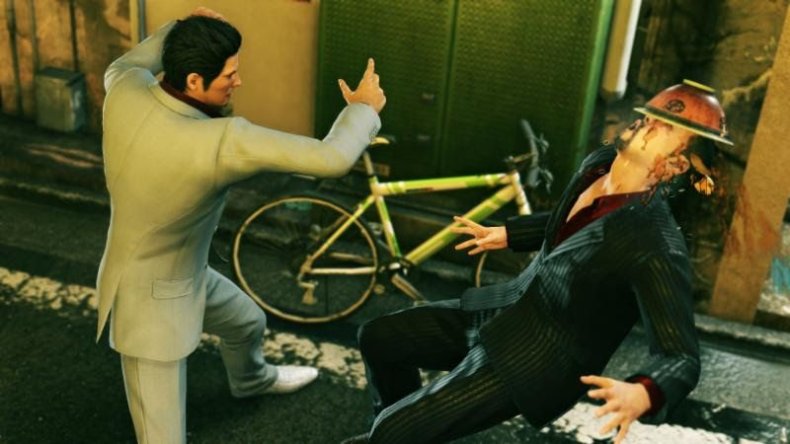 Yakuza Kiwami 2 is set in Sotenbori, Osaka's vice district and the home of Majima. Those only familiar with Kamurocho will have a whole new city to explore, but it will feel like a second home to fans of Yakuza 0. The demo includes a number of mini games to play, including darts, karaoke and the Golf Center. The announcement doesn't mention how extensive the Yakuza Kiwami 2 demo is, but SEGA has likely learned from the launch of Yakuza 6 not to include the full game again.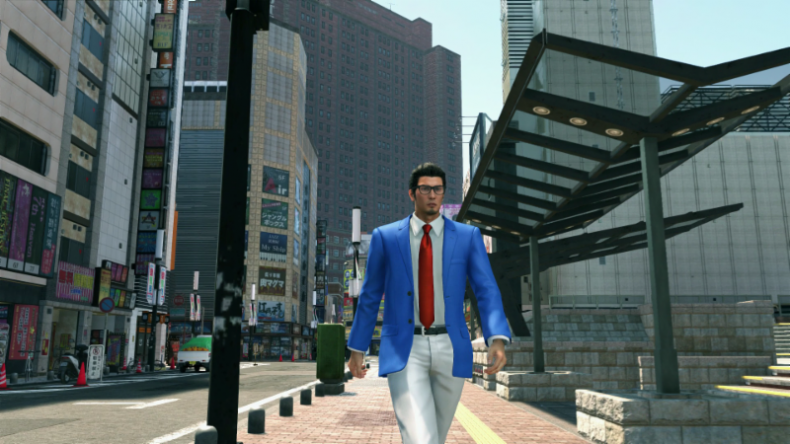 Digital pre-orders are available through the PlayStation Store. Those who pre-order any version of Yakuza Kiwami 2 receive a "Dragons" PS4 theme. A special edition of Yakuza Kiwami 2 is also available, which includes the following bonus items:
Demonfire Blade weapon
Hostess Ono Michiyo
Sotaro Komaki R Clan Card
Jo Amon R Clan Card
The Comedian Suit Outfit
1 Million Yen
A physical version of Yakuza Kiwami 2 is also available for pre-order. The first run of physical copies all come in a fancy SteelBook case, so pre-order today if you want to secure one of those for yourself. It doesn't seem like the physical version includes the bonus items from the digital special edition.
Yakuza Kiwami 2 releases for PS4 on Aug. 28.
So what do you think? Are you excited to try the Yakuza Kiwami 2 demo? Have you played Yakuza 2 before, or will this be your first time through this entry in the Yakuza franchise? Let us know your thoughts in the comments section below.