Yaser Abdel Said Arrested After Being on FBI Most Wanted List for 6 Years
Police in Irving, Texas have arrested Yaser Abdel Said, a man who has been on the FBI's 10 Most Wanted fugitive list since 2014 for the alleged 2008 murders of his daughters, 18-year-old Amina and 17-year-old Sarah.
On January 1, 2008, Said is believed to have lured his teenage daughters to his taxi cab by telling them that he wanted to take them out to eat. He then allegedly drove them into Irving, Texas and shot them both to death in the vehicle. The taxi was discovered abandoned outside of a hotel and Said disappeared afterward.
The Egyptian-born taxi driver was said to be very controlling and physically and sexually abusive to his daughters, according to family and friends that the daughters confided in. He believed their smiling at male customers in their part-time jobs and having boyfriends dishonored his family and defied strict standards of Islamic and Egyptian behavior.
"On several occasions, Amina appeared at school with bruises, and at one point had a split lip. Amina informed her friends the wounds were inflicted by her father, and her mother refused to allow her to seek medical attention," wrote Carrie Huskinson, a retired private investigator, in a formal complaint to the FBI about Said.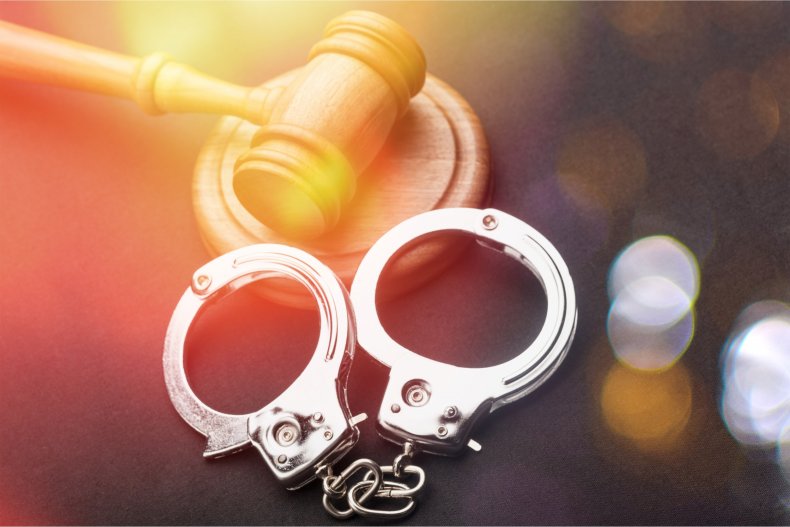 In a Wednesday evening press conference, Irving Police Department (IPD) officials said that two of Said's relatives had been arrested for allegedly harboring and abetting him to evade capture.
However, police suspect others may have helped him over the last 12 years and are still investigating other possible accomplices.
IPD officials said that even though Said was on the FBI's Most Wanted List with $100,000 being offered for information leading to his capture, he was ultimately tracked down through police work.
Said was reportedly arrested without incident and is now in federal custody under two federal murder charges and a charge of unlawful flight to avoid prosecution.
In a September 24, 2014 essay for Business Insider, Amina's boyfriend Joseph Moreno wrote that Amina's father "forbade them to date and kept tabs on them virtually at all times, often video- or audio-taping them without their knowledge. His plan was to bring them back to Egypt, where they'd be forced into arranged marriages with older men, for a price."
Around Christmas, Amina and Sarah's American-born mother Patricia took the girls to Tulsa, Oklahoma to help them escape their father. But Patricia later persuaded the girls to return to him, saying that their father had forgiven them. Barely a week later, he murdered them both.