Yasiin Bey (Aka Mos Def) Arrested For Using 'World Passport' in South Africa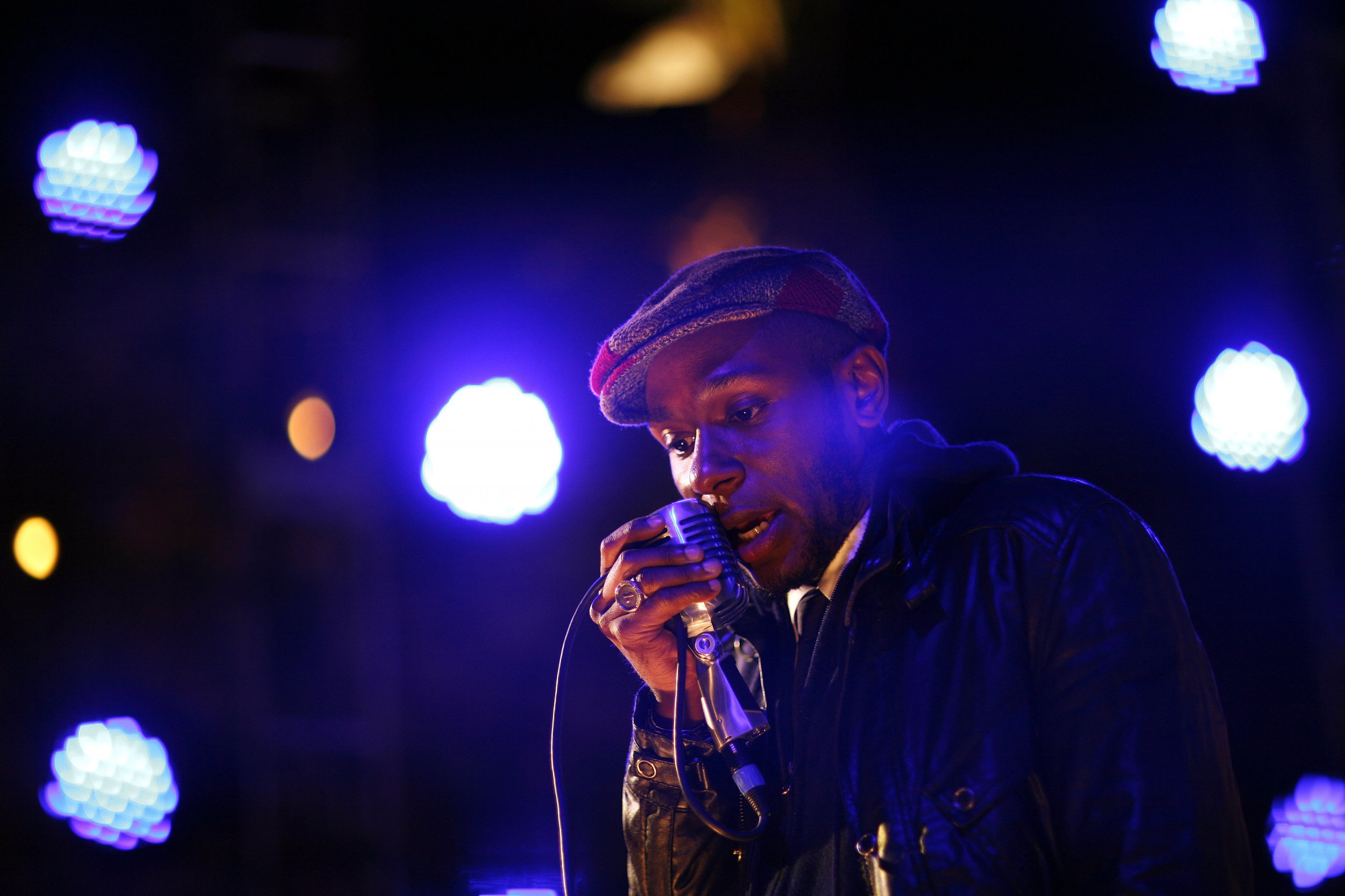 The hip-hop artist formerly known as Mos Def (now Yasiin Bey) was arrested Thursday at Cape Town International airport for violating local immigration laws and attempting to leave South Africa with illegal documentation.
Associated Press reports that Bey used an unidentifiable "world passport" while trying to leave the country, which has been his home since May 2013. He had entered the country using a U.S. passport back then, and by the following year his visitors permit had run out.
When asked why he left his native Brooklyn, he told Beats by Dre in a 2014 interview that "America's a very challenging place for me." He continues: "Sure, there's great business opportunities, familiarity and all that. But given the current social, political, economic climate, it's very difficult.... To create to the degree of fullness, the type of robust [creativity] that I like to have, it's very difficult for me to produce that here."
Bey is currently being detained for using the fake passport and now has two weeks to leave the country, per a court order. He's not allowed to be back in the country for five years, though he may be able to appeal for leniency, according to spokesman Mayihlome Tshwete.
In a statement, the Home Affairs Department said that Bey's wife, mother and four children had also been "sojourning" illegally in South Africa, and have 14 days to leave as well.