Yasiin Bey to Retire from Music and Hollywood 'Effective Immediately'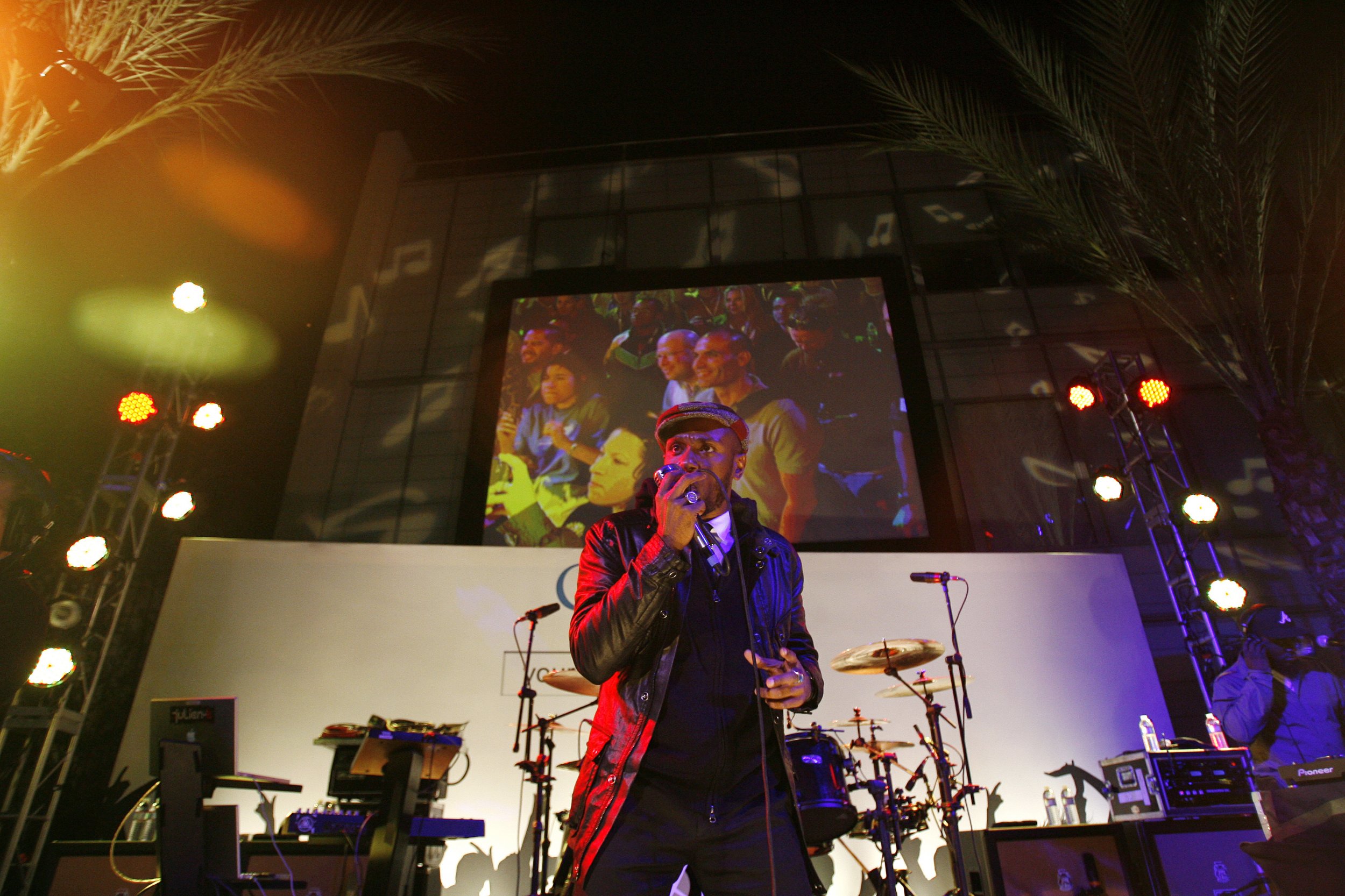 Mos Def is no more. The hip-hop artist, who now goes by Yasiin Bey, announced his retirement from music and film via a recorded phone message on Kanye West's website on Tuesday night. In it, Bey speaks out against his detainment at a South African airport last week, which was allegedly spurred by his attempting to use a false "world" passport.
"I'm being prevented from leaving, unjustly, unlawfully, and without any logical reason," he says. "They're saying that they want to deport my family." He insists that the world passport in question is, in fact, a real document that "anyone can do the research on," but that he and his family are complying with the court order that they leave the nation within two weeks, as Newsweek reported earlier.
The message kicks off with Bey freestyling on a rendition of Kanye West and Kendrick Lamar's recent number "No More Parties in L.A.," swapping out Los Angeles for "S.A." In it, he pleads, "I committed no crime / Why is the state wasting my time? / They must be out of their minds." But ultimately he says that he "forgive[s] 'em, that's the spirit of divine."
Choking up, Bey goes on to say that the South African government is preventing him from pursuing music, which has led him to retire "from the music recording industry as it is currently assembled today, and also from Hollywood, effective immediately." Before he leaves the music industry for good, he says, he'll be releasing one last album. Fans can expect to hear it later in 2016.
Read Bey's statement in full here.