'Boondocks' Alum, Flying Lotus and Lakeith Stanfield Set For Netflix Anime 'Yasuke'
Netflix is amping up its original anime slate. The streaming giant greenlit six new shows, one of them created by The Boondocks producer/director LeSean Thomas in collaboration with music producer Flying Lotus and breakout Atlanta star Lakeith Stanfield. Thomas, Stanfield and Colin Stark will executive produce, with Flying Lotus composing the score (he is behind a lot of the bumper music on Cartoon Network's Adult Swim) and Stanfield voicing the series lead.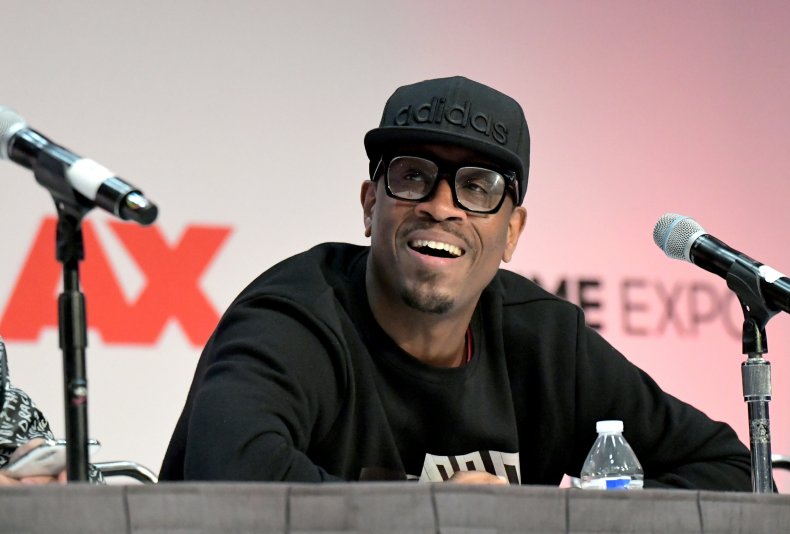 Yasuke is set in a war-torn feudal Japan but also features mechs and magic. Stanfield will voice a retired ronan who fights once more to help save a child targeted by dark forces. It's inspired by the true story of an African samurai who fought with Oda Nobunaga, a feudal lord of the late 16th century. Thomas was also a storyboard artist for Legend of Korra, Batman: the Brave and the Bold, Disney XD's Spider-Man series.
"Yasuke is gonna be great, we are working with one of the top anime studios in the world to bring this crazy story to life," Flying Lotus said in a tweet. "So proud to be part of it and glad to finally share the news that's been brewing for almost a year now."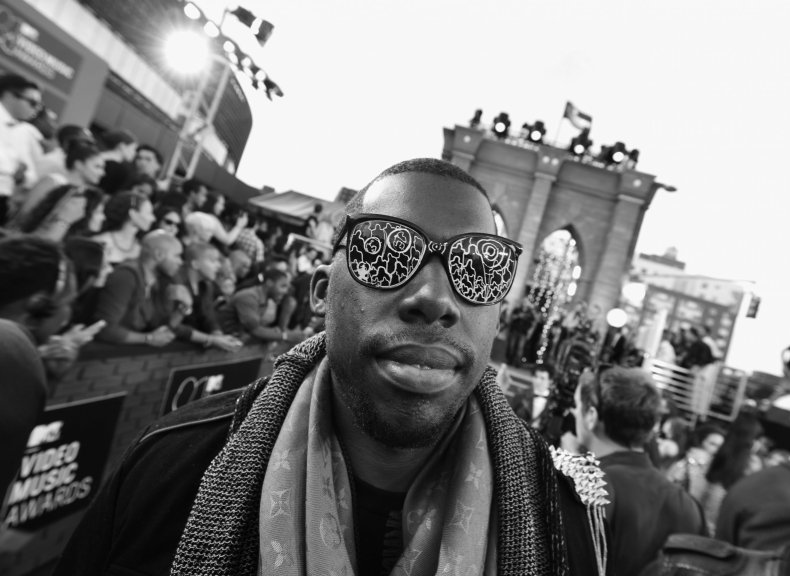 Netflix also ordered an anime version of the live-action adaptation Altered Carbon. Dai Sato (Cowboy Bebop) will write the series. Another franchise expansion is a Pacific Rim show. Craig Kyle (Thor: Ragnarok) and Greg Johnson (X-Men:Evolution) will serve as showrunners. It follows two siblings, a young girl and her teenage brother, trying to find their parents.
And there's two more. Cagaster of an Insect Cage and Trese are both manga adaptations. The first follows a couple in a post-apocalyptic world where a disease turns people into deadly insects. Trese takes place in Manila, where mythical creatures based on Philippine folklore live among humans.
Netflix did not specify a release date for any of the six new projects. Thomas also serves as executive producer on Netflix's upcoming series Canon Busters, which premieres March 1, 2019.