'Yellowstone': All the Major Characters Who Have Died So Far
Yellowstone has never been a show afraid of a little blood, with over a dozen characters losing their lives over the past three seasons of the Paramount. The latest character to die n the modern western series is (spoilers ahead) Wade Morrow (played by Boots Sutherland), who found himself hung from a tree in Yellowstone Season 3, Episode 9.
With one episode left of the season, which promises to be as blood-soaked as the previous finale, here is a reminder of all the deaths so far on the show.
All the characters who have died so far on Yellowstone
Lee Dutton
In the show's first major shootout at the end of Season 1, Episode 1, a dispute over cattle leads to the death of John's son Lee (Dave Annable)...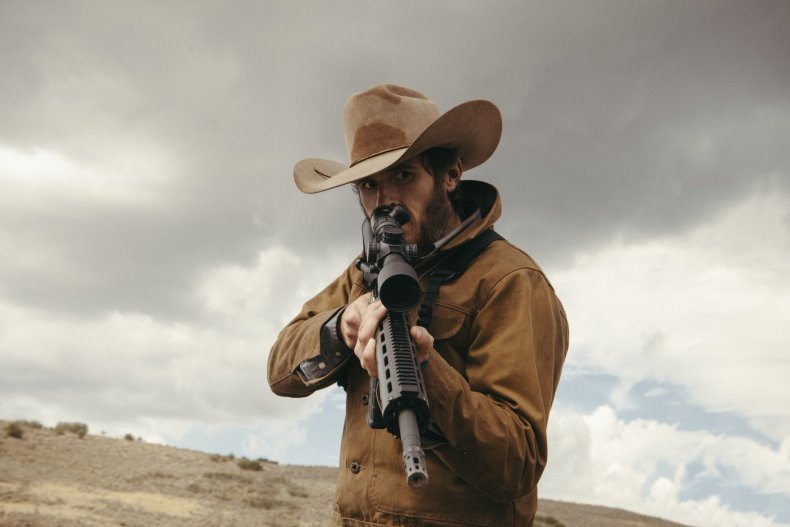 Robert Long
...And after Kayce witnesses this, he kills the man who did it; His brother in law Robert (Jeremiah Bitsui).
Samantha Long
The consequences and body count of this shootout are still playing out episodes later. In Season 1, Episode 4, we learn that Robert's wife Samantha (MorningStar Angeline) killed herself to ensure her children would be taken care of.
Fred Myers
In the same episode, titled "The Long Black Train," ranch hand Fred Myers (Luke Peckinpah) was killed at the Wyoming state border by Lloyd Pierce (Forrie J. Smith) after being fired from the Dutton ranch for insubordination.
Dirk Hurdstram
The grandfather of Jimmy Hurdstram (Jefferson White) was beaten by meth dealers Ray (Lane Garrison) and Blake (Ryan Dorsey) in Season 2, Episode 4 as a warning to Jimmy to pay the duo what he owed them. He later died of his injuries.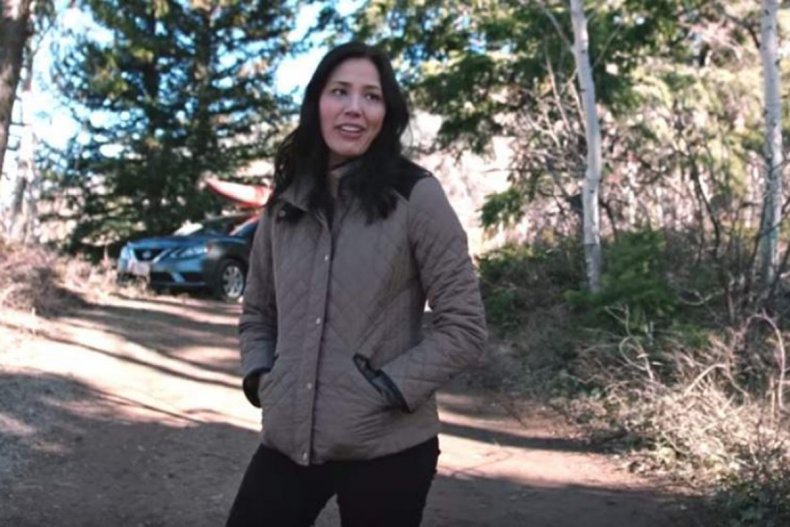 Sarah Nguyen
Season 2, Episode 6 of Yellowstone brought to an end the life of reporter Sarah Nguyen, murdered by Jamie (Wes Bentley) to stop the story of his family's various misdeeds coming out.
Ray and Blake
Ray and Blake were killed in a gas explosion in their mobile home, set off by Jimmy to avenge his grandfather's death in "Enemies By Monday" (Season 2, Episode 9).
Jason
"Enemies By Monday" also saw the Dutton daughter Beth (Kelly Reilly) terrorized. She was assaulted after being threatened by Malcolm Beck (Neal McDonough), and her assistant Jason (David Cleveland Brown) was killed in front of her.
Torry
Dan Jenkins' (Danny Huston) head of security was killed in his vehicle by the hitmen hired by the Becks in Season 2, Episode 10.
Teal Beck
Real estate magnate Teal Beck (Terry Serpico) was another victim of the Season 2 finale. Kayce (Luke Grimes) found him on the toilet and shot him twice in the chest and once in the leg in order to make it look like a shootout.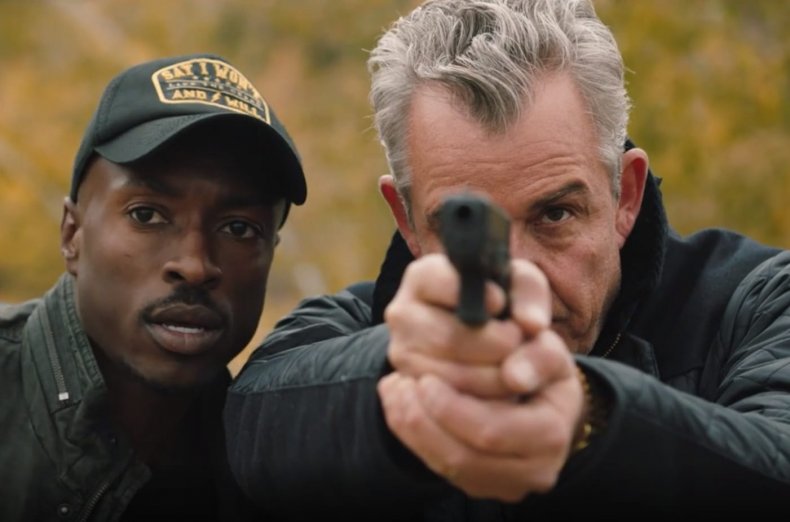 Dan Jenkins
The Yellowstone Season 2 finale was probably the Paramount show's bloodiest episode so far, with the raid on Dan's (Danny Huston) compound leading to the deaths of Torry, Teal, two of the people who broke in and then Dan himself, killed by the third intruder.
Wade Morrow
In Yellowstone, Season 3, Episode 9, "Meaner Than Evil," Wade met his fate as retribution for whipping Colby (Denim Richards) and Teeter (Jen Landon) in the previous episode. The Dutton Ranch men ambushed him and managed to pull him off his horse with a lasso, then hung him from a tree after cutting the Dutton brand off of him.
Yellowstone Season 3 concludes on Sunday, August 23 on Paramount.