'Yellowstone': The Major Theories About Who Shot John Dutton
Yellowstone Season 3 set up the Paramount show's biggest cliffhanger yet, as John Dutton (played by Kevin Costner) got hit by a hail of bullets, and only got saved from death by his hated mobile phone.
When the show comes back next summer, the remaining Duttons are sure to be on the hunt for his shooter—though a major fan theory has it that it may have been one of the family who was responsible for taking down the ranch-owning patriarch. The finale also set up a number of suspects which Yellowstone fans can mull over until the show returns for its next season.
All the major theories about who shot John Dutton in Yellowstone
Jamie
In a very Oedipal turn for Yellowstone, it may be the son who has tried to kill the father in order to take his place. Over the last few episodes, Jamie (Wes Bentley) has bonded with his birth father Garrett (Will Patton), who he learned killed his birth mother.
Jamie has also become increasingly frustrated with how his efforts to build the ranch business has not been appreciated by his adopted father. However, it might have been Garrett who told Jamie he would have to "kill the king" as "Yellowstone ain't a ranch, it's an empire and empire's you take."
Though Jamie shooting his adopted father would be dramatically effective, there are questions over whether he would be too cowardly to do it himself. However, that does not someone did not do it for him or with him...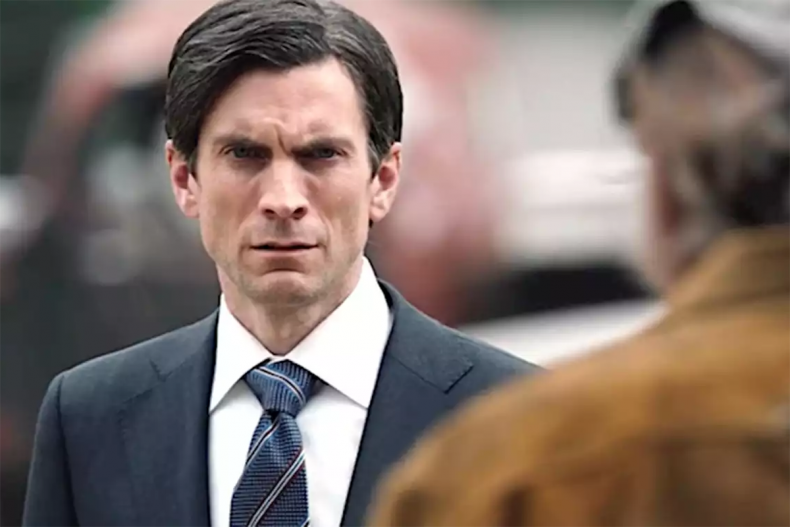 Garrett
If the former is the case, then Jamie's real father would make sense—after all, we know he is capable of killing his own wife, so trying a murder a relative stranger would surely come easy to him.
This also would make dramatic sense, with Jamie's birth father trying to kill the man who had to take his place.
Market Equities
Yellowstone fans who think that Jamie has something to do with the shooting also think he may have done it in a deal with Market Equities, the company intent on stripping the ranch of land. They have shown that they will do whatever it takes to build their airport, but it remains to be seen if they have worked with Jamie or on their own to do this.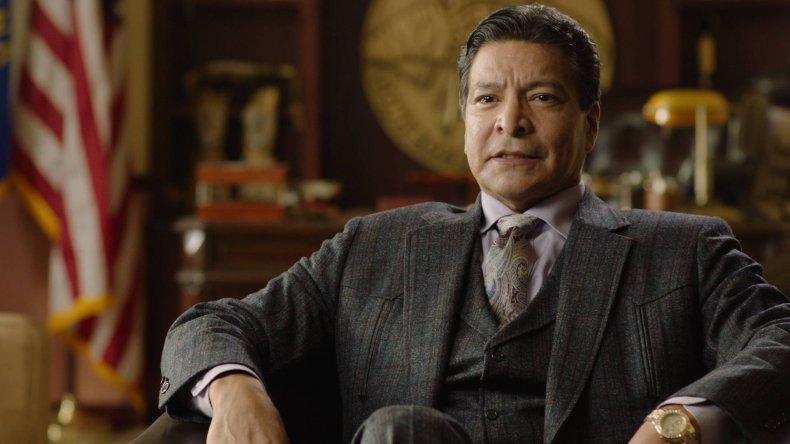 Thomas Rainwater
Though less likely, Thomas Rainwater (Gil Birmingham) may also have finally turned against his ally. In the Yellowstone Season 3 finale, the tribal leader is told that he will never truly get the ranch lands back for his people until he takes out John. Whether one of the show's most honorable characters, however, will turn into an attempted murderer, is unclear.
Roarke
Roarke (Josh Holloway) has been causing trouble for the Duttons for much of the season, and it was him who hired the two people cowboys who tried to kill two Yellowstone ranch hands. That plan failed, with one of those cowboys ending up hung from a tree, which could mean that Rourke has had to resort to further measures to get what he wants.
He was also threatened by John in the finale, which could have made him want to retaliate.
Malcolm Beck
One fan thinks that the person who shot John Dutton is a throwback to Season 2, when Teal Beck (Terry Serpico) was killed after trying to build a casino in the valley. However, we never saw his brother Malcolm (Neal McDonough) die, leading someone to speculate he has come back for revenge.
That fan wrote: "Let's throw something way out there. Malcolm Beck. He was never shown dying at the end of season two. He comes back for revenge for his brother in season 4. These hits happened right after the meeting seems to be too quick for anyone obvious to have done it."
California bikers
Other fans, meanwhile, have noticed that the van had California plates, suggesting that the assailants came from that state. The most recent residents of the Golden State we saw were a group of bakers who were warned never to return. Could they have come back for revenge? Fans will find out when Yellowstone returns in 2021.