Yellowstone Is Burning and It's Not from the Supervolcano
Hotter, drier conditions have led to more severe wildfires in Yellowstone National Park, while growing numbers of visitors have harmed everything from prized hydrothermal features to its famed grizzly bears, the park said in a report on Monday.
Average temperatures in Yellowstone, which has been designated as both World Heritage and Biosphere Reserve sites by a United Nations panel, are exceeding historical norms even as climate change is blamed for a string of fires that have increased in size and which last longer, according to the study.
The 60-page "The state of Yellowstone vital signs and select park resources, 2017" report is one of just four compiled in the past decade. They are designed to track one of the largest, nearly intact temperate ecosystems in the world.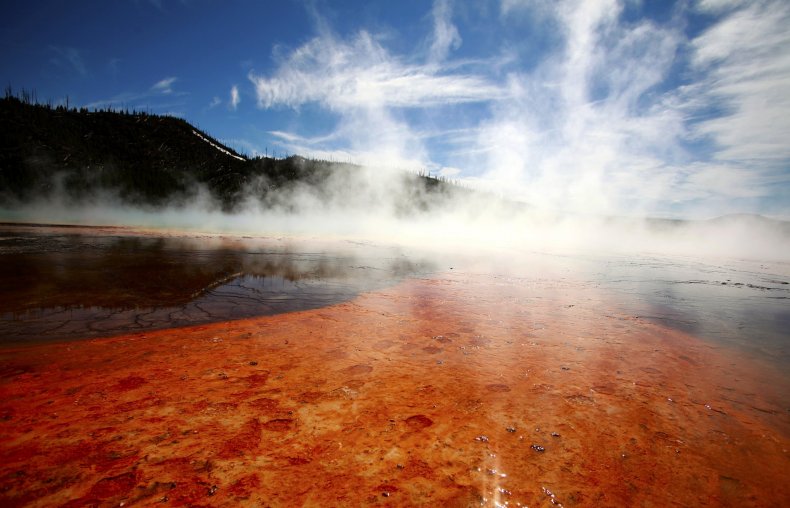 Yellowstone is celebrated for geothermal areas that contain about half the world's active geysers, as well as forests, mountains, meadows, rivers and lakes considered a crucial sanctuary for the largest concentration of diverse wildlife in the Lower 48 states. The report shows it has seen warmer summers with less moisture and shorter winters in recent years.
At Mammoth Hot Springs in the northwest of the park, for example, the average annual daily minimum temperature has increased by 3.9 degrees Fahrenheit from 1941 to 2016 even as total annual precipitation has for the most part been below the long-term mean of 15.3 inches and snowpack has generally declined, scientists found.
Researchers noted an increase in the size of wildfires that impact vegetation and degrade air quality and said the future holds more of the same. "If climate trends continue along their current trajectory, fires within the park will continue to be larger (and) burn for longer durations," according to the report.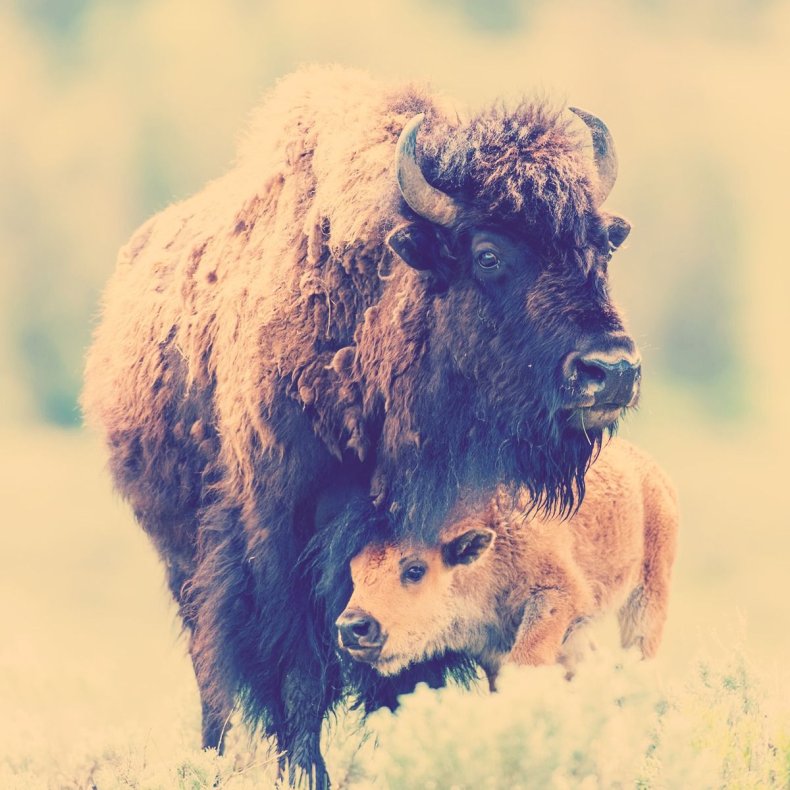 The millions of visitors who flock to Yellowstone each year from around the globe are behind a trend that includes vandalism to unique thermal features. The thermal features have been subjected to everything from a drone crashing into one of them to crowds surging onto fragile grounds surrounding the features.
And while the grizzly population in the Yellowstone area is considered stable at roughly 700 bears, humans engaged in such pastimes as driving, hiking, camping and cycling can disrupt bear activities and even contribute to their deaths.
Yellowstone, most of whose 2.2 million acres sit in Wyoming but which also encompasses portions of Idaho and Montana, saw a record 4.2 million visits in 2016 and recorded its second busiest year in history in 2017.