Yelp Bolsters Health Care Reviews With Investigative Journalism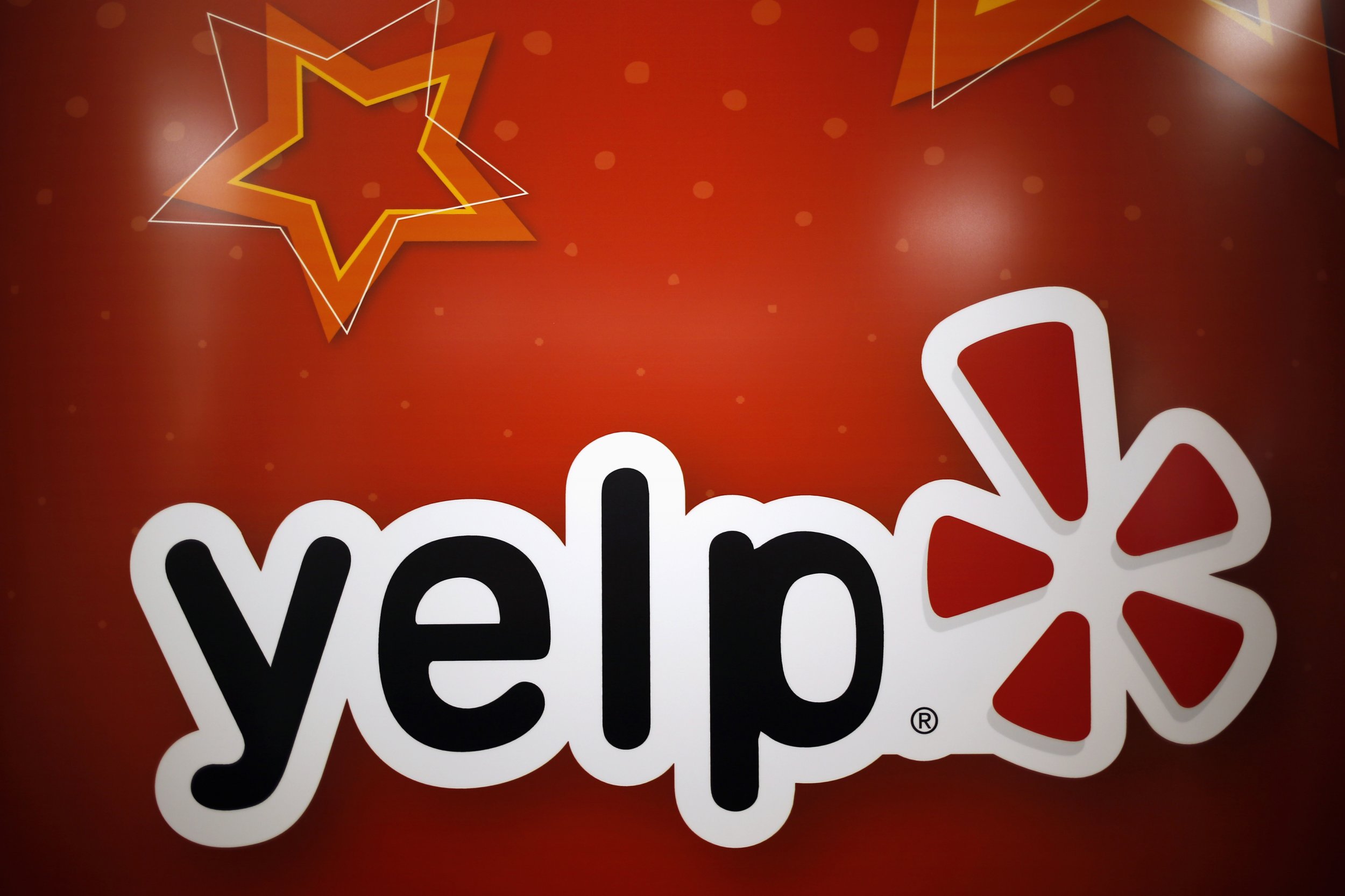 Sick and injured patients at a local ER are typically grumpy, impatient, anxious and in some sort of pain. That tends to skew their reviews of hospitals, making firsthand accounts of their experiences left on Yelp a pretty unreliable way to decide which hospital to visit if you break your arm.
That's why the user-generated site has formed a new partnership with ProPublica that will allow it to incorporate hard data to review pages of more than 25,000 medical facilities. ProPublica is a Pulitzer Prize-winning investigative journalism organization, known for its deep reporting on everything from the West Coast water crisis and workers comp to Super PACs and the NSA.
In addition to ProPublica's own research, the newsroom mined data from the Centers for Medicare and Medicaid Services of 4,600 hospitals, 15,000 nursing homes and 6,300 dialysis clinics in the U.S. Yelp says this information will be updated quarterly on its website.
Thanks to this partnership, Yelp users reading firsthand accounts on tooth extraction nightmares and bunion surgeries can now also review information on the facility's history of fines and payment suspensions, average wait times, number of beds, patient survival rates and other details that should add up to a more informed health care decisions.
This partnership is part of Yelp's Consumer Protection Initiative. In 2013, the company also partnered with San Francisco's health department to provide hygiene scores for restaurants in the city.
This is not to say that reviews on Yelp aren't helpful to public health. Last year, the U.S. Centers for Disease Control and Prevention published a study in which epidemiologists at Columbia University used Yelp reviews to track down incidences of food poisoning in New York City that hadn't been reported to city's health department. After searching the reviews for words like "sick," "vomit," "food poisoning" and "diarrhea," the authors found that only 3 percent of these incidences were reported to the health department. Upon further investigation, they also learned that a majority of the eating establishments were violating food safety code.