When Doctors Sue Patients: Negative Surgeon Review Leads to $12 Million Judgment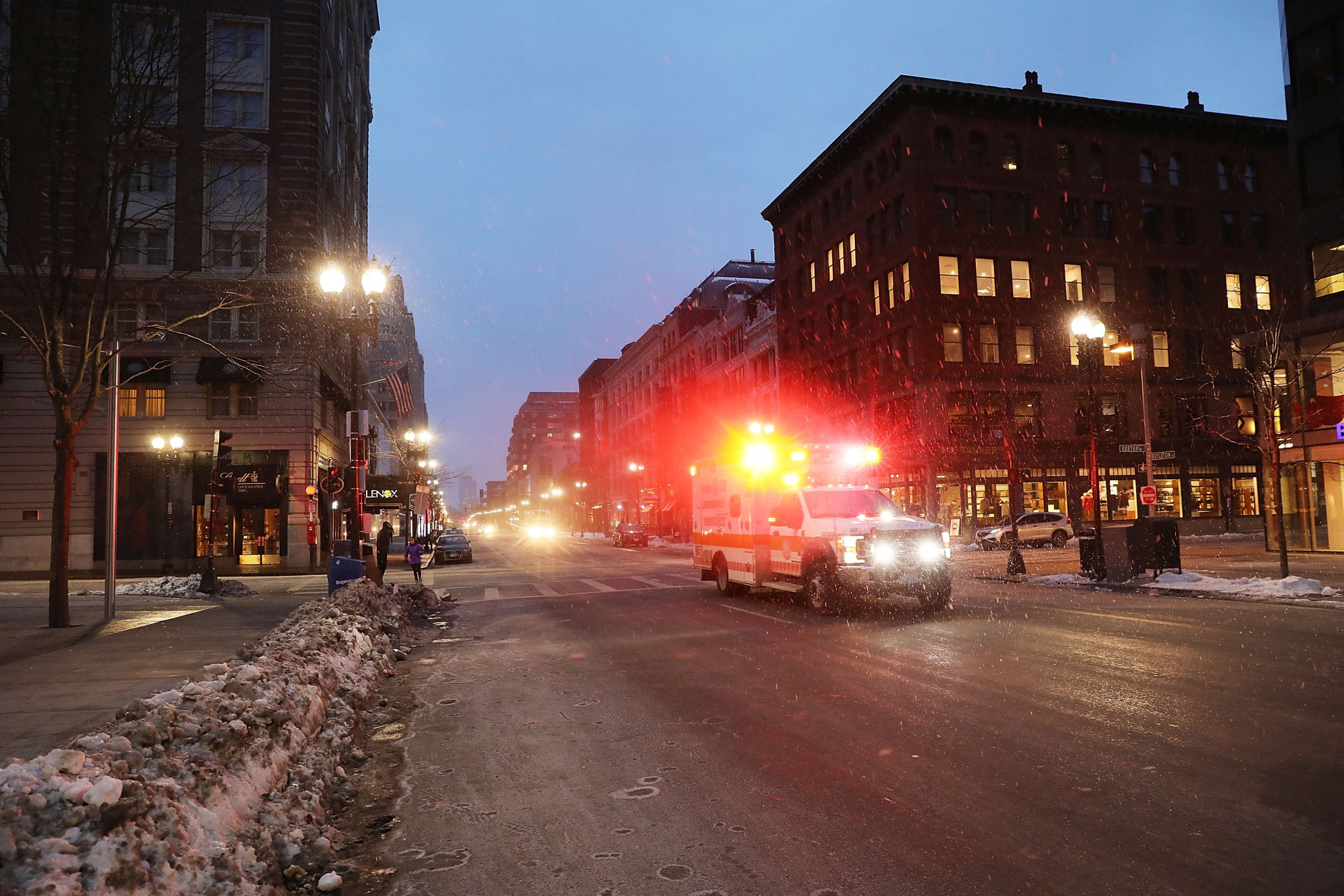 Last week, a former patient entered a plea deal to end charges after a negative online review violated his civil stalking protection order.
The patient, David Antoon, has been leading a 10-year fight against his former surgeon at the Cleveland Clinic. The surgeon operated on Antoon's prostate, and Antoon claims the surgery led to impotence and incontinence. After sending the doctor articles that detailed punishments against those who commit malpractice, Antoon was ordered by a judge to not contact the doctor or the doctor's family. Antoon instead left a negative Yelp review, which brought him back into court.
This isn't the first time a negative online review of someone in the medical community has led to a court case. Another Cleveland based doctor, Bahman Guyuron, sued his former patient after she posted negative reviews online about her nose job, claiming her reviews were false. In early August, the parties will meet to try and reach a settlement.
In Manhattan, a woman left multiple negative reviews of a gynecologist, Dr. Joon Song. She received a bill for an ultrasound and new patient visit, instead of an annual exam. After leaving lengthy reviews online, Dr. Song sued her for $1 million in damages, and they still haven't reached an agreement.
Desert Palm Plastic Surgery won a lawsuit against the jazz singer Sherry Petta after she left bad reviews and wrote about them on her personal website. Petta was upset with the results of her nose job and said the surgery to fix the nose job left her nose shorter and curved. The plastic surgery group sued Petta, and she was ordered to pay $12 million, claiming her reviews were false; however, Petta later appealed, and the order was revoked.
These are just a few of many cases for which a doctor sues a patient for leaving negative reviews online. Many patients argue that leaving these reviews are an exercise in free speech, and to limit them would violate their first amendment rights.
Lisa McGiffert, the former head of Consumer Reports' Safe Patient Project, advocates for an overseeing federal database for patients to report medical errors. She told USA Today, "It would be great if the regulators of hospitals and doctors were more diligent about responding to harm to patients, but they're not, so people have turned to other people. This is what happens when your system of oversight is failing patients."
Correction: The headline was changed to more accurately reflect the story. Yelp was not part of the $12 million judgment, which was ultimately overturned.