Saudi-led Forces Seize Yemen Airport as U.S. Senators Question Involvement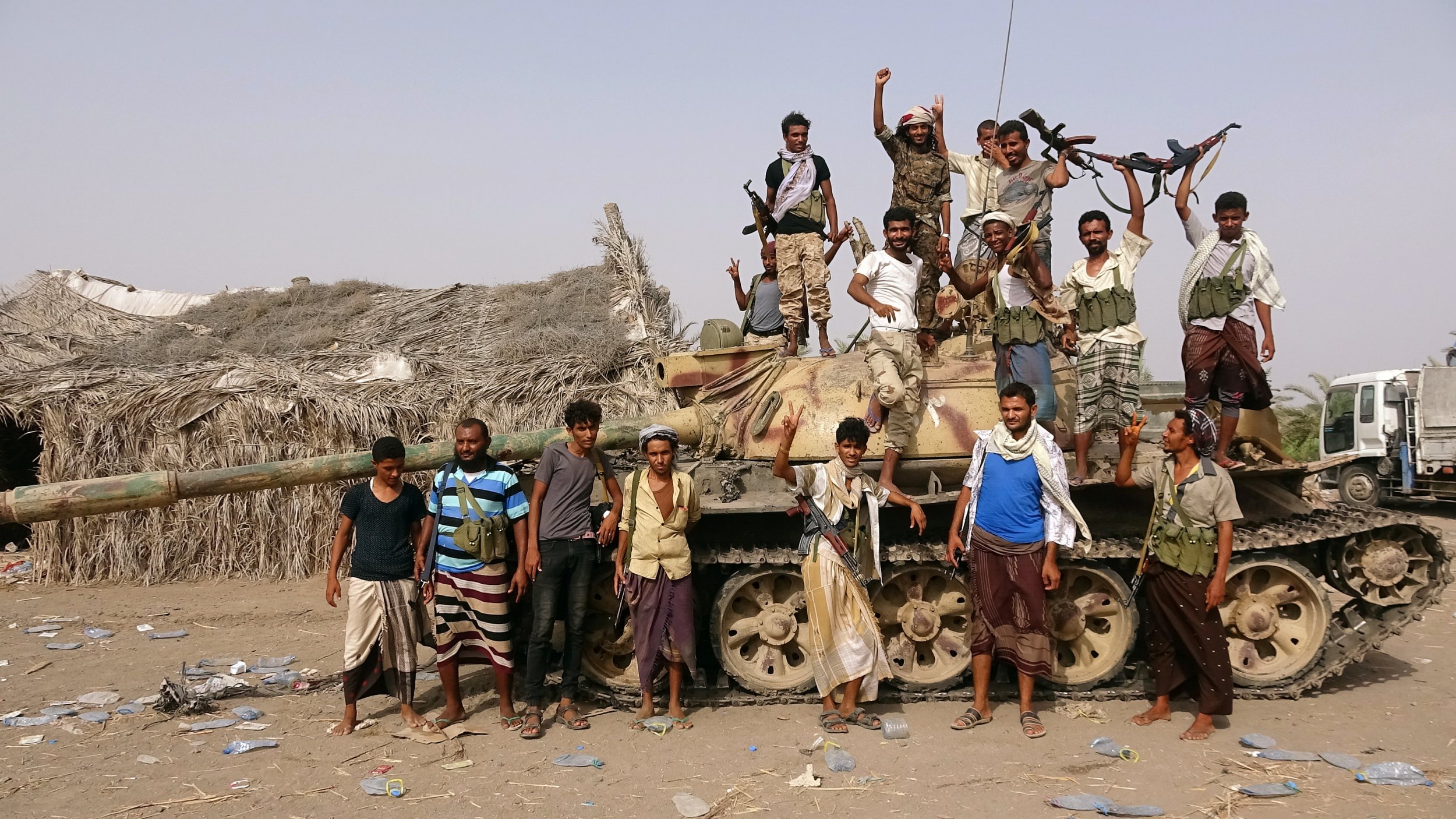 Saudi-led forces backed by the United States reportedly seized control of Yemen's international airport in the port city of Hodeida on Saturday.
Officials with Yemen's exiled government said engineers worked to clear mines from areas around Hodeida International Airport, according to The Associated Press.
"The armed forces, which are supported by the Arab coalition have freed the al-Hodeida International Airport from the Houthi militias and the engineering teams have started to clean the airport and its surroundings from mines and bombs," the military said on its official Twitter account.
The port city, which is the entry point for 70 to 80 percent of the food, medicine and aid supplies that enter Yemen, was previously controlled by Iranian-backed rebel forces.
In 2011, Yemen President Ali Abdullah Saleh was forced out of office and power was handed over to his deputy, Abdrabbuh Mansour Hadi. Hadi fled the country after separatist movements and military disloyalty allowed the Iranian-backed Houthi rebel movement to gain control over parts of the country, including the capital city of Sana'a.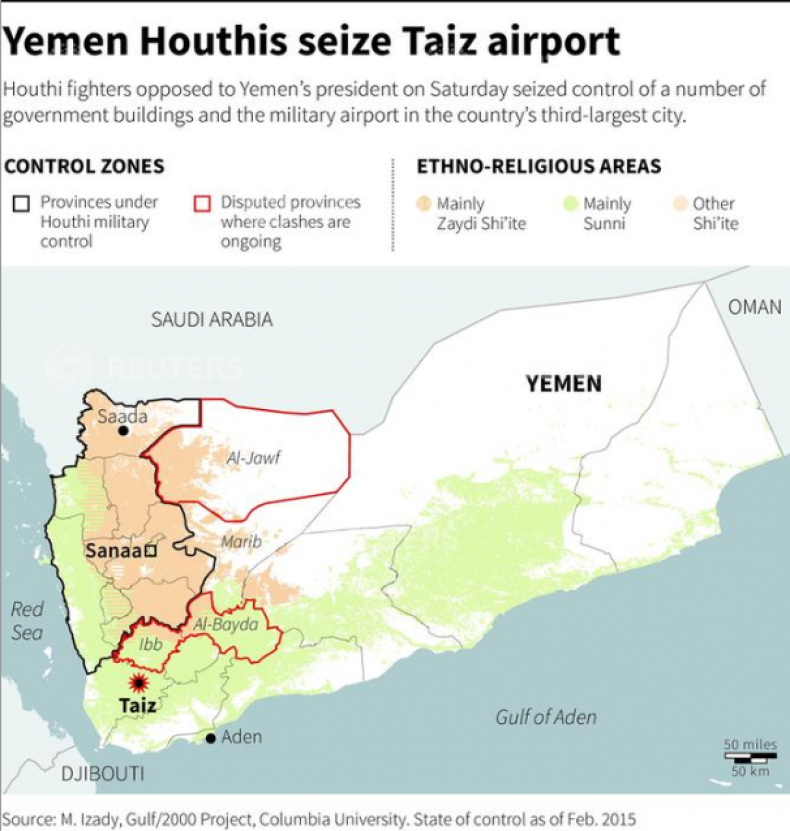 Neighboring Saudi Arabia, along with intelligence support from the U.S., France and United Kingdom, has worked to regain power to Hadi's regime.
The United Nations has called the Yemen war the "world's worst humanitarian crisis."
United Nations Secretary General Antonio Guterres said more than 22 million people – 75 percent of the country's population – needs immediate humanitarian aid and protection.
"Some 18 million people are food insecure," Guterres said during a UN meeting in April. "Every ten minutes, a child under five dies of preventable causes."
U.S. senators Mike Lee (R-UT) and Bernie Sanders (I-VT) sent a letter to Defense Secretary James Mattis on Friday calling on the Pentagon to "immediately disclose the full extent of the U.S. military role in the Saudi-led war against Yemen's Houthis."
Sanders also wrote on Facebook that the UN has warned that Hodeida is a key entry point for humanitarian supplies and that an assault could result in as many as 250,000 deaths.
"The U.S. must stop backing this war and support the UN's effort to get a cease-fire," Sanders wrote. "No child should have to live like this."