Yemeni Pleads Guilty in U.S. to Supporting Al Qaeda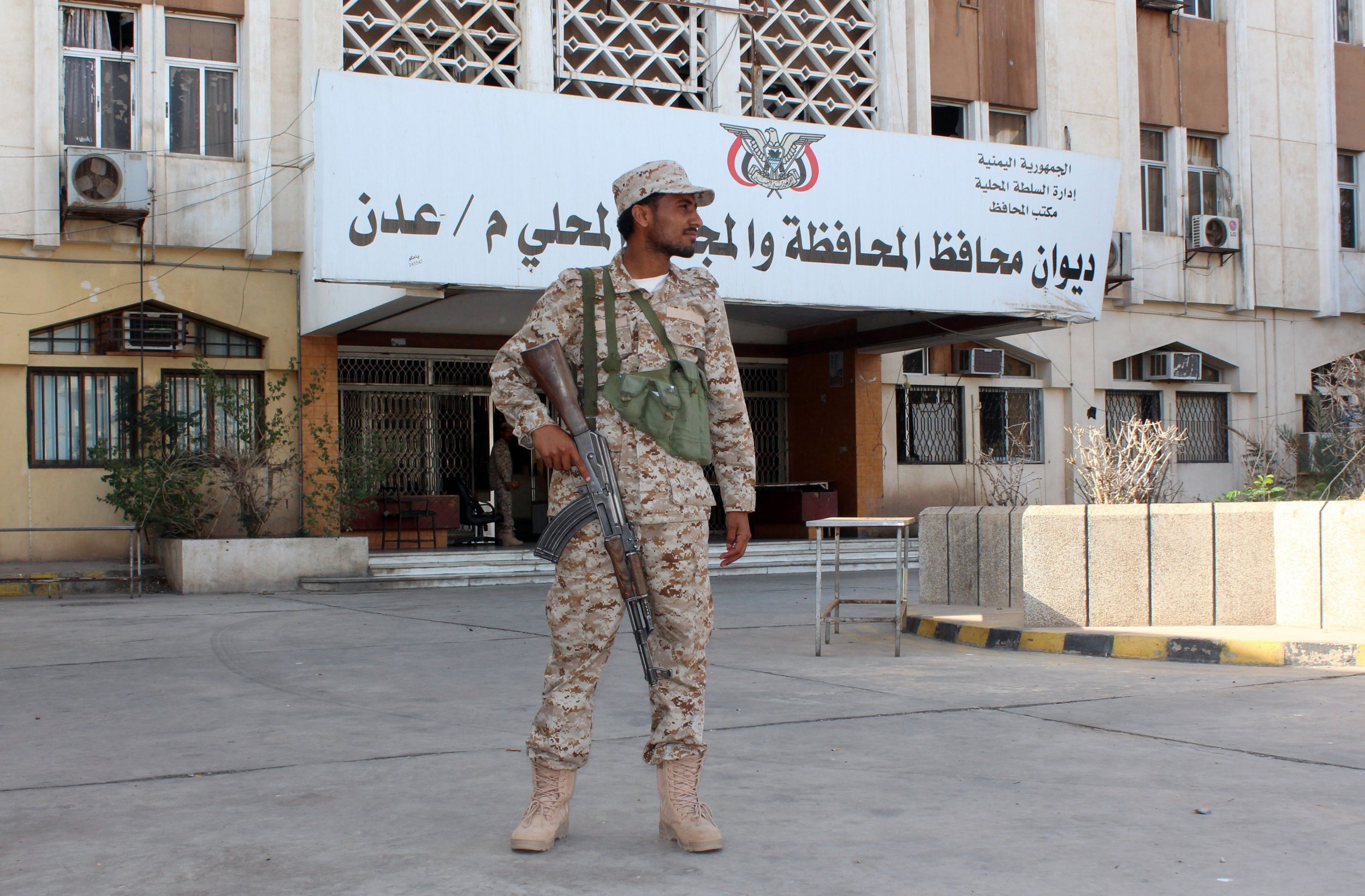 A Yemeni man pleaded guilty on Tuesday to conspiring to kill Americans abroad by working with al Qaeda to attack U.S. military and coalition forces in Afghanistan.
Ali Alvi al-Hamidi, 31, pleaded guilty in federal court in Brooklyn, New York, to three counts including conspiring to murder U.S. nationals abroad and conspiracy to provide material support to a foreign terrorist organization.
In court, al-Hamidi admitted he traveled to Pakistan, where in its Waziristan region he agreed to fight U.S. and coalition forces, and to having received military-type training including in the use of explosives.
"From 2007 up to 2009, I agreed with others to join al Qaeda and participate in the fight against American forces," al-Hamidi said in court.
His plea came seven months after another Yemeni man also charged in the case, Saddiq al-Abbadi, likewise pleaded guilty. Al-Hamidi faces a prison sentence of 10-years-to-life when he is sentenced on June 3.
Prosecutors said that in March 2008, al-Hamidi and al-Abaddi traveled to Pakistan to train and fight with al Qaeda.
Later that year, prosecutors said, they traveled to Afghanistan to conduct attacks against U.S. military personnel stationed there.
During that time, al-Abbadi led a battle against U.S. forces in Afghanistan's Paktia province in May 2008 during which one U.S. Army Ranger was killed and several others were seriously wounded, prosecutors said.
Meanwhile, during that time Al-Hamidi traveled to the neighboring Paktika province for the purpose of fighting and killing members of the U.S. military, authorities have said.
The pair also helped Bryant Neal Vinas, a Long Island, New York man, join the Islamic militant group, prosecutors said in court documents. Vinas pleaded guilty in 2009 to helping al Qaeda plan an attack on the Long Island Rail Road.