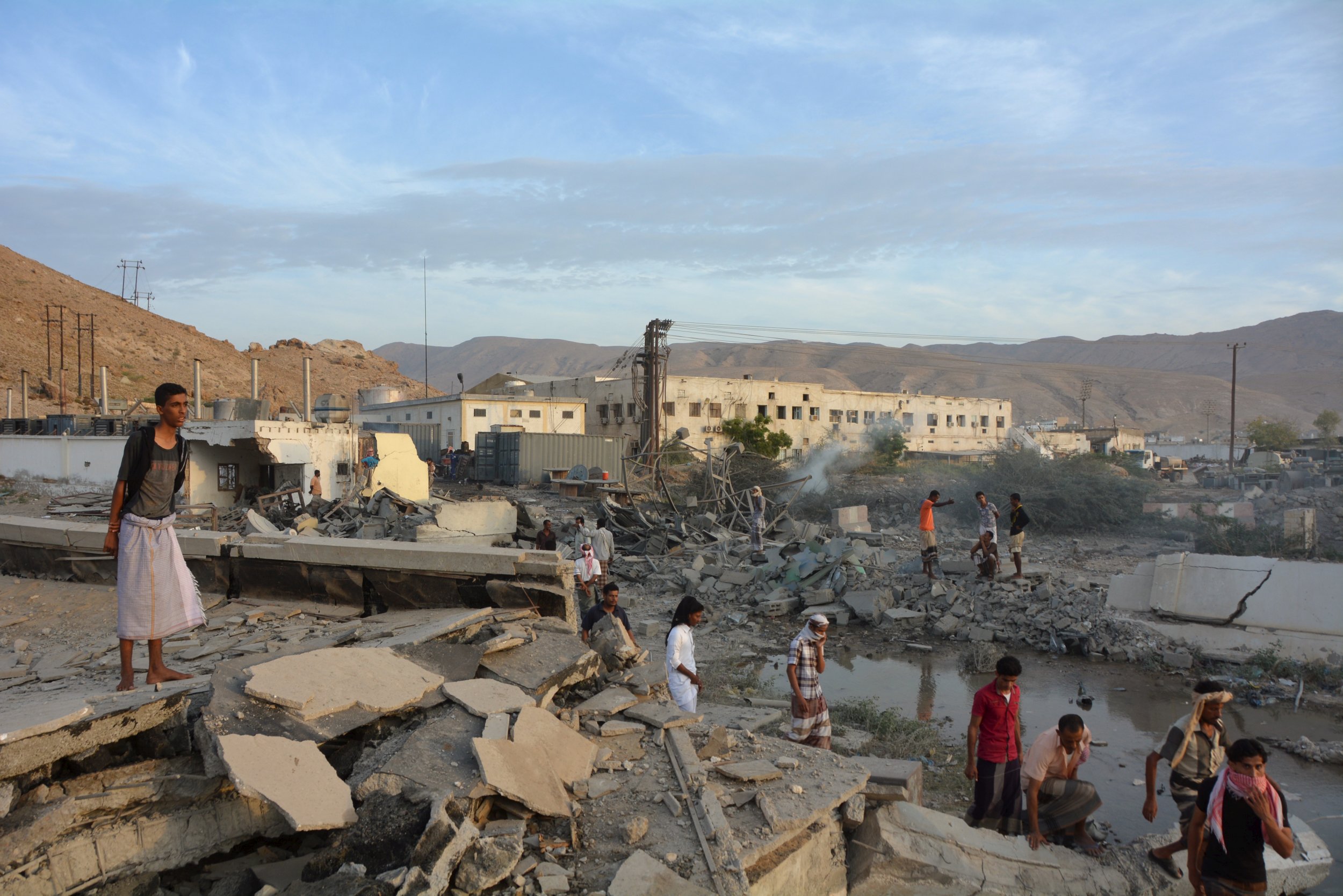 The Saudi-led coalition in Yemen announced Sunday that it had killed more than 800 Al-Qaeda militants in a single offensive.
Fighters from the Yemeni army, as well as Saudi and United Arab Emirates special forces, launched an attack on the group's main base in the southeastern port city of Mukalla. According to a statement from the coalition on SPA, the Saudi state news agency, any militants that were not killed, fled.
Among the dead, the SPA reported, were several Al-Qaeda leaders. The coalition is hoping to clear the militant group from Yemen, and allow the country's elected government to regain control. Its success in Mukalla, according to the SPA statement, is significant, given the city's importance to Al-Qaeda.
The coalition further claimed in its statement that it hopes to "allow intensifying humanitarian relief efforts" in cities that it clears of the Islamist militants. Military sources told the AFP that they had also recaptured an oil terminal as part of the offensive.
The veracity of the coalition's statement is yet to be confirmed and it is unknown whether there were any civilian casualties.
Since April 11, a ceasefire has held in Yemen between the Saudi-backed government forces and the Iran-backed Houthi rebels. The agreement, however, does not include jihadist groups that have taken advantage of the 13-month conflict to make their own territorial gains.