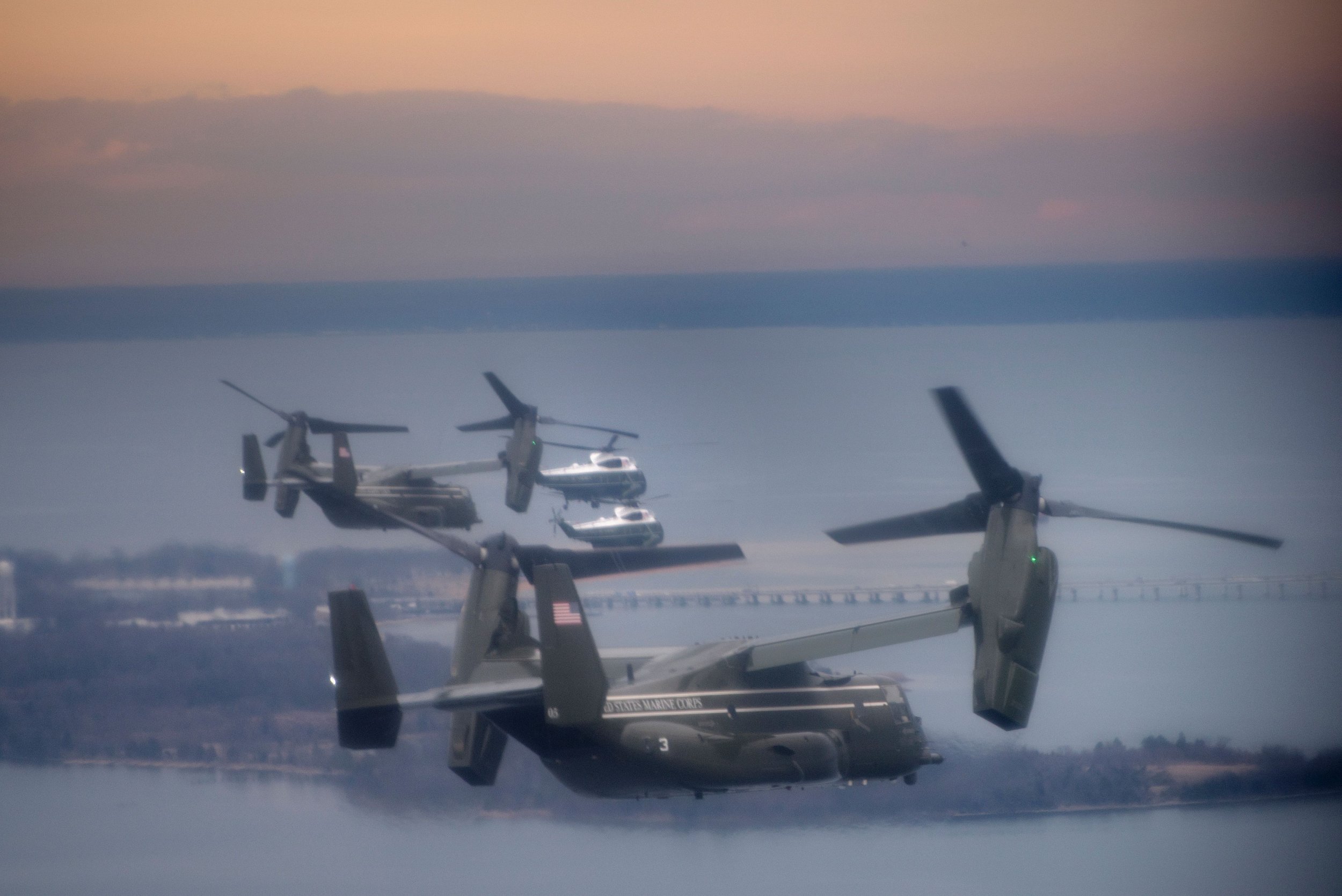 Yemen's Foreign Minister Abdulmalik al-Mekhlafi denied reports Wednesday that the country had banned the U.S. from ground operations against extremist groups after a botched raid on an Al-Qaeda compound last month.
Late Tuesday, American officials said Yemen had removed its permission for Washington to conduct special forces operations in the country.
The reason given was the January 29 Navy Seal mission in central Yemen, approved by President Donald Trump, that left one U.S. soldier dead, six wounded and killed dozens of Yemeni civilians, including women and children. The incident caused outrage among Yemenis.
Contradicting media reports, Al-Mekhlafi said: "Yemen continues to cooperate with the United States and continues to abide by all the agreements." He said the government requested a "reassessment" of the raid from Washington and "is involved in talks with the U.S. administration on the latest raid."
He said talk of Yemen banning the U.S. from operating in the country was "not true," the Associated Press reported.
Read more: Trump pays respects to fallen U.S. SEAL who died in Yemen raid
Trump's Press Secretary Sean Spicer said Tuesday that the mission was "highly successful" as it had focused on gathering intelligence. The U.S. military had also released footage it said was retrieved in the raid as a sign of its success, but experts of militant Islamist groups said the video was a decade old, forcing them to promptly withdraw it.
Yemen has permitted the U.S. to operate drone missions in the country against Al-Qaeda in the Arabian Peninsula, or AQAP, viewed as the extremist group's most powerful wing.
The raid was only the second ever publicly acknowledged by the White House. The first was the 2014 special forces raid to save two hostages, one a U.S. national, from an Al-Qaeda base. Both were killed in the ensuing firefight.
Trump decided to move ahead with the raid after having dinner four nights before with several key advisors, including his son-in-law Jared Kushner, who holds no prior diplomatic or military experience.
His predecessor, Obama, had regularly made his national security decisions with military and security advisors in the White House's situation room, pictured in a famous photograph of Obama and his aides sitting round a television as Navy SEALs raided the compound of 9/11 plotter Osama bin Laden in the Pakistani city of Abbottabad on May 2, 2011.