Elite U.S. forces are operating on the ground in Yemen against the Islamic State militant group (ISIS) and Al-Qaeda, the Pentagon confirmed on Wednesday.
"U.S. forces have conducted multiple ground operations and more than 120 strikes in 2017," U.S. Central Command in Tampa, Florida, said in a statement.
The Department of Defense warned that ISIS, which has lost the majority of its territory in Iraq and Syria, has doubled in size in the country. The militant group has capitalized on a two-year insurgency by the Shiite Houthi rebels who overthrew the Saudi-backed Sunni government in March 2015.
The rebels killed former Yemeni President Ali Abdullah Saleh earlier this month after he initiated talks with the Saudi-led coalition leading a bombing campaign in the country.
The ground operations have been taking place with the aim of disrupting "the ability of Al-Qaeda in the Arabian Peninsula and ISIS-Yemen to use ungoverned spaces in Yemen as a hub for terrorist recruiting, training and base of operations to export terror worldwide."
The number of U.S. troops operating in Yemen remains unclear, but the Pentagon has acknowledged that a small number of American troops have aided an operation to clear the central Yemeni region of Shabweh from Al-Qaeda militants, alongside the forces of the United Arab Emirates, which is backing the internationally recognized Sunni government in the country with Saudi Arabia.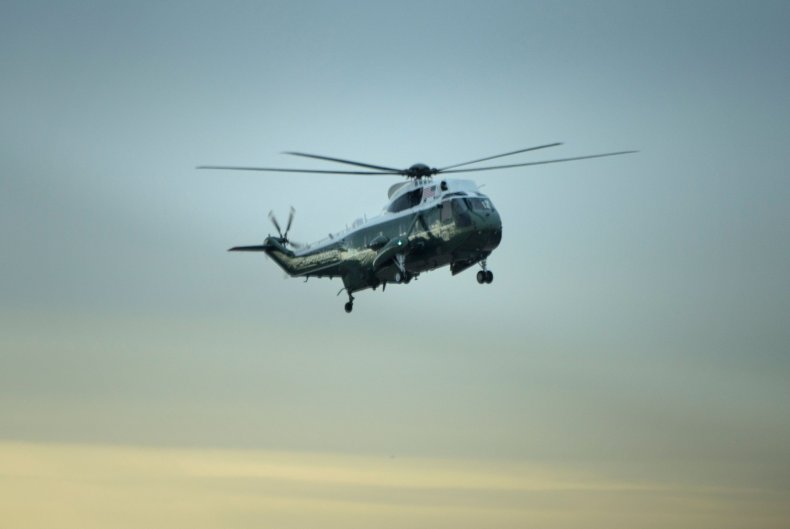 Washington has conducted more than 120 airstrikes in the country under President Donald Trump, three times as much as the previous year. It comes after Trump relaxed the procedures for his commanders to sign-off on offensive action in areas deemed to be outside of a designated war zone or an area of active hostilities.
"U.S. forces have enabled regional counterterrorism partners to regain territory from these terrorists—forcing them to spend more time on survival," Lieutenant Colonel Earl Brown, a spokesman for the military's Central Command, said in a statement.
"These operations have helped to illuminate terrorist networks, making intelligence gathering, subsequent targeting and follow-on operations increasingly productive and effective."
One of the ground operations in Yemen proved to be Trump's first major foreign policy hiccup in his presidency. He approved a January 30 special forces mission in Yemen to capture a senior Al-Qaeda leader. Instead, dozens of civilians died, as well as one special forces soldier, Chief Petty Officer Owens, a 36-year-old father-of-three. The night raid turned into a firefight
The Trump team continues to classify the mission as a success because of intelligence it says was gathered from the scene, but the operation ultimately failed to bring home the target of the mission.
Owens' father William criticized the mission and Trump for his decision-making. "It was a screw-up from the start that ended badly," Bill Owens told NBC News in October. "Why did they do this mission at this time?"