Yemen President Confirms Proposed Seven-Day Ceasefire for Peace Talks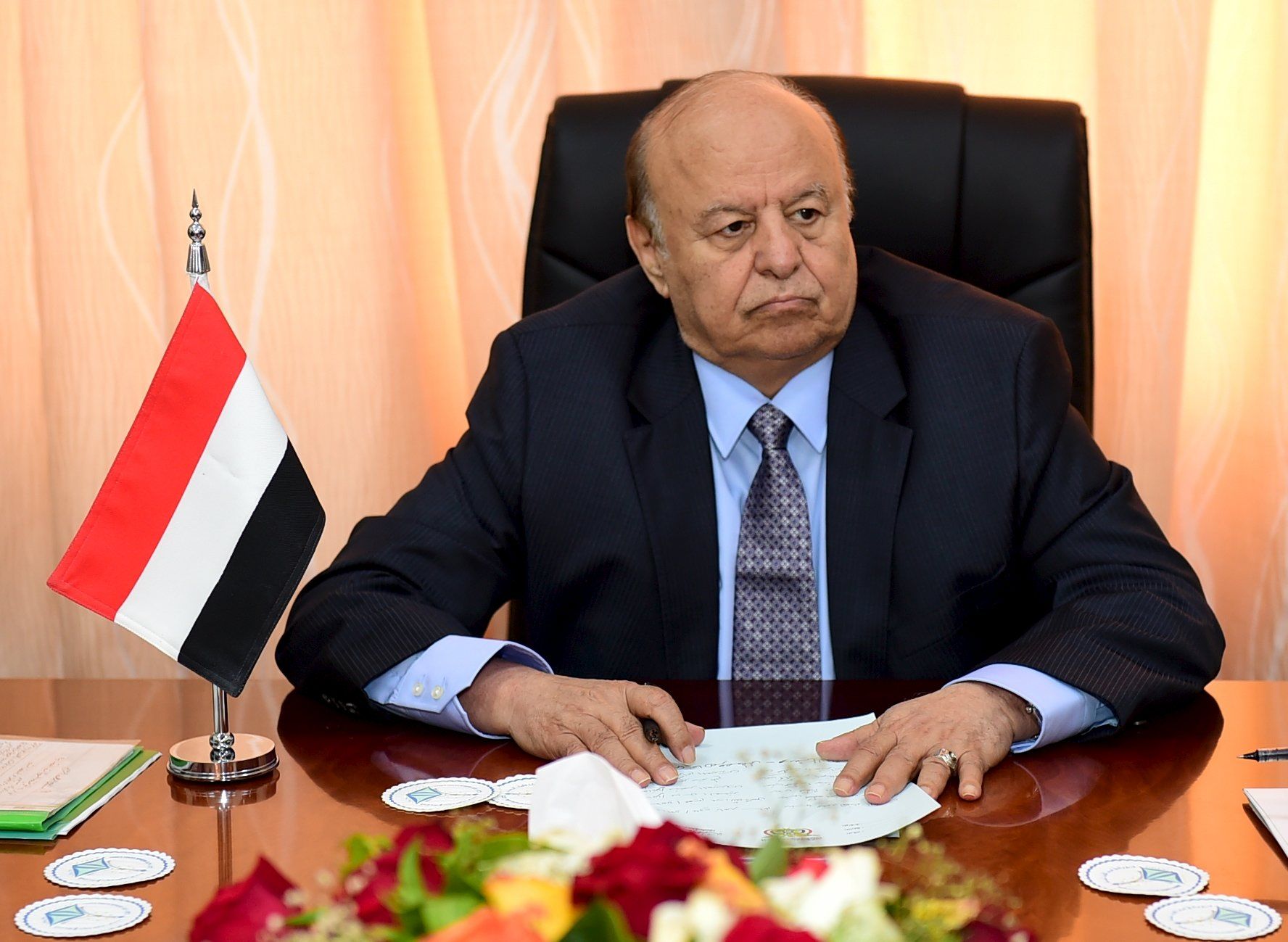 UNITED NATIONS (Reuters) - Yemen's president told the United Nations on Monday that he has asked the Saudi-led coalition to begin a 7-day ceasefire on Dec. 15 to coincide with U.N.-sponsored peace talks aimed at ending months of fighting that has killed nearly 6,000 people.
"I informed the coalition's leadership that we intend to start a ceasefire for 7 days, from December 15th to 21st, in conjunction with the consultations," President Abd-Rabbu Mansour Hadi said in a letter to U.N. Secretary-General Ban Ki-moon. Excerpts of the letter, translated from Arabic, were seen by Reuters.
"It will be renewed automatically in case of compliance from the other side," Hadi said.
Hadi's letter to Ban, which it said was also sent to the U.N. Security Council, confirmed remarks made earlier on Monday by U.N. special envoy to Yemen Ismail Ould Cheikh Ahmed, who said Hadi's exiled government of Iran-backed Houthis were committed to the peace process laid down by the Security Council in April.
Newsweek subscription offers >
Hadi said he hoped the U.N. envoy would receive assurances from the Houthis to respect the truce or the coalition "will be forced to deal with any violation of the ceasefire."
Forces loyal to Hadi, backed by air strikes and ground forces from a mainly Gulf Arab coalition, have been locked for nine months in a civil war with the Houthis, who rule the capital Sanaa and other cities.
Previous U.N.-mediated negotiations to end the conflict through dialogue failed as battles rage across the country and Saudi-led warplanes bomb positions of the Houthi group and its Yemeni army allies.
Earlier attempts at ceasefires in the conflict fell apart after the two sides accused each other of violations.
Newsweek subscription offers >
Senior U.N. officials have said that Yemen, which was already in dire need of aid before the conflict, is facing a severe humanitarian crisis, which has been exacerbated by a Saudi-led naval blockade.
Yemen President Confirms Proposed Seven-Day Ceasefire for Peace Talks | World