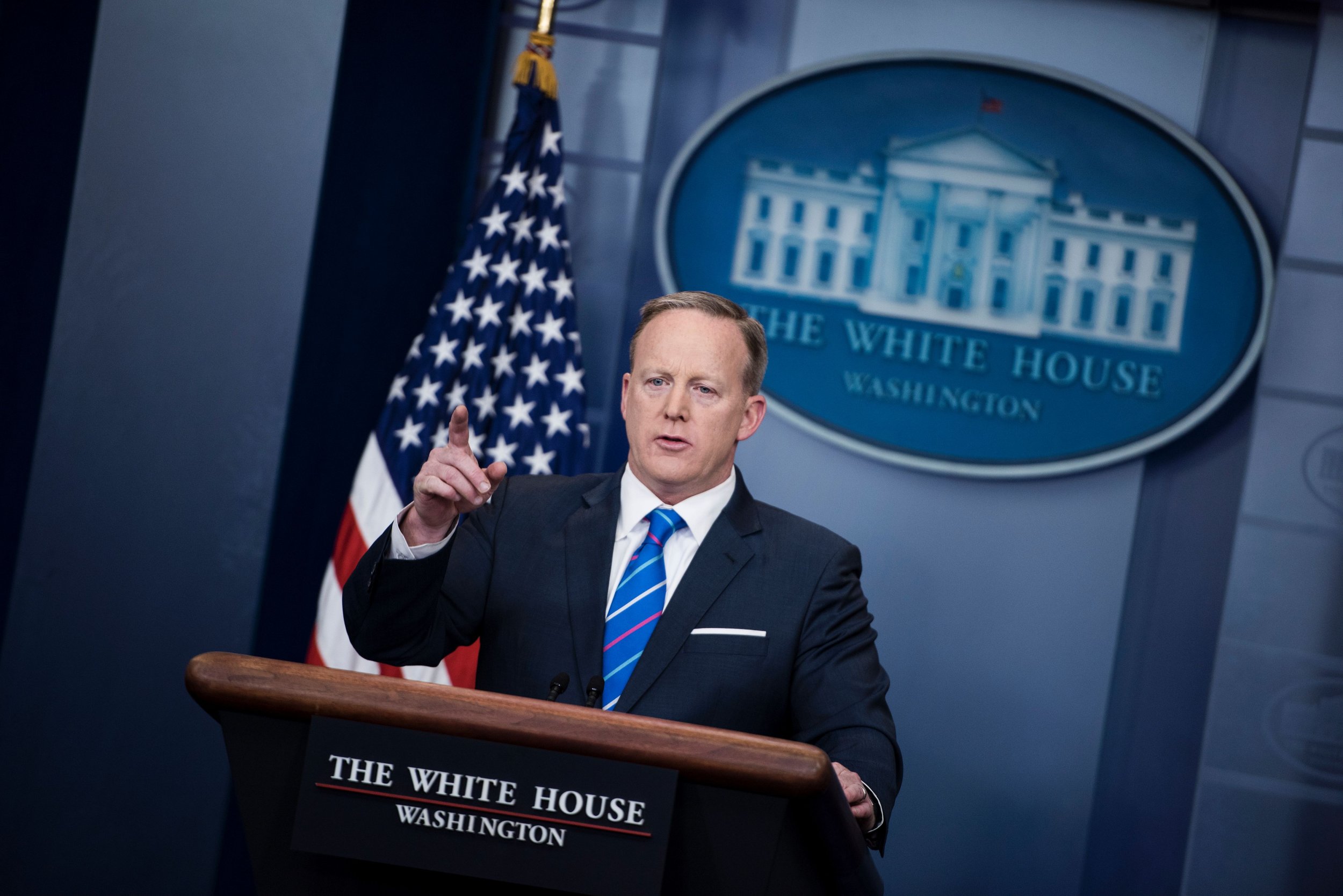 The U.S. military raid on an Al-Qaeda stronghold in Yemen, which resulted in the death of a U.S. Navy Seal, has not yielded any significant intelligence, security officials told NBC News.
The operation was the first such military action sanctioned by U.S. President Donald Trump and saw U.S. commandos perform a ground mission against a base of Al-Qaeda in the Arabian Peninsula (AQAP) in the al-Bayda province.
The raid left at least 25 civilians dead, nine of which were children according to the Bureau of Investigative Journalism , as well as claiming the life of Chief Petty Officer William "Ryan" Owens.
The deceased soldier's father, Bill Owens, told the Miami Herald that he didn't understand why the Trump administration had sanctioned "this stupid mission" after years of limiting military action in Yemen to drone and airstrikes.
A senior official in U.S. Congress briefed on the raid said that Trump's administration had not yet explained why ground troops were deployed, and said he was not aware of any new AQAP threat on U.S. interests.
Other senior officials briefed on the matter said the raid was a capture or kill mission, something initially refuted by the military—the Pentagon originally characterized it as a "site exploitation mission," aimed at gathering intelligence. Senator John McCain later said the mission was designed to capture or kill militants, which the Pentagon has not disputed, though it has declined to name the targets.
White House spokesman Sean Spicer addressed Bill Owens' remarks on Monday, saying that the deceased SEAL had "died a hero" and that "the information that he was able to help obtain through that raid...is going to save American lives."
Six other U.S. personnel were wounded in the raid and a $75 million military aircraft had to be destroyed.
The Pentagon has initiated three investigations into the raid, Spicer said on Monday.