Yorkdale Mall Shooting: Gunshots Reported in Toronto, Canada, Live Updates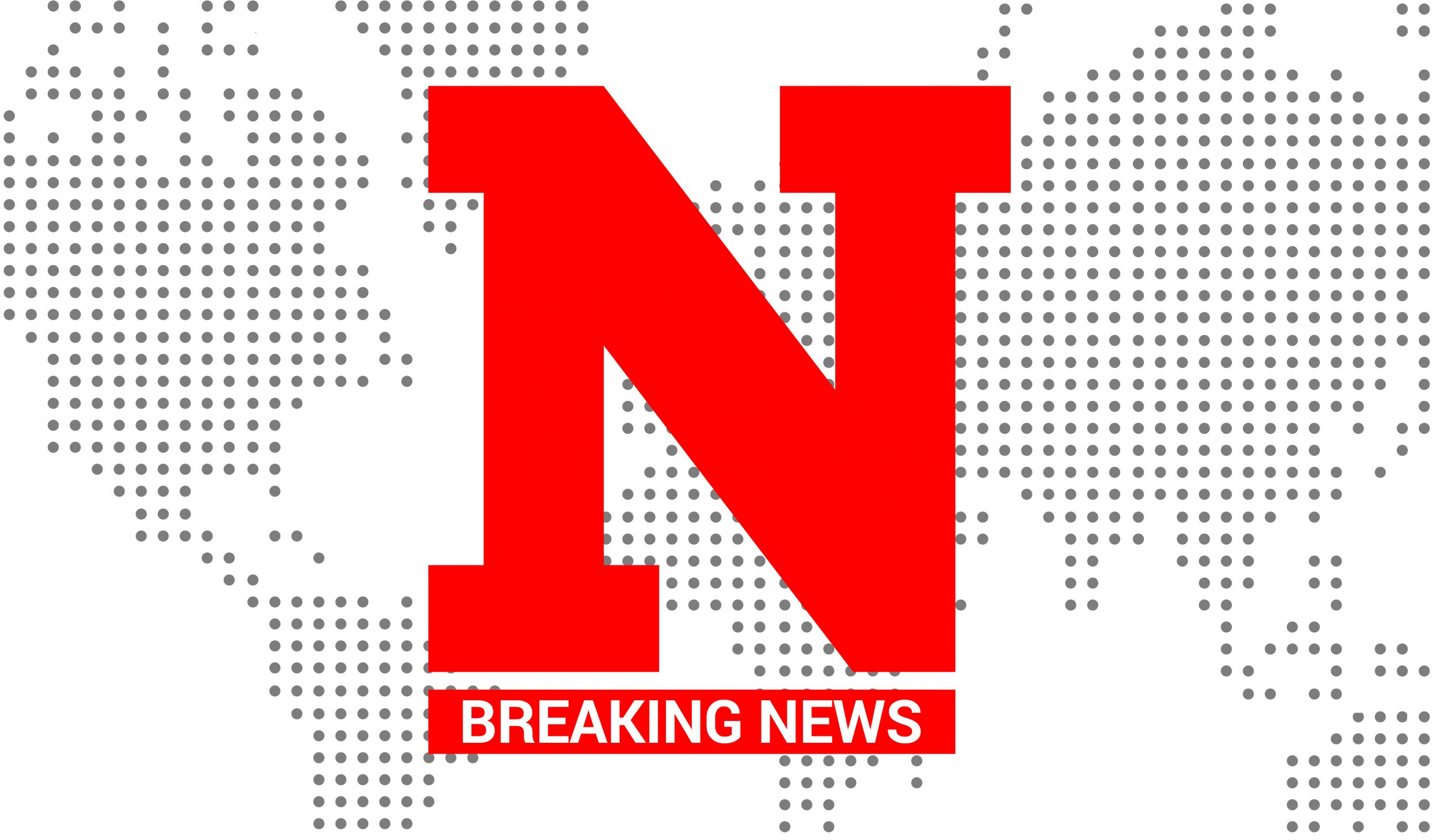 UPDATE: 3:48 p.m. EDT—Toronto Police confirmed the Yorkdale Shopping Centre was on lockdown on Thursday following reports of gunshots. Nobody was being let into the facility, but people were being assisted in leaving the premises.
Police said the incident took place on the east side of the mall and that there were no injuries. Authorities were working to gather information via video and witnesses while they continued to search for two suspects.
UPDATE: 3:17 p.m. EDT—Police said they were looking for multiple suspects after reports of gunshots at the Yorkdale mall in Toronto, on Thursday. No injuries were reported.
Police identified the suspects as two males in their 20s, one wearing a black jacket or hoodie and blue jeans.
Witnesses were asked to call Toronto Police at (416) 808-3200.
Original story:
Toronto Police confirmed they were responding to reports of gunshots at the Yorkdale shopping center on Thursday afternoon. Police said officers "confirmed a discharge" in the area said the mall was being evacuated.
Authorities asked that people avoid the area on Thursday.
Toronto Police did not immediately respond to Newsweek's request for further information.
This is a developing story and will be updated as more information becomes available.