Yosemite Hiker Death: Man Falls From Half Dome Trail Cables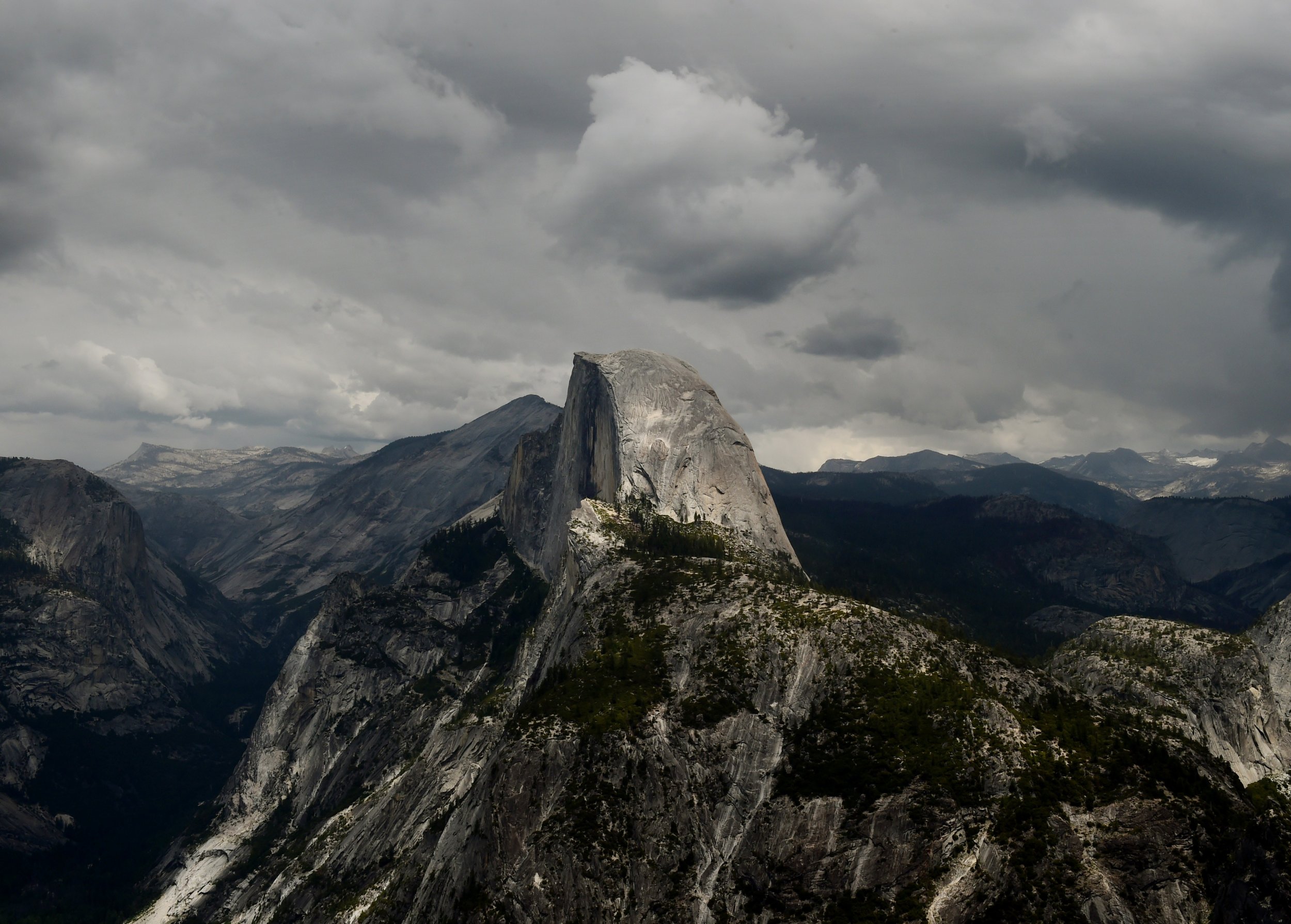 A hiker has died after falling off the Half Dome cables in Yosemite National Park, California, having attempted the hike during unsettled weather.
The male hiker was with another person when he slipped and fell off the cables during thunder storm activity around 4:30 p.m. on May 21, US National Park Service said. His body was eventually recovered at 1 p.m. on May 22.
Park Rangers were called and arrived on the scene to assist the second hiker, who eventually made it down to safety unharmed.
National Parks Service spokeswoman Jamie Richards told the Associated Press that the male hiker and his companion were scaling the steepest part of the 4,800 foot (1,463 meter) ascent when the man slipped.
The identity of the deceased hiker will be released pending family notification. An investigation is underway to determine the cause of the incident.
Richards said it is unclear if the hikers were climbing in the rain at the time of the accident, but that the well-worn trail over smooth rock was wet.
The man's death is the first fatality to occur on the Half Dome cables since 2011 and is the first visitor fatality in 2018, according the National Park Service.
The cables in the park are installed every summer to assist those attempting to compete the popular 14 mile hiking route.
Richards said that hikers can clip safety harnesses to the cables during the ascent, but the vast majority choose not to.