You Can Now Get Free McDonald's Fries Forever. Yes, You Read That Right.
Let's face it, millions of people from all walks of life love McDonald's. According to Statista, McDonald's has the largest number of fast-food restaurants in the U.S. with a total of 13,387 locations. There are over 38,000 McDonald's restaurants across the world and the company pulled in 21 billion dollars in revenue in 2019.
Now, the fast-food giant is looking to take things up a notch with the introduction of its new MyMcDonalds Rewards Program. To kick off the new rewards program, McDonald's is hosting a "World Famous Fan Day" on July 13, National French Fry Day. To celebrate the unofficial holiday, McDonald's locations across the U.S. are giving away an order of medium fries with each customer's order. Customers would need to download the McDonald's app, opt-in to MyMcDonald's Rewards, and add the deal for medium fries to their cart.
To add to the tasty incentive, Mcdonald's is choosing 66 fans, one for every year of McDonald's history, and giving them one million rewards points for popular menu items such as Big Macs, McChickens, Filet-O-Fish, and more. Out of these 66 fans, one fan will win free fries for life from McDonald's.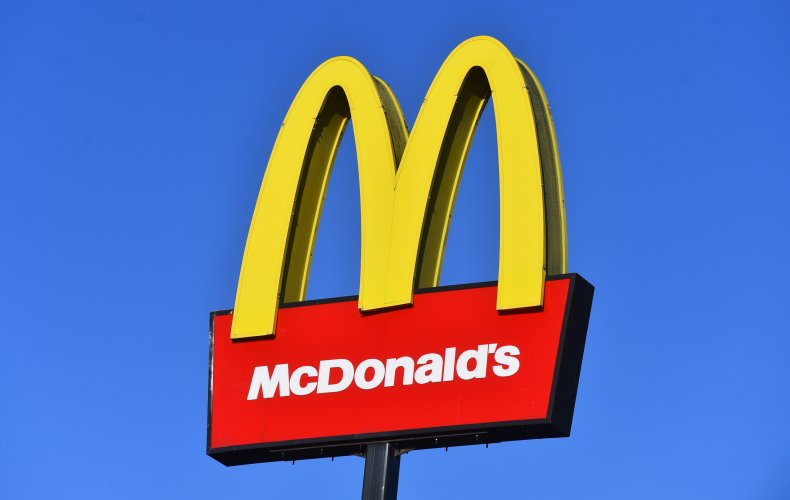 To enter, fans will have to share why they love McDonald's on "World Famous Fan Day" via Twitter using the hashtag #MyMcDonaldsFanContest. Fans must also tag McDonald's on Twitter along with the state they live in. Full details can be found on MyMcDonaldsFanContest.com.
For the McDonalds Rewards Program, customers will receive 1,500 rewards points after they place their first order. These points can be used toward one menu item on their next order. This offer is valid through December 31, 2021.
"We have the best fans in the world who deserve to unlock perks for their loyalty," Alycia Mason, the Vice President of Digital Customer Experience and Media for McDonald's USA, said in a statement. "That is why we are so excited to bring MyMcDonald's Rewards nationwide and celebrate with all of our guests on World Famous Fan Day. We're eager to repay years of fandom by giving them what they love most about McDonald's–our delicious food–for years to come."
McDonald's introduced the new MyMcDonalds Rewards Program to give customers an enhanced experience when they visit the restaurant. McDonald's prides itself on digital, delivery, and drive—which they call the "3 Ds"—and aims to secure customer retention at every location.
Newsweek reached out to McDonald's for further comment regarding their new MyMcDonalds Rewards Program and World Famous Fan Day.