Canadian Government Rules It's OK to Say 'Fuck' on the Radio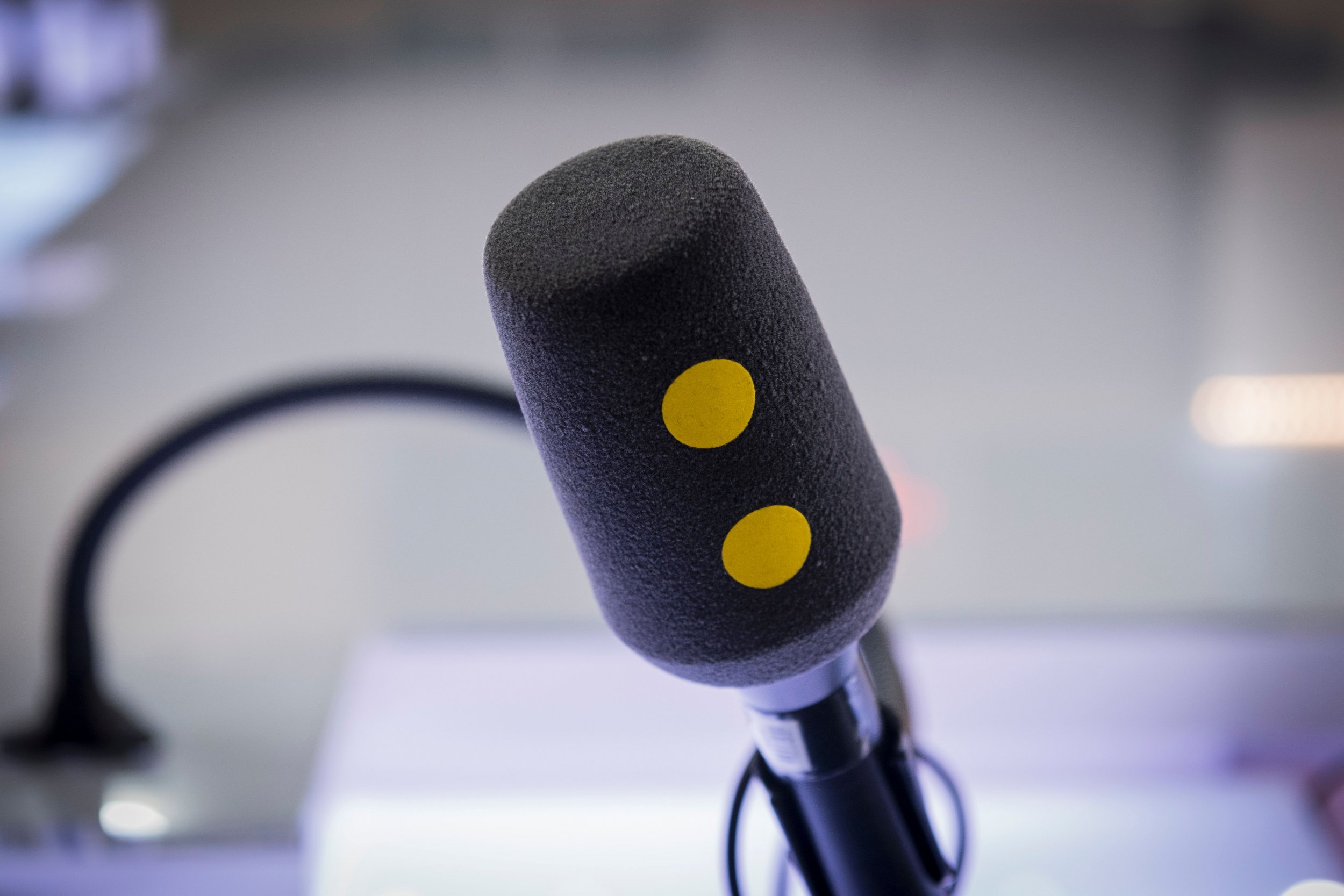 It is now OK to say "fuck" on French-language broadcasts in Canada, thanks to a new ruling by the country's censors.
The Canadian Broadcasting Standards Council ruled Wednesday that the English-language version of the famous "four-letter word" has become such a part of French-Canadian vernacular that it's no longer too vulgar to speak on air.
"In some previous decisions that the English word 'fuck' constitutes language 'for adults' even in a French-language program, the Panel Adjudicators note that the English word 'fuck' does not have the same vulgar connotation when used in French," the council said in a statement.
"Language is evolutionary and reflects current society," the statement added.
Council officials had permitted the curse word on TV and radio during evening hours, but it has now decided the word can be exclaimed at any time of day. The council made the change after it received complaints about two clips aired on the French-language Canadian radio station CKOI-FM. One of the clips featured Madonna saying "fuck you" during the Women's March in Washington, D.C., while the other was an aired excerpt of a Green Day concert where singer Billie Joe Armstrong says, "What the fuck?! I'm not fucking Justin Bieber, you motherfuckers!"
The complainant argued that the radio station was airing the clip multiple times on purpose, but officials said Madonna's speech and the march were of "obvious public interest."
The radio station had argued that the word is so omnipresent that it no longer has the ability to shock.
"We acknowledge that some sensible ears may be offended," the station told the council. "However, in French culture, this word doesn't arouse much reaction."
Even with its recent decision, the panel said Canadians can't go off cursing whenever they want just yet. The group still wants French broadcasters to follow specific guidelines when using the word.
"The use of the word must be infrequent; and third, the word cannot be used to insult or attack an individual or group," the group said.
In the U.S., some argue that the word still holds its weight. The Federal Communications Commission decided in a 1978 court case that broadcast networks would be monitored from 6 a.m. to 10 p.m. for "grossly offensive" language. Comedian George Carlin's "Seven Words You Can Never Say on Television" launched the case after his skit of profanities was aired on the radio.