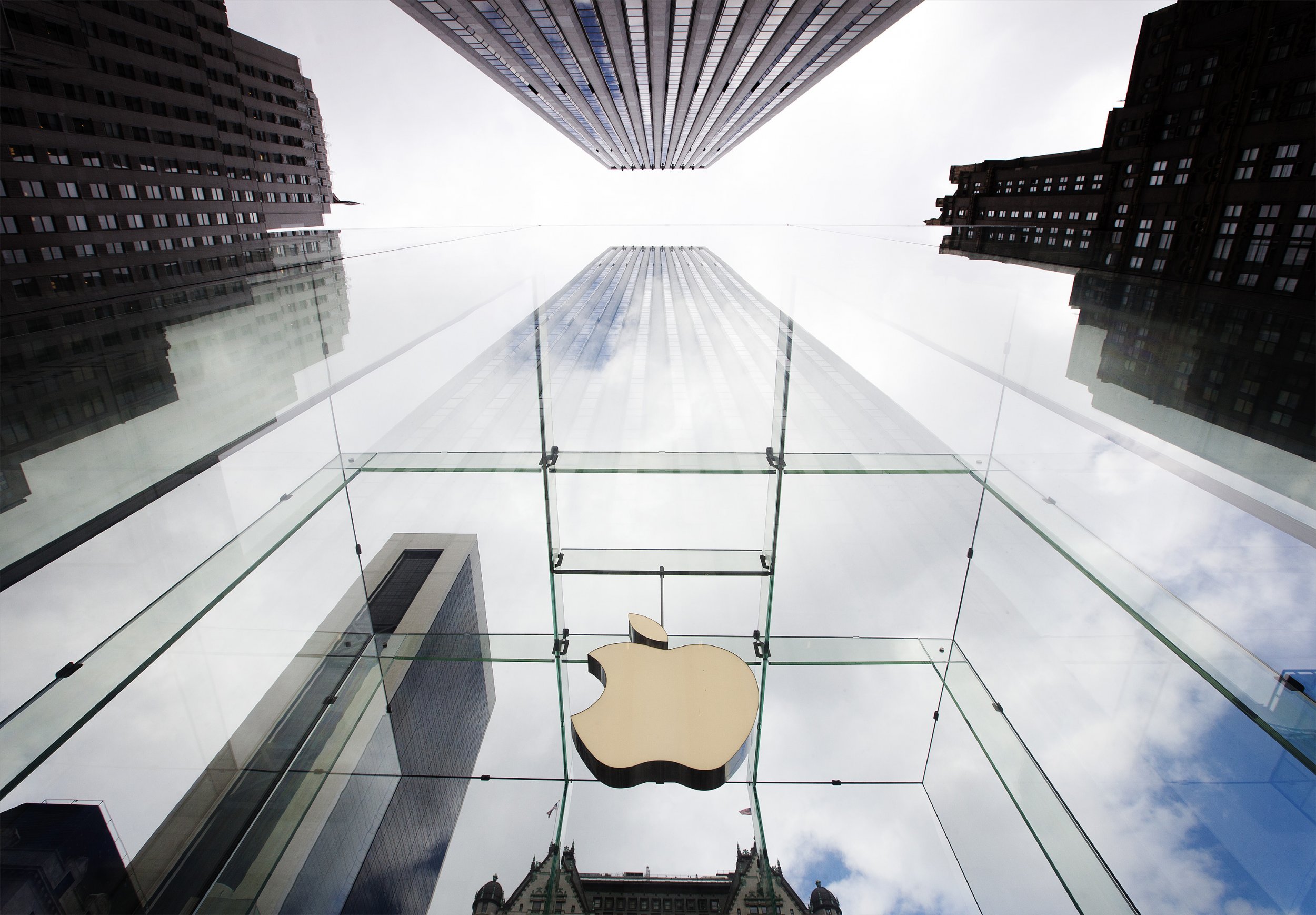 Apple is hosting yet another live event extravaganza today in Cupertino, California. The company is expected to announce the latest iPhone and some sort of Apple wristwatch. In case you needed more proof that these events are designed solely with the Apple faithful in mind, you need look no further than the fact that Apple has made it impossible to livestream the event from a non-Apple device. So, if you're thinking of making the iPhone 6 your first iDevice, you won't be able to get any new information from Apple today.
According to Apple's website, "Live streaming video requires Safari 5.1.10 or later on OS X v10.6.8 or later; Safari on iOS 6.0 or later. Streaming via Apple TV requires second- or third-generation Apple TV with software 6.2 or later." The 10.6.8 update for OS X came out in 2011; the 5.1.10 update for Safari in 2013.
For those of you stuck with PCs, worry not. Newsweek will keep you updated with live coverage. The event begins at 10 am PST/1 pm EST.