You Can Start a New Career — Even After 50
Starting a new career can be exciting and daunting at the same time.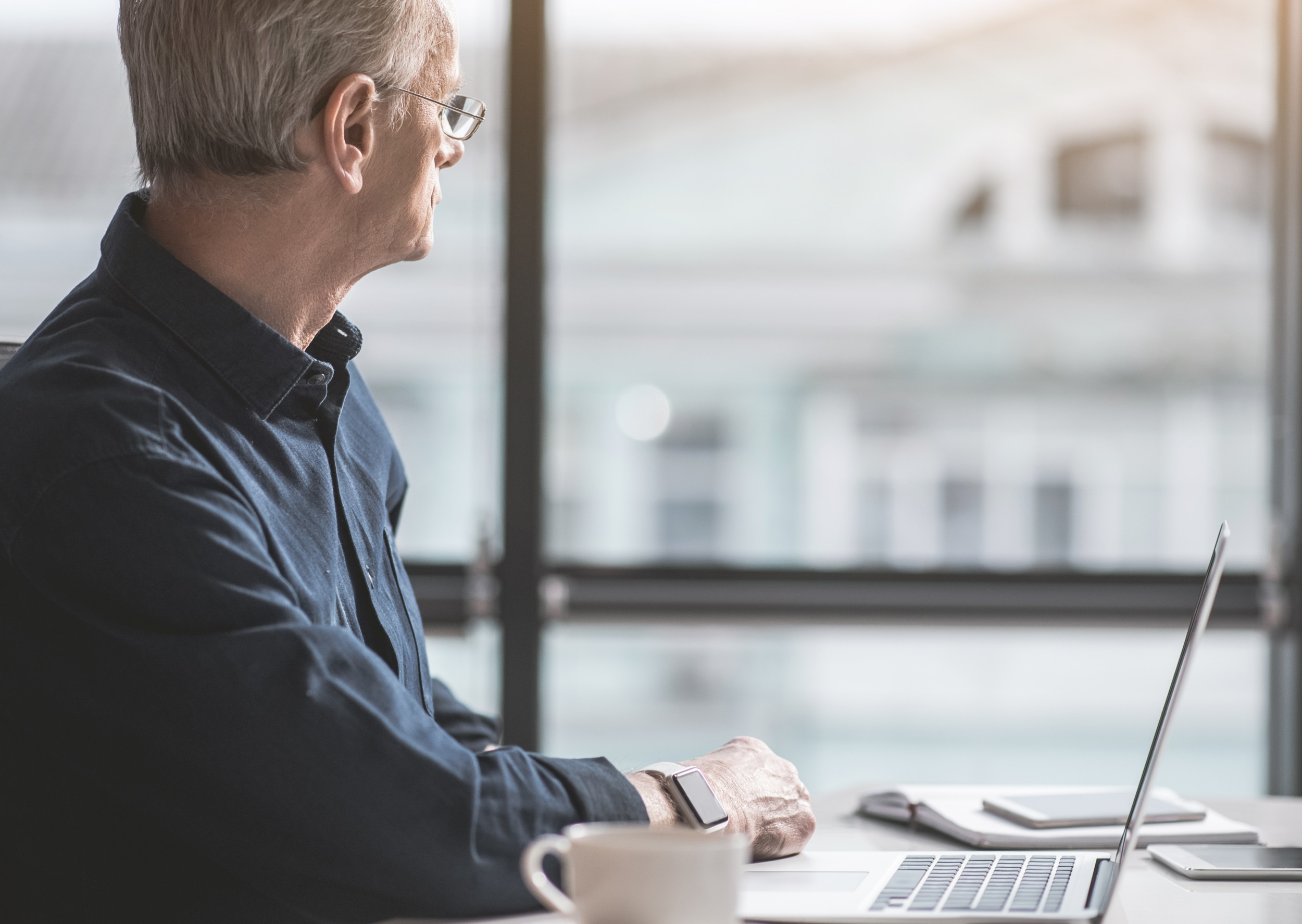 When we graduated from high school, many of us did not know what we really wanted to be when we "grew up." Many of us did what was expected: Go to college, get a degree and get a job — any job. Life went on, and we began to live life, pay bills and even build a family.
And then it happens: We hit the age of 50 (or we might be knocking at the door of 50 rather hard). We wake up and say to ourselves: Is that all life was supposed to be? Where did the time go?
It's OK. This is the story of a lot of people nearing age 50 — or those of us who already hit it and are well into our 50s.
Well, there's good news. The good news is, it's not too late to start a new career and do something you really would love to do — something that fuels your passion, a dream you've always had or a curiosity that's the opposite of what anyone thought you would do. Or maybe you want something less stressful to have a better quality of life as you gracefully enter retirement age. There is hope.
Try these five steps to start reimagining your career.
1. Determine the Career Shift You Want To Make
Once you determine your end point, seek out what it will take to make the shift. Will it take another degree? Training? A certification maybe? Do your research to get ideas.
2. Create a Timeline for the Shift
How long will a career shift take? A few months? A few years? Whatever it takes, write it out so you can see the timeline on paper. Next, place the dates in your planner (paper or electronic) so it becomes real. And, if you don't know this already, create a plan that is S.M.A.R.T. (specific, measurable, actionable, realistic and timebound). Yes, this acronym is overused, but there's a reason why. It actually does work.
3. Assess Your Lifestyle
If your career shift will require additional education or training, determine how you can fit this into your lifestyle. It might take rearranging, decreasing and/or eliminating things in your life to make room for your new venture. For example, if you like to binge watch your favorite shows in the evenings or on the weekends, you may have to give it up to take a training class.
4. Think of Ways To Incorporate Your New Career Path Into Your Life
Could you do this job as a side hustle? Could you do it part-time? Could you volunteer to get experience? The point is, there's no excuse. You can do it. As the saying goes, where there is a will, there is always a way.
5. Make the Leap
Just do it. Even if it will take 12 months to get that certification or two to four years to get that degree. So what! Go for it, and don't let the added time to your age make a difference. Every day we are all getting older anyway, so why not have something to show for it?
Use the tips above to get your thoughts together on what your next step could be. Starting a new career can be exciting and daunting at the same time. However, the reward is making the move to begin. Taking steps toward your new career can help you fulfill a dream or passion you have always wanted but couldn't get around to because life got in the way.
It's your time now. You deserve it.
Let's do this!