'The Marvelous Mrs. Maisel' Streams for Free This Weekend. You Should Watch.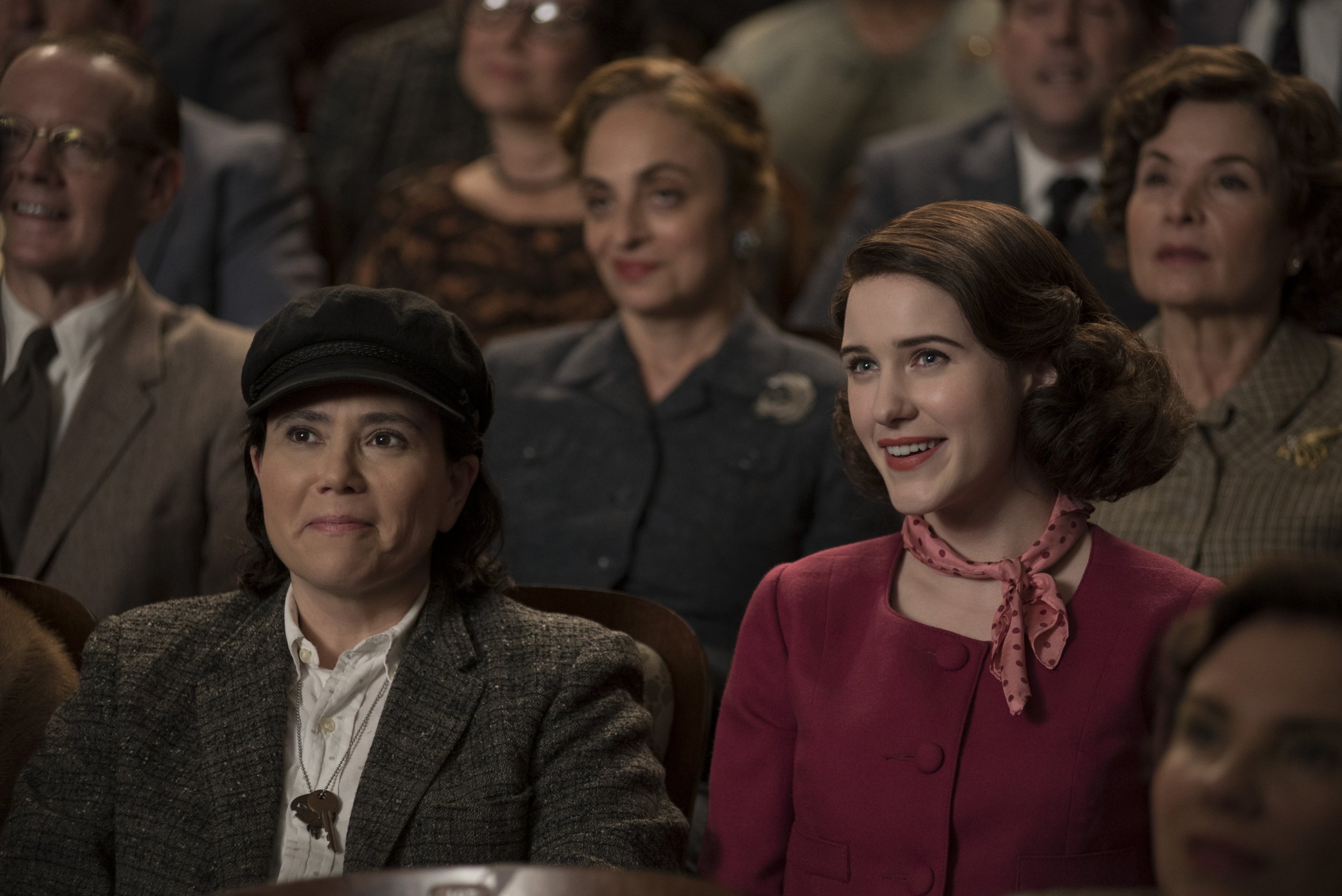 The Marvelous Mrs. Maisel won big at the Golden Globes last week, taking home prizes for Best Television Series, Musical or Comedy, and Best Performance by an Actress in a Television Series, Musical or Comedy for Rachel Brosnahan's turn as Miriam "Midge" Maisel. And it turns out that when Mrs. Maisel wins, so do viewers.
Amazon announced on Thursday that it would stream the full first season for free over the long Martin Luther King Jr. Day weekend in celebration of the show's success at the Golden Globes. Starting at 12:01 a.m. local time on Friday, all viewers were able to watch all eight episodes of the original series—online, using Prime Video TV apps or using the new Fire TV. The post-awards perk lasts until 11:59 p.m. local time on Monday.
If the awards ceremony was the first time you heard of the show, this is a golden opportunity to catch up on it. With episodes ranging in length from 46 to 61 minutes, the first season makes for 416 minutes, or just under seven hours, of bingeing. It's perfectly manageable over the course of a three-day weekend, with a little bit of commitment and a lot of snacks.
Created by Amy Sherman-Palladino, who also gave us Gilmore Girls, The Marvelous Mrs. Maisel has some similarities to the earlier show: fast-talking protagonists, endless banter and a similar rhythm and the style of dialogue. But it's unequivocally a different program.
Set in mid-century New York, the hero of Mrs. Maisel is Midge, who goes from '50s housewife to trailblazing comic over the course of the first season. It has been rumored that the late Joan Rivers inspired the character, and Brosnahan certainly turned to the comedienne's story for guidance.
At a superficial glance, Midge could be Lorelai if Lorelai had been a Jewish girl who lived a few decades earlier, hadn't rebelled against her wealthy and "proper" upbringing so early in life and had decided to monetize the constant stream of words exiting her mouth by trying stand-up comedy. But Midge also provides a salve for all those devoted fans who waited so many years for Sherman-Palladino to write her own ending to the Gilmore Girls story—she and her writer-director husband, Daniel, left before the final season after unsuccessful contract negotiations—only to be crushed by what Rory Gilmore became.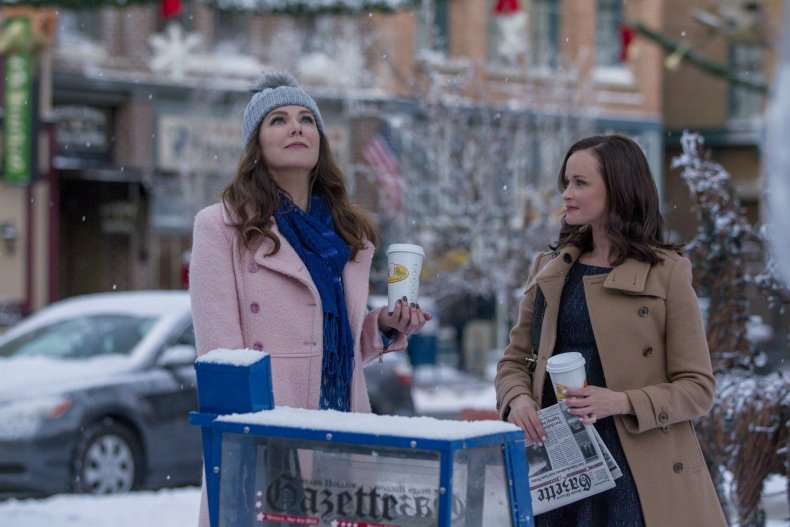 That new ending (or continuation, who can say for sure at this point?), Gilmore Girls: A Year in the Life, consisted of four, roughly 90-minute episodes released by Netflix in November 2016. That's when fans discovered that their favorite high-school nerd-turned-college go-getter-turned-journalist heading off to follow Barack Obama's first presidential campaign had grown up to be an entitled and, frankly, kind of lazy writer with some questionable ethics. (You cannot sleep with the Wookiee if the Wookiee is your source, and maybe you shouldn't sleep with your ex if he is engaged to someone else while also constantly forgetting that you yourself have a boyfriend. Just saying.)
Adult Rory never comes off as a thoughtful, strong woman going through a challenging time. Instead, she's selfish and lacks a basic level of consideration for many of the people around her. Even worse, the new episodes forces us to reexamine younger Rory and see how self-centered she had often been even back then. It's forgivable at 16, and even in your early 20s. At 32, it's a problem.
But Midge? She was a powerful antidote to the post-adult-Rory slump. Midge is a thoughtful, strong woman weathering a difficult and tumultuous moment in her life—and she's going through it at a time (1958) when society hardly encouraged independent women. After her husband decides abruptly to leave her, Midge faces her new reality with courage and creativity. She's sad and scared, but she discovers a talent for comedy that was always there, though it had never been nurtured.
If you were as disappointed by adult Rory as I was, you'll find a lot to cheer for in Midge and Mrs. Maisel. Take advantage of Amazon's temporary generosity and discover your new favorite show.