You Can't Protest Against the Government in Turkey Under New Ankara Policy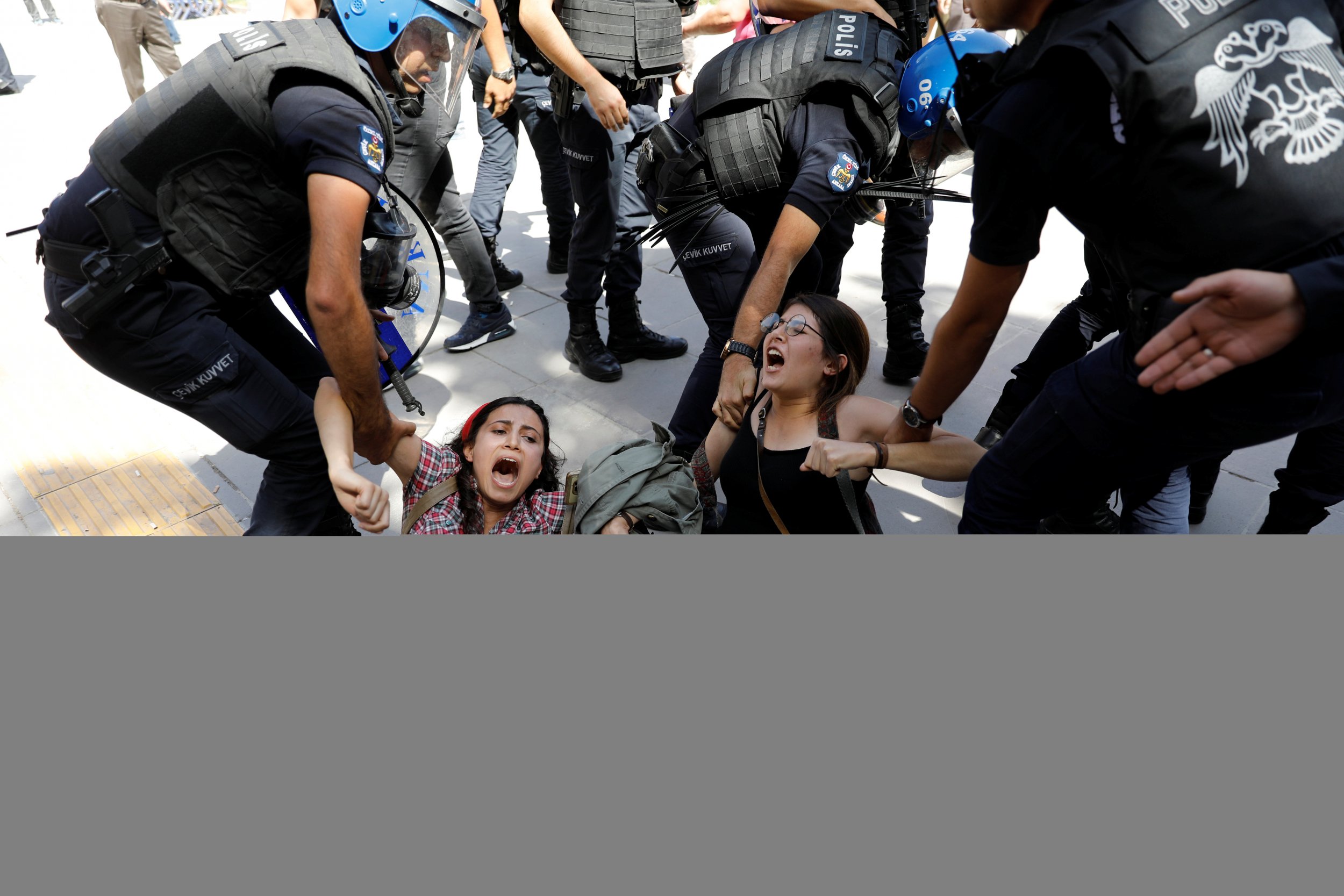 The governor's office in the Turkish capital of Ankara has renewed a controversial ban on public demonstrations.
Still nominally led by Governor Ergan Topaca even though he recently was forced to resign by Turkish President Recep Tayyip Erdogan, the office announced Thursday that it would extend the ban for another three months after it was first implemented in late September. Raising further concerns about the ruling Justice and Development Party's crackdown on freedoms, the ban goes far beyond restricting just protests, as it includes a prohibition on hunger strikes, sit-ins, concerts and other unauthorized gatherings in the city's public spaces.
Related: America is no democracy, Turkey's Erdogan says in diplomatic tit-for-tat
"Singing songs, singing the national anthem in a disturbing way, screaming slogans, arranging press conferences or doing such acts in any way is strictly forbidden," the office announced September 25, according to Turkey's Hurriyet Daily News.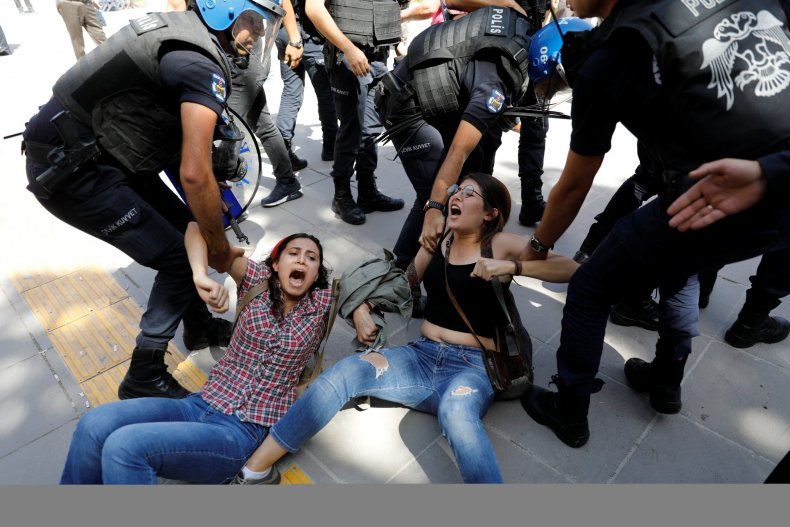 In a statement, the Governor's Office of Ankara said Thursday the law came in response to public outcry over the cases of literature professor Nuriye Gulmen and primary school teacher Semih Ozakca, public educators who began hunger strikes in March to protest being fired as part of an ongoing state-sponsored purge following a failed coup attempt against the government in July 2016. The pair were arrested and charged with terrorism in May over alleged links to the banned Marxist Revolutionary People's Liberation Party-Front (DHKP-C). They continued their hunger strikes in prison.
Ozakca was released last month, but Gulmen remains incarcerated and authorities have cracked down on protests in support of the jailed academic. Gulmen has been transferred to a hospital due to her deteriorating health, Deutsche Welle reported two weeks ago. Her diet has reportedly consisted only of water, salt, sugar and vitamin B. Her case was next anticipated to be heard November 17.
The purge has reportedly claimed the jobs of up to 140,000 public employees, including tens of thousands of teachers, police officers and soldiers. Ankara Governor Topaca, a longtime supporter of Erdogan and a member of his ruling party, himself fell victim to the administration's policy when he was asked by Erdogan to resign last month after 23 years in office as part of an effort to prevent "fatigue" in the party's ranks, according to Al-Monitor.
Topaca initially refused to step down, but acquiesced Saturday after he was reportedly threatened by the Justice and Development Party with expulsion and investigation. The longtime governor had been criticized for approving controversial urban development projects that demolished or opened to construction some of Ankara's historic sites.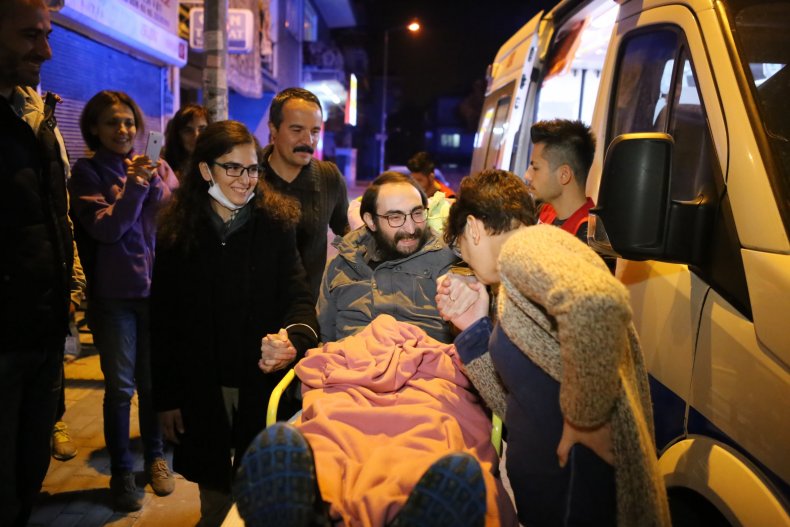 Erdogan received a boost to his platform earlier this year when a constitutional referendum expanded his presidential powers, giving him unprecedented control over the country's political system. The vote took place not only in Turkey but among emigrant populations across Europe as well, leading to strained relations between Ankara and Western governments that accused the Justice and Development Party of stifling dissent and rigging the vote in Erdogan's favor.
Turkey also angered a key NATO ally by arresting a U.S. consular staff member last month after a U.S. grand jury indicted 15 Turkish security officials over a fight with anti-Erdogan protesters in Washington. The Drug Enforcement Administration (DEA) worker was the second U.S. employee arrested by Turkish authorities this year, following the arrest of a consulate translator in May. Both men are Turkish nationals accused of being involved in the July 2016 coup attempt that Ankara has blamed on the Gülen movement.
Following last month's arrest of the DEA employee, President Donald Trump's administration announced it would suspend non-immigrant visas for Turkish citizens until the disagreement was resolved.