You Don't Need To Spend Thousands on Leads: Here's the Secret To Rebuilding Your Brand
Today, I'll share the secrets to rebuilding your brand without breaking the bank. Here are some factors to consider when rebranding.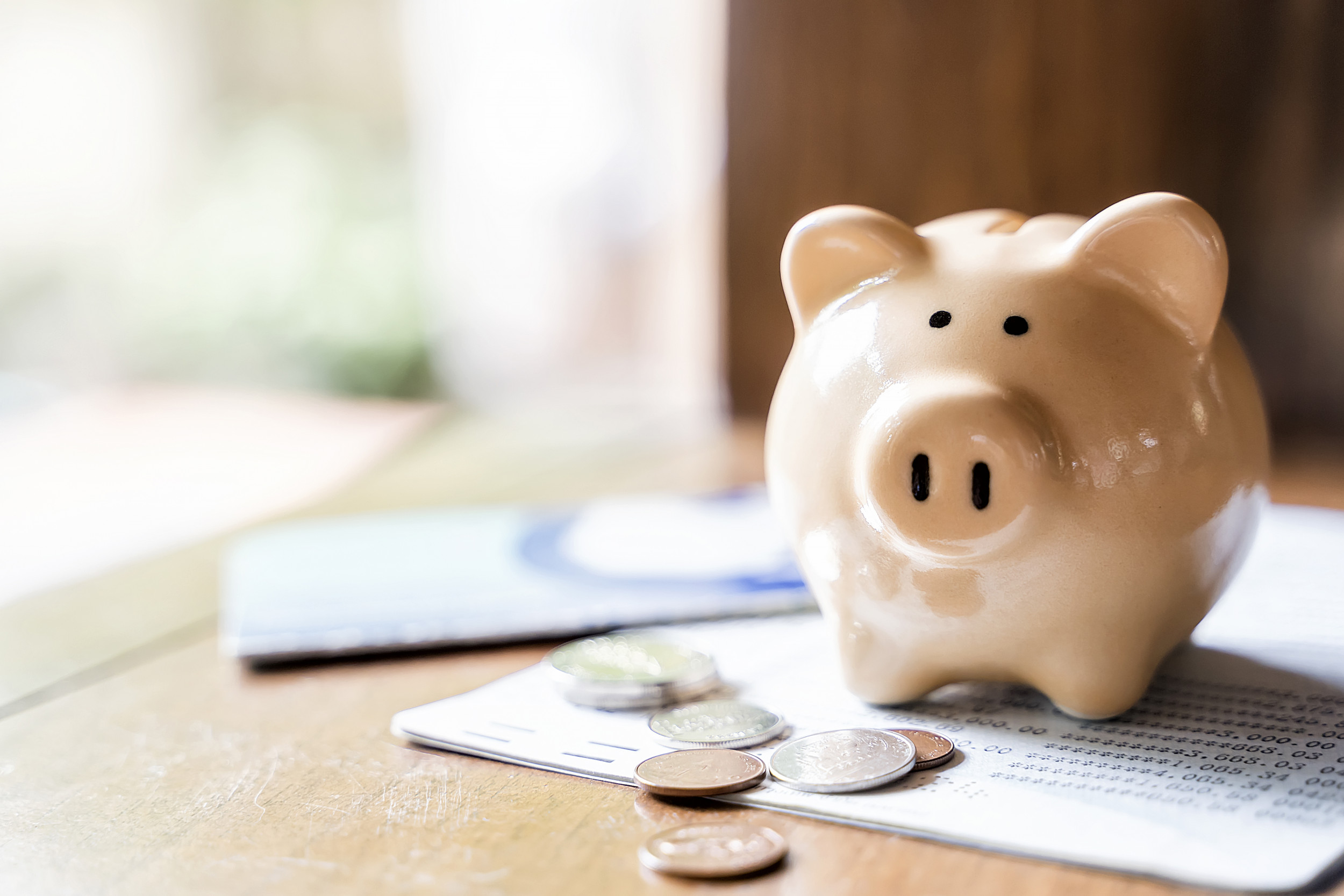 Investing in marketing can eat up your budget. You're a startup — you don't have thousands of dollars lying around that you can spend on leads.
As a real estate investor and an entrepreneur, I'm familiar with financial constraints. I've had to build my business from scratch to a multimillion-dollar enterprise.
Today, I'll share the secrets to rebuilding your brand without breaking the bank. Here are some factors to consider when rebranding.
Update Your Mission, Vision, and Values
This step works well if your company currently has a poor reputation. Rebranding is a time to assess your company's mission, vision, and values. You should ask yourself: What makes this company special? Why was it founded in the first place and what makes it unique?
The next question to consider is your brand's voice. The words, tone, and voice you use to communicate to the world should be similar to your message.
A change in your mission, vision, and values could provide you with a more straightforward goal and improve your performance. Also, they can provide a stable framework for you and attract the right talent to your brand. This step is essential, as it offers a basis for your rebranding.
Come Up With a Strategy
Rebranding doesn't mean you're starting with a clean slate. In most cases, companies want a partial rebrand. Therefore, you want a rebrand that works well with your existing assets. Setting up a branding strategy will help ensure that any changes you make are consistent with the elements that will remain unchanged. Also, your strategy should increase your business value, help you gain trust and market dominance, convert more customers and spark up customer loyalty.
Think About Your Competition, Brand Audience, and Market
Before rebranding, you need to research your current competition, market, and brand audience, as this may have changed since your company launched. This research will help you understand how you stand out from the competition. It will also provide information on what's trending. The last thing you want is to lose market share because your rebranding looks outdated.
Knowing your competition can help you stay ahead and reduce your trial and error. You'll be better-positioned to learn how to get future customers. Additionally, you'll be able to develop your positioning, gain insights into your weaknesses and strengths and improve your products or services.
Rebranding Strategies That Don't Cost Much
Come up with a new logo. A well-designed brand logo is vital for the brand experience. Work toward recreating your logo to make it timeless and versatile. A good logo speaks volumes for your brand.
Have a modern, highly functional website. A well-designed website is a cost-effective way to boost your brand's reputation. On that note, make sure your website doesn't have issues that will discourage users, such as broken links or low speed. Ensure you refresh old content by adding current information. A highly functional website can help you reach a broader audience, promote your business online more easily, ensure brand visibility and recognition, and set a good first impression on customers.
Merge your marketing campaigns with link building. You can incorporate link building into your marketing strategies. For example, if you're planning holiday promotions or a special event, you can reach out to relevant bloggers or journalists in your niche with a high rank online. You can ask them to leave you a review or mention your product on their platforms.
Track people's feedback about your brand. This approach can help in rebuilding your brand identity. It would be best to track brand sentiment before, during, and after the rebranding. You can do this by conducting a focus group to help you get feedback from your audience. You can also use social media to talk to your target audience about your brand. If the conversation is negative, you'll have to go back to the drawing board and strategize.
Consider cross-promotions. This tactic is the easiest way to get brand exposure without spending thousands on leads. Collaborating with other firms, including nonprofits, can give you direction.
These steps can be undertaken creatively and cost-effectively. What's more, they can help you get it right without losing your position in the market. Of course, there's so much more to consider when rebranding. Take time to do your research and involve your team. Change is never easy. Yet, rebranding can be a force that pushes your brand to the next level.
What's Next
If you want to rebuild your brand, update your mission, vision and values; have a good strategy in place; and think about your competition, brand audience, and market. You can preserve the thousands of dollars you were planning to use for lead generation for other purposes.