Assistant Principal Suspended For Allegedly Harassing Transgender Student Using the Bathroom: 'You Freak Me Out'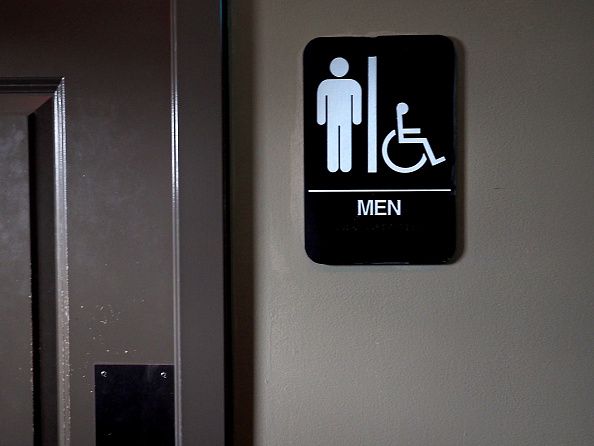 A school official has been suspended after a transgender student claimed he harassed him in the bathroom.
Assistant Principal Lee Livengood of Liberty High School in Clarksburg, West Virginia, was suspended on Tuesday following the accusations that he bullied sophomore Michael Critchfield in the boy's bathroom on November 27, according to a complaint filed by the American Civil Liberties of West Virginia (ACLU), WDTV reported.
Critchfield told HuffPost that he was using the restroom before boarding a bus for an after-school marching band trip when Livengood allegedly entered the bathroom and asked the sophomore why he was in there.
"I saw he was blocking the entrance to the bathroom," Critchfield told HuffPost. "He kept raising his voice and saying, 'Why are you in this bathroom? You shouldn't be here.'"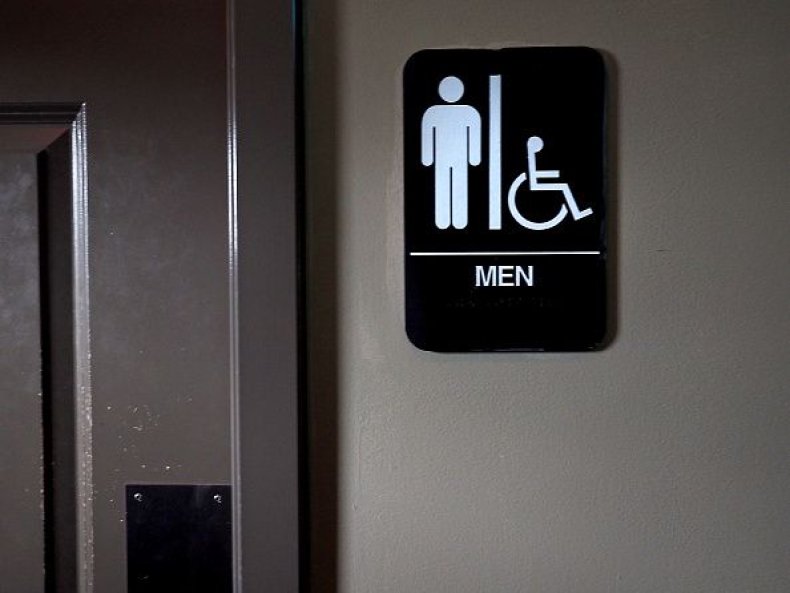 Critchfield told the publication he was trying to use a stall in the bathroom when Livengood challenged the sophomore to come out and use the urinal. He allegedly told Critchfield that "if you can't use this urinal, then you shouldn't be in here," HuffPost reported.
Michael told HuffPost that some of his classmates alerted an adult chaperone about the incident in the bathroom, which lasted about four minutes. He said he came out of the bathroom crying and when the chaperone confronted Livengood, he called the incident a "misunderstanding," the publication reported.
"I wasn't trying to be rude or anything," Critchfield recalled Livengood saying. "I'm not going to lie, you freak me out."
The ACLU released a statement on Twitter following Livengood's suspension, stating that Harrison County Schools Superintendent, Michael Manchin, said they would like to sit down and speak to the ACLU WV chapter and reached out to West Virginia University to help with sensitivity training toward LGBT students.
"While we are heartened to hear the administration admit to wrongdoing, a four paid suspension of an employee is not sufficient. The Harrison County School District needs to make significant changes to its culture," the statement read. "We look forward to meeting with Mr. Manchin and developing a real plan to ensure that every student is safe."
Superintendent Manchin told WDTV that he also plans to speak to Livengood about the incident.
"We want to send a very clear message that we will not tolerate that behavior from any of our employees here in Harrison County, and we want to learn," he told the news station.
A similar incident occurred earlier this month after a teacher in Virginia was fired for refusing to use a student's preferred pronouns. Peter Vlaming, a former French teacher at West Point High School, was fired for refusing to refer to a ninth-grade student as a male following his gender transition.