'YOU' Season 3 Cast: All the New Arrivals in the Hit Netflix Show
Joe Goldberg (played by Penn Badgley) and Love Quinn (Victoria Pedretti) moved to Los Angeles at the end of YOU Season 2.
When we meet them in YOU Season 3, the Quinn-Goldberg's have settled in the suburban town of Madre Linda with their newborn son, Henry "Forty" Quinn-Goldberg. For Joe and Love, with a whole new city comes a whole load of new faces, not to mention potential murder victims.
Newsweek has everything you need to know about the new cast and characters in YOU Season 3.
Meet the New Cast and Characters in 'YOU' Season 3
Warning: This article contains spoilers about 'YOU' Season 3
Natalie—Michaela McManus
Michaela McManus stars as Joe's mysterious new neighbor Natalie in YOU Season 3.
Natalie was introduced in the Season 2 cliffhanger ending when she caught Joe's eye whilst reading in her back garden.
In typical Joe fashion, he quite quickly becomes obsessed with Natalie in YOU Season 3, believing she is the one he should be with. That is until her life comes to a brutal end.
McManus is best known for her role as Lindsey Strauss on One Tree Hill and A.D.A Kim Greylek on Law & Order: Special Victims Unit.
Most recently, McManus starred as Sarah in The Village and as Alana Hayes in SEAL Team.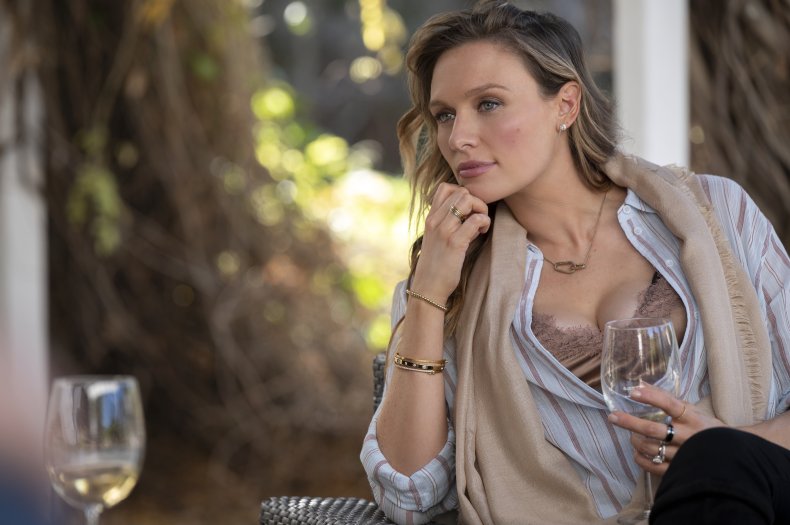 Matthew—Scott Speedman
Scott Speedman stars as Natalie's successful tech-wizard husband Matthew in YOU Season 3.
Throughout the series, Matthew is struggling with Natalie's loss and goes to very invasive and desperate lengths to find his wife's killers.
His obsession with Natalie's death also puts a great strain on his relationship with his son Theo.
YOU fans may recognize Speedman from his role as Baz Blackwell in Animal Kingdom and Dr. Nick Marsh in Grey's Anatomy.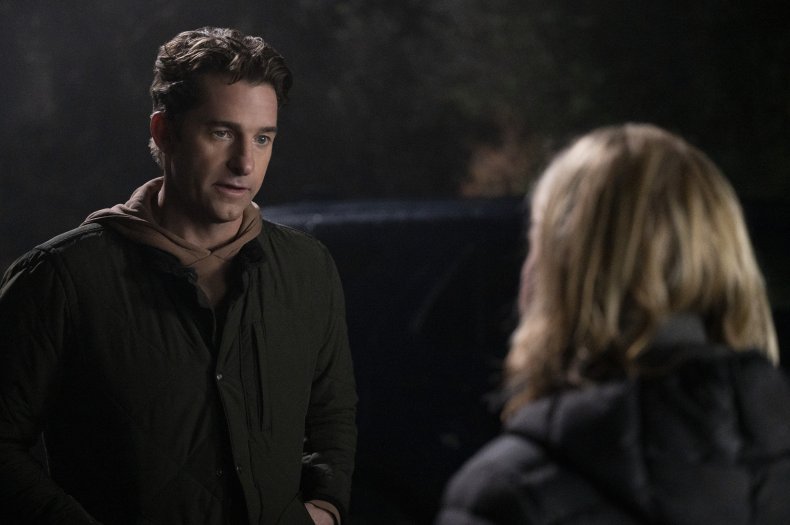 Theo—Dylan Arnold
Dylan Arnold plays the role of Theo, Natalie's stepson and Matthew's son, who has a soft spot for Love Quinn.
Arnold is well-known for portraying Noah in the romantic drama After and After We Collided, the Harry Styles-inspired fan-fiction movie.
YOU fans may also recognize him as Cameron Elam in Halloween and Twig Wysecki in Nashville.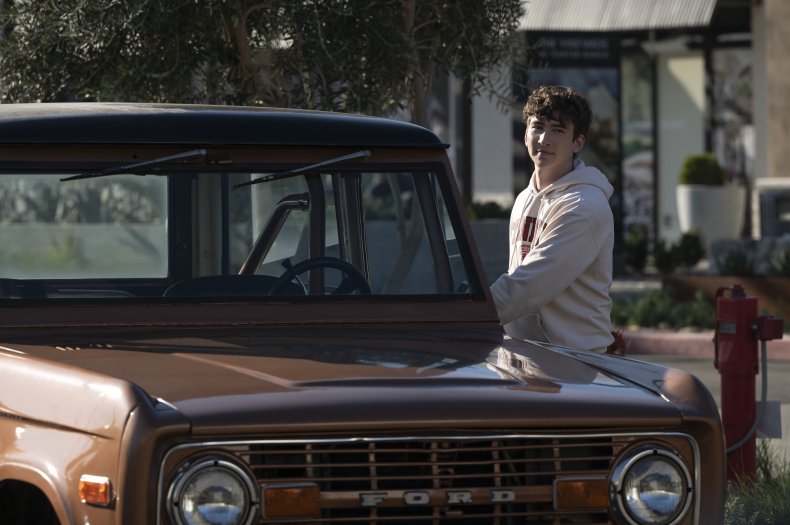 Sherry—Shalita Grant
Shalita Grant stars as a self-obsessed mom-influencer who becomes close friends with Love Quinn.
Sherry's vulnerability leads to her downfall in YOU Season 3, with Love turning her back on her former friend in the most violent of ways.
Grant, a Tony nominee, is well known for her role as NCIS Special Agent Sonja Percy on NCIS: New Orleans, Cassidy in Search Party, and Agent Tess Rogers in Santa Clarita Diet.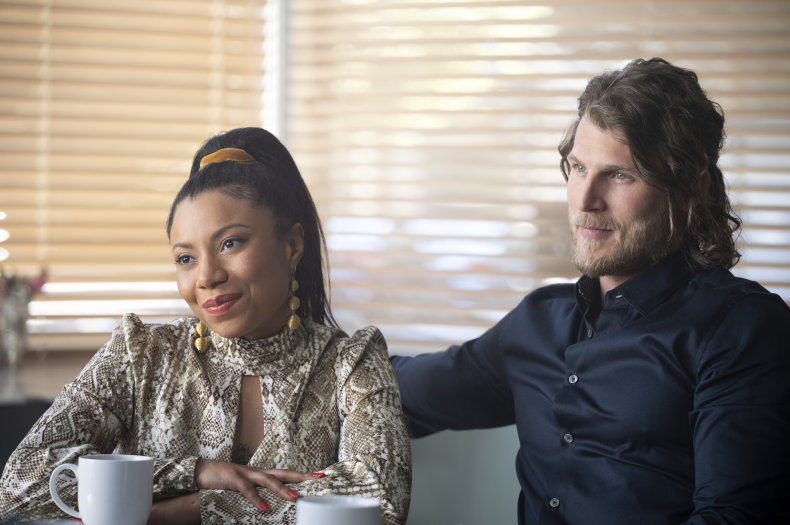 Cary—Travis Van Winkle
Cary, played by Travis Van Winkle, is Sherry's alpha-male, yoga-obsessed, self-centered husband.
He attempts to befriend Joe in the most unusual and disturbing of ways in YOU Season 3, Episode 5 by putting his own life on the line.
Winkle is best known for portraying Trent in Transformers and Friday the 13th.
His other well-known credits include Instinct, The Last Ship, and Hart of Dixie.
Marienne—Tati Gabrielle
Tati Gabrielle takes on the role of librarian Marienne, who Joe quite quickly becomes infatuated with, so much so he is willing to jeopardize his entire marriage.
Marienne and Joe have a lot in common. Both have a love for literature but are hiding dark and troubled paths.
Gabrielle is best known for her role as Prudence Night on Netflix's Chilling Adventures of Sabrina.
If you enjoy Gabrielle's performance in YOU, she can be seen in the upcoming heist drama Jigsaw, coming soon to Netflix.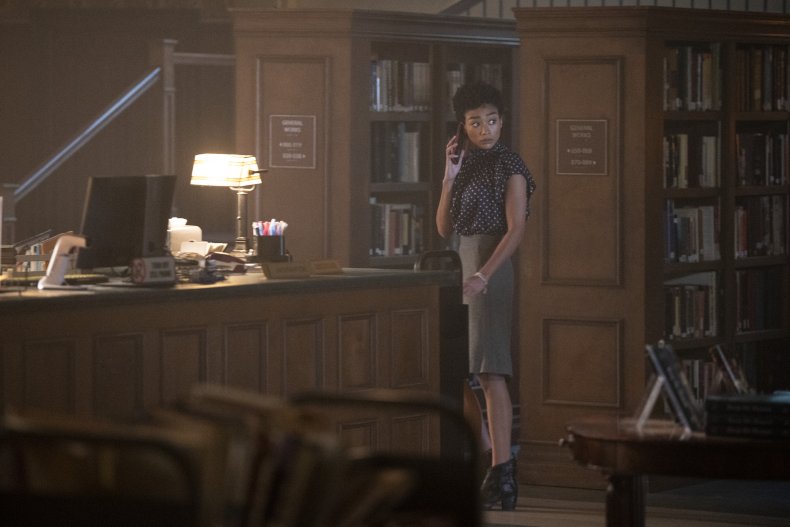 Dante—Ben Mehl
Up-and-coming actor Ben Mehl stars as Dante, a veteran and librarian.
Dante becomes good friends with Joe through their work at the library, with Dante eventually becoming the only person Joe can truly trust.
Mehl has had small roles in Viral and The Good Wife, before landing the role of Dante in YOU.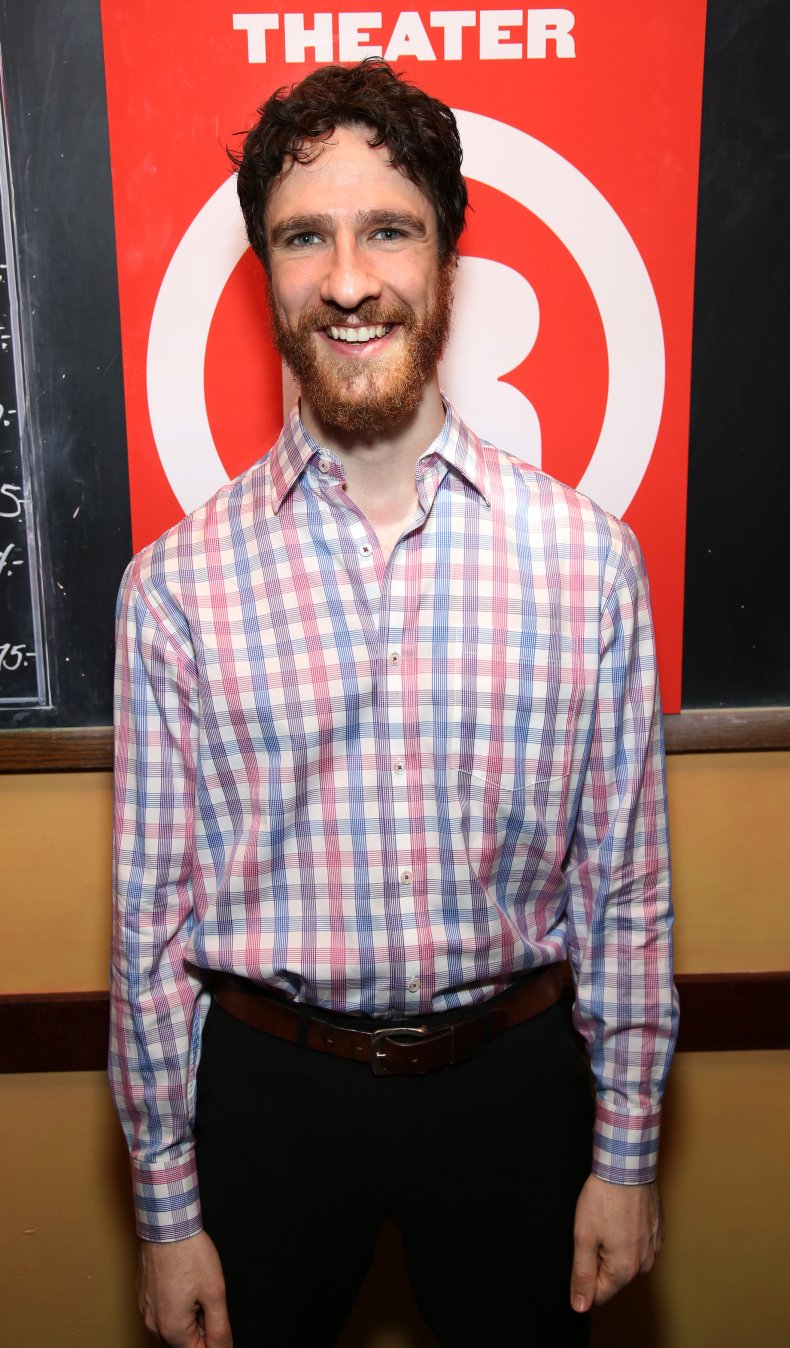 Kiki—Shannon Chan-Kent
Shannon Chan-Kent portrays Kiki, a close friend of Sherry in YOU Season 3.
Like Sherry, she is also a mother and life coach and invites Love into their inner circle.
Chan-Kent is a Canadian voice and stage actress. She is also a well-known Soprano.
She is well known for her role as Silver Spoon, Smolder, and Pinkie Pie in My Little Pony: Friendship is Magic.
She has also lent her voice to Death Note, Littlest Pet Shop, Superbook, and Spectacular!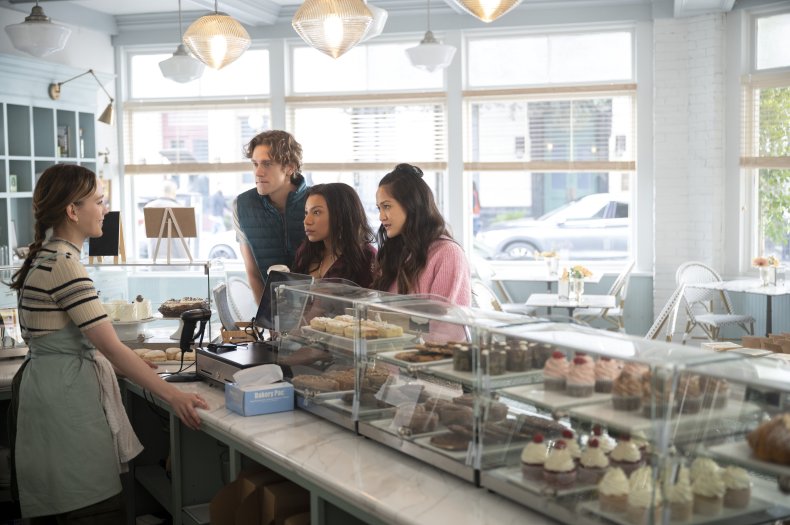 Andrew—Chris O'Shea
Chris O'Shea stars as Andrew, a stay-at-home dad who loves to gossip.
He is also close friends with Sherry and Kiki, completing their clique.
YOU fans will most likely recognize O'Shea as Jareth Glover in Madam Secretary and Professor Philip Farlow in Baby Daddy.
He is also well recognized as Patrick Downes in Patriots Day and Alex Talbot in A Simple Wedding.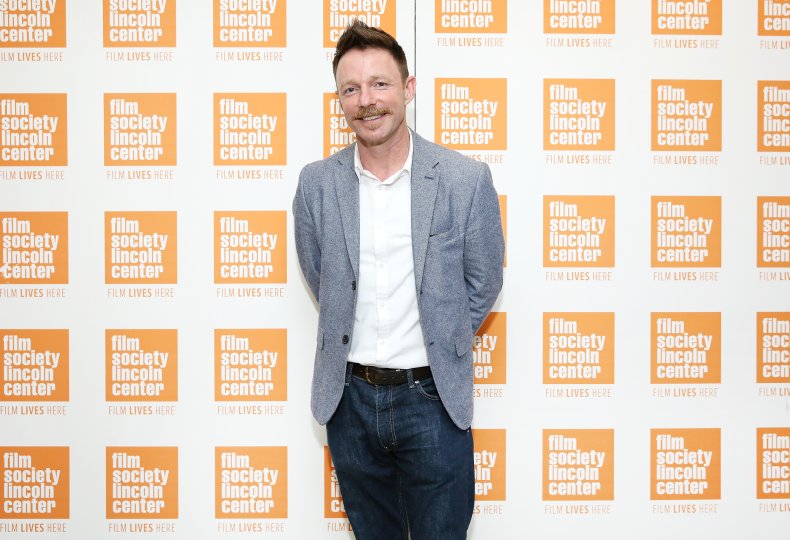 Gil—Mackenzie Astin
Geology professor Gil is played by Mackenzie Astin in YOU Season 3.
Despite being well-educated, Gil's anti-vaccination stance does not go down well with Love and Joe in the new series, after Henry's life is put at risk.
Most recently Astin starred in Teenage Bounty Hunters as Anderson Wesley, alongside Maddie Phillips, Anjelica Bette Fellini and Virginia Williams.
He is also well known for playing Bill Dunn in Homeland and John Moody in The Loudest Voice.
YOU Season 3 is streaming on Netflix now.