You Won't Need a Visa to Go to 2018 World Cup, Says Putin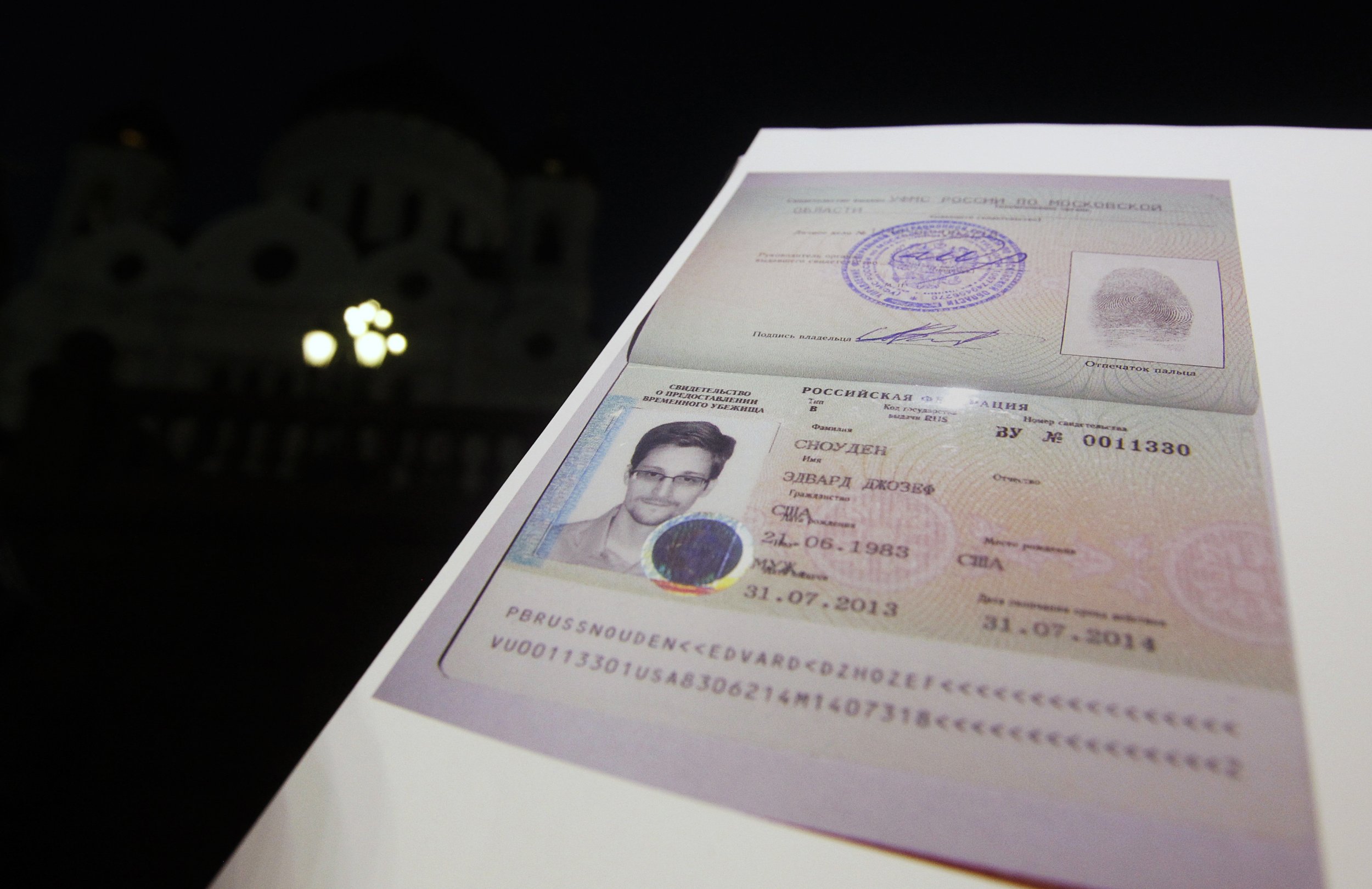 Russia will not require visitors to hold visas when the country hosts the soccer World Cup in four year's time, according to president Vladimir Putin.
Athletes, staff and fans alike will be granted entry under a 'special visa regime' which will last the duration of the 2018 tournament.
"It will enable not only the official participants, such as the athletes, referees, coaches and others, but also the fans to visit Russia without visas right before and during the competition," said Putin, who arrived in Cuba yesterday as part of a Latin American tour which will include his attendance at the 2014 World Cup final on Sunday.
The 2018 World Cup will mark the first time Russia has hosted the tournament. "The history of football championships has never seen anything like this before," Putin told ITAR-TASS. "We will do everything possible to give the world an unforgettable football celebration and show genuine Russian hospitality."
Russia's hosting of the World Cup is not without its critics, however. In May the Ukrainian ambassador to the EU said that Russia should lose the right to host the World Cup over its annexation of Crimea.
There are also concerns over the inclusiveness of a Russian World Cup after anti-gay legislation overshadowed the country's hosting of the 2014 Winter Olympics.
Putin will attend the final match of the Brazil 2014 World Cup at the invite of Brazilian president Dilma Rousseff. A ceremony will conclude the tournament, with a symbolic passing of the baton between the current and future hosts.