Twitter Users Respond to London Metro Stabbing With #YouAintNoMuslimBruv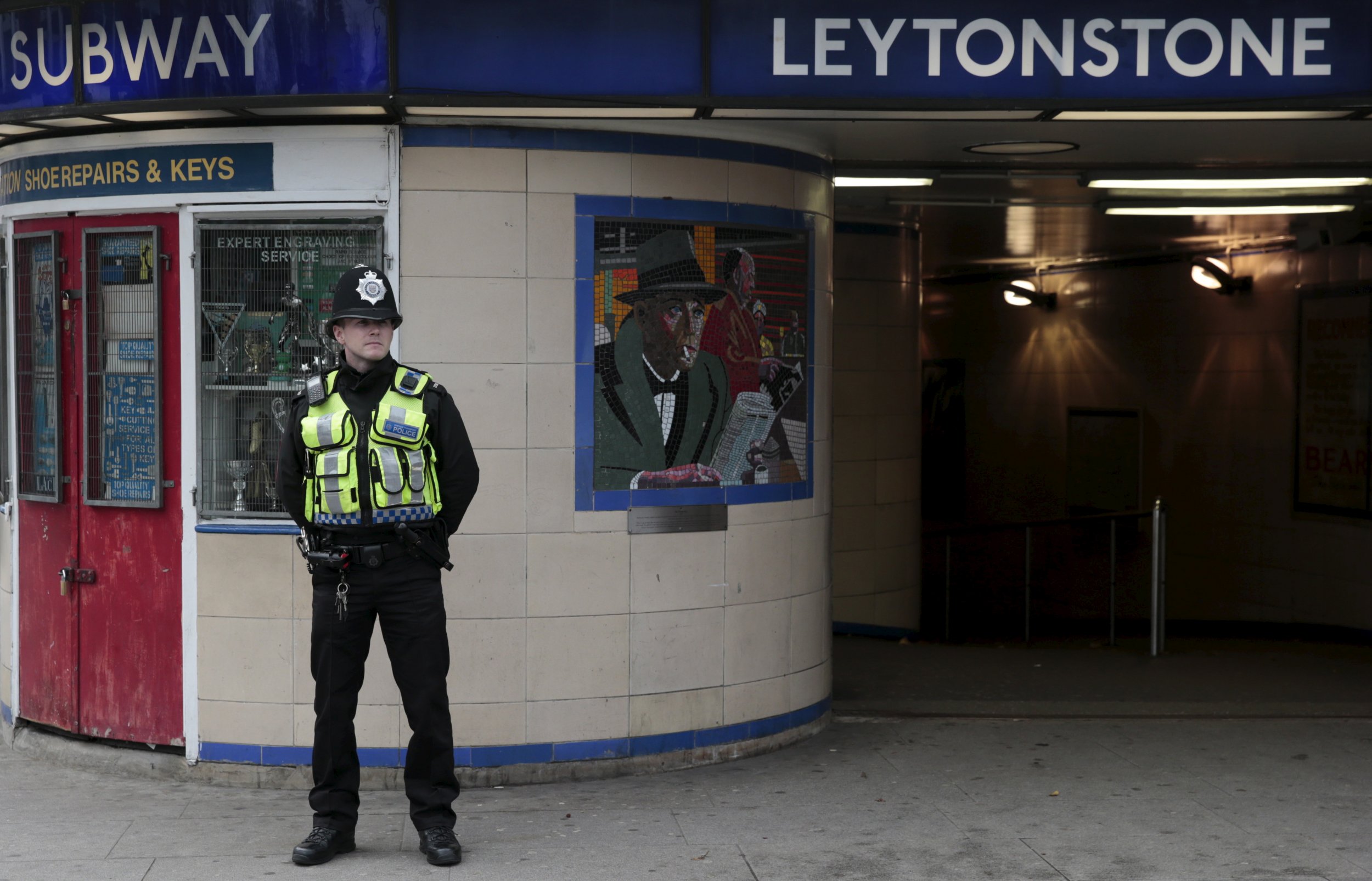 The violent attack in a London metro station that injured three people on Saturday night has spawned the Twitter hashtag #YouAintNoMuslimBruv, which has been used more than 60,000 times in a matter of hours to condemn religious extremism.
#YouAintNoMuslimBruv is a quote from a video taken of the attacker by a bystander in the Leytonstone London Underground station in east London, where the attack happened. In the video, the cameraman shouts, "You ain't no Muslim bruv, you ain't no Muslim" as the attacker is on the ground after being Tasered by police.
The attacker is believed to have shouted "this is for Syria" during the attack, prompting speculation that it was carried out in the name of Islam.
The hashtag was first used shortly after the attack on Saturday and has since gone global. Many Twitter users from the U.K. expressed national pride over the hashtag and applauded the measured response to the attack.
Islam rejects extremism, violence and fanaticism. #YouAintNoMuslimBruv

— Missy. (@Missymasood) December 6, 2015
The Lad who shouted #youaintnomuslimbruv deserves "Nobel Peace Prize" _

— Azee (@djassn) December 6, 2015
Among the users of #YouAintNoMuslimBruv is Sadiq Khan, Labour MP for Tooting, London, and a candidate for mayor of London.
#YouAintNoMuslimBruv follows a trend of the public embracing hashtags after violent events. In the wake of the shooting at the Paris offices of satirical magazine Charlie Hebdo in January, #JeSuisCharlie was ubiquitous on social media and became a rallying cry. Last month, the #PorteOuvert ("Open Door") hashtag was used after the series of shootings and bombings in Paris to help family and friends locate loved ones, and for Parisians who opened up their homes to victims and those affected by the attacks.