Young Adult Fiction Authors Raise Over $150,000 for Refugee Children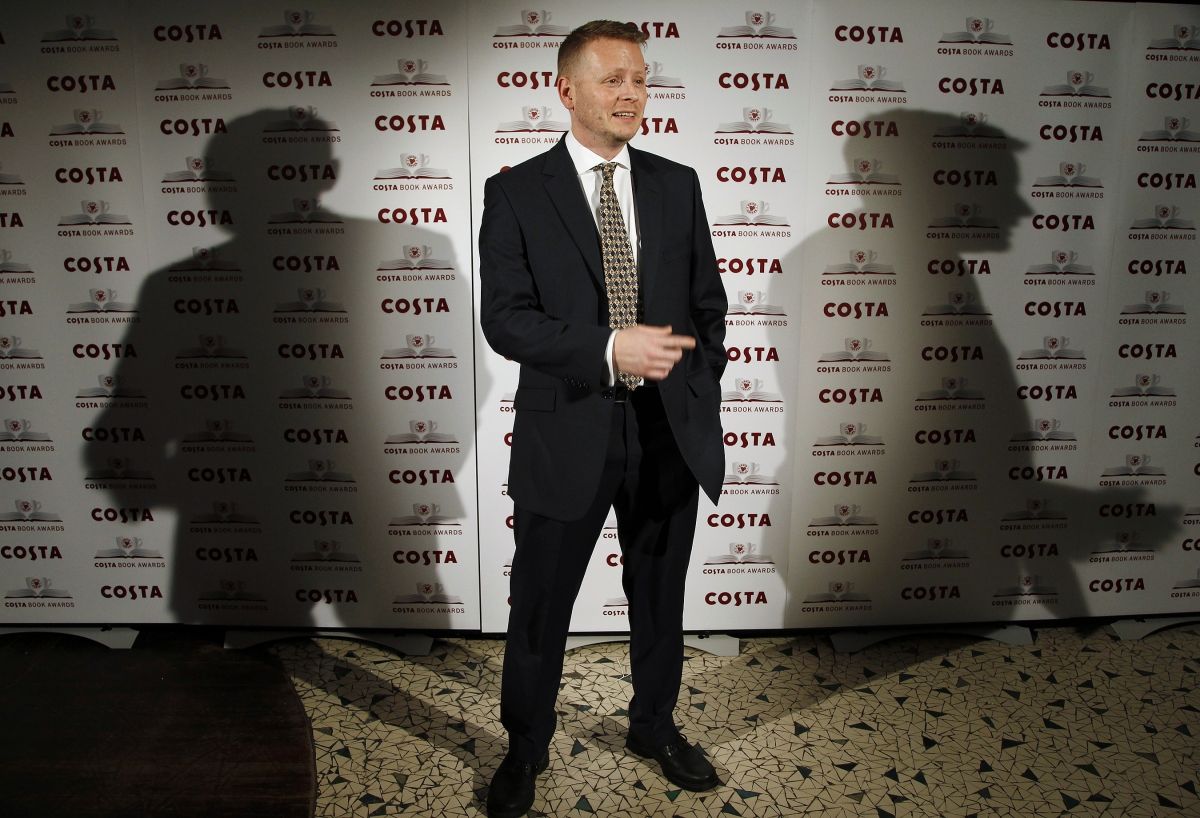 A group of authors led by young adult fiction writer Patrick Ness have raised over $150,000 (120,000 pounds) for the charity Save the Children in just a day after becoming irritated at the governmental response to the European refugee crisis.
Ness, an American writer who is now based in the U.K. and known for his bestselling young adult books, created his fundraising page earlier this morning and tweeted:
In his Virgin Money Giving page description, Ness wrote of the despair and fatigue he felt after the U.K. government had displayed "inhumane feebleness" in their response to the current refugee crisis. He said he would match the donations if they hit 10,000 pounds.
As soon as Ness's initial target had been surpassed, only hours afters it was launched, a number of other authors of young adult fiction, including John Green, Derek Landy and Jojo Moyes stepped in to provide further financial backing. Patrick Ness and John Green tweeted:
At the time of writing the Virgin Money Giving had reached 69,440 pounds. In a tweet posted late on Thursday afternoon, Ness announced a further two anonymous funders and said the total had surpassed 100,000.
Ness has won a host of awards for his work, including two Carnegie Medals, the Costa Children's Book Award and the Guardian Children's Fiction Prize.
John Green is the New York Times bestselling author of Looking for Alaska, An Abundance of Katherines, Paper Towns, and The Fault in Our Stars. A film adaptation of Paper Towns released on July 24, 2015 stars British model Cara Delevingne.
Derek Landy is an Irish writer and screenwriter responsible for the best-selling children's fiction series Skulduggery Pleasant, while Jojo Moyes' novel Foreign Fruit won the Romantic Novelists' Association (RNA) Romantic Novel of the Year in 2004. She was a journalist for The Independent until 2001.