Tea-Drinking on Decline Among U.K. Young Adults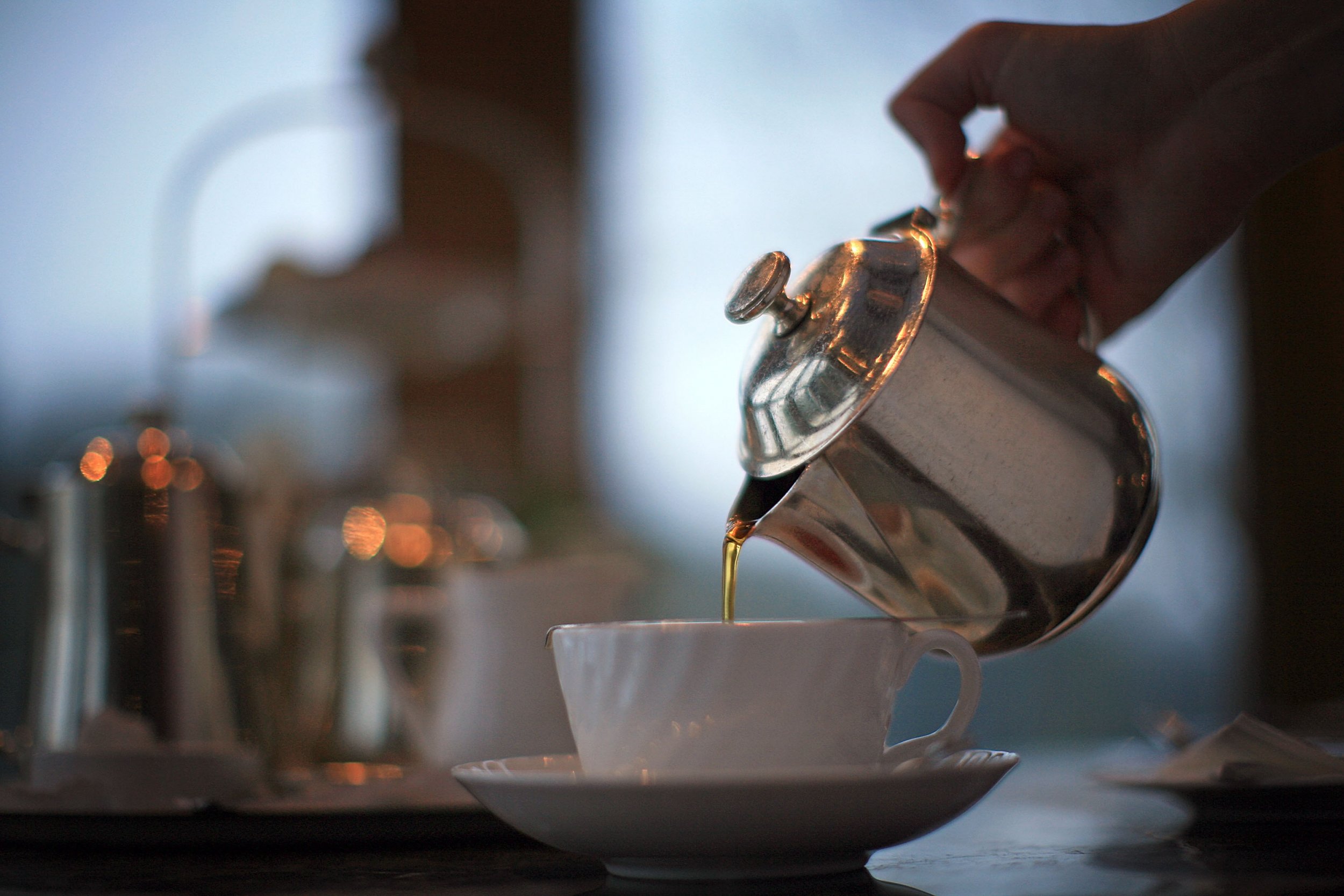 Young people in the U.K. are drinking less tea, the quintessentially British hot beverage, according to a survey.
Fewer than one in six Britons aged between 25 and 34 has five or more cups of English Breakfast tea daily, whereas those aged 55 to 64 are twice as likely to do so, according to research carried out by consumer analysts Mintel.
Almost half of the young adults surveyed were concerned that drinking too much tea would stain their teeth. Twenty-three percent avoid the beverage because of its high caffeine content and the rest say no to a cuppa because it isn't good for their hydration.
Instead, they opt for speciality teas. Forty-nine percent of Britons aged between 25 to 34 drink green tea, compared with fewer than a quarter of those over 55.
Between 2012 and 2014, sales of fruit and herbal teabags grew by 31 percent from £58 million ($75 million) to £76 million ($99 million), while sales of green tea increased by 50 per cent to £36 million ($47 million). However, such growth is not enough to prevent the drop in overall tea sales, which fell by 6 percent between 2010 and 2015 and has been in decline since the 1970s.
In 1974, each Briton consumed almost 68 grams of black tea per week on average; by 2014, the figure has plummeted to 25 grams.
"U.K. retail value sales of tea have been in decline in recent years, with growth in sales of green, fruit, herbal and speciality teas not enough to make up for a fall in sales of standard black tea which dominates the market," said Richard Caines, senior food and drink analyst at Mintel in a statement.
He hopes that tea brands will adapt to the changing market, taking into account demand from younger consumers for greater variety.
"Tea brands need to increase the appeal of their products to 16 to 34-year-olds who drink black tea less frequently. One way of encouraging more tea drinking among younger consumers is with more choice of flavors and indulgent varieties."