Young Offenders Filming Crimes For Facebook and Snapchat to 'Face Tougher Punishments'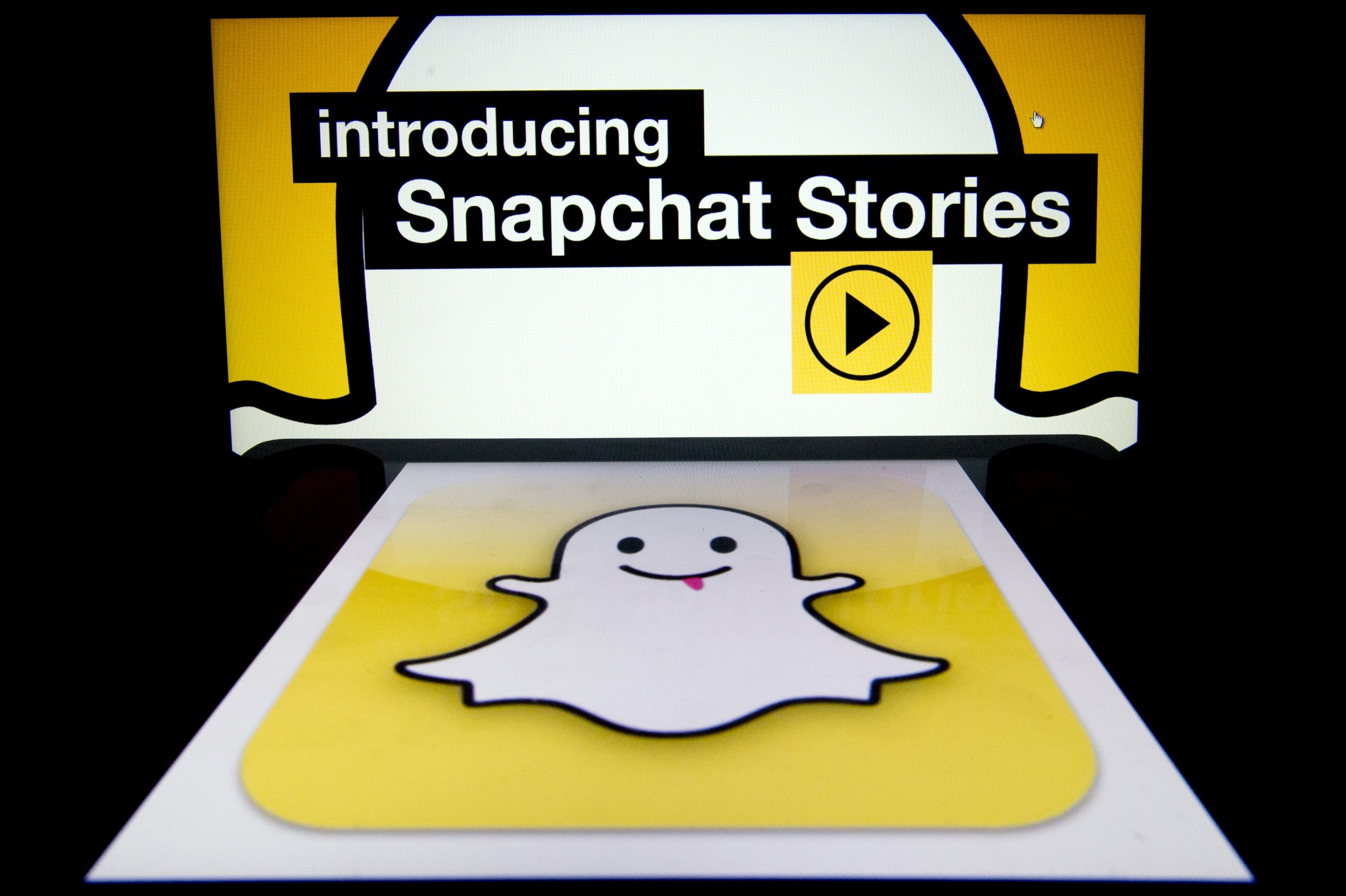 Young offenders in England and Wales who film their crimes to post on social media could face tougher punishments under new proposals.
Judges and magistrates would be expected to consider such behavior a "serious aggravating feature" when sentencing offenders aged 10 to 17.
The Sentencing Council said footage was sometimes used to embarrass, humiliate or blackmail victims and the new guidance aims to reflect the harm caused.
If adopted, it will be the first time the issue has been explicitly covered in guidelines for dealing with young offenders.
It comes a month after two teenage girls were given life sentences for murdering 39-year-old Angela Wrightson in the north east town of Hartlepool.
The girls, then aged 13 and 14, took photographs of the attack, and uploaded them to the social media application Snapchat.
Draft Sentencing Council guidelines on the "overarching principles" for how courts handle youth criminals list a number of potential "aggravating factors," which are being consulted on until August 3.
They include "deliberate humiliation of victim, including, but not limited to, filming of the offense."
They also include "deliberately committing the offence before a group of peers with the intent of causing additional distress or circulating details/photos/videos etc of the offense on social media or within peer groups."