Young People Choosing Marijuana Over Alcohol and Cigarettes as Their First Drug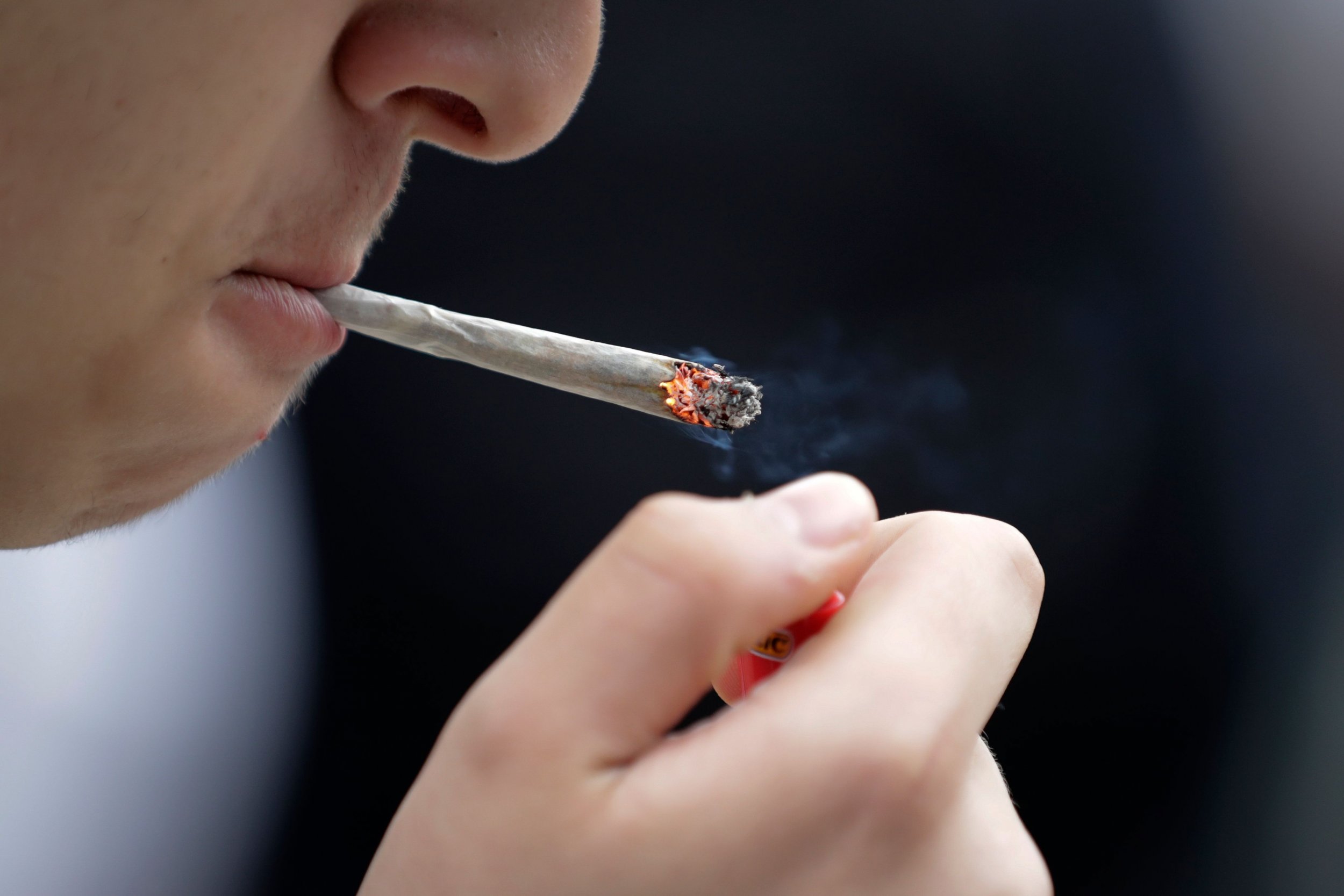 Increasing numbers of young Americans are choosing marijuana over cigarettes or alcohol as their first drug of choice, according to new research published in the journal Prevention Science.
Researchers from the National Institute of Child Health and Human Development (NICHD) examined nationally representative survey data from more than 275,000 people aged between 12 and 21. The study is based on the National Survey on Drug Use and Health, which was conducted between 2004 and 2014 and involved questions related to the use of marijuana, tobacco, alcohol as well as other illegal drugs.
The researchers found that around 8 percent of respondents in 2014 reported that marijuana was the first drug they ever used—almost double the figure of 4.8 percent reported in 2004. This rise could be related to a declining rate of young smokers (21 percent in 2004 to 9 percent in 2014) or the larger number of young people abstaining from substance use altogether (36 percent to 46 percent in 2014), according to the researchers.
The trend is particularly noticeable in specific ethnic groups. Researchers found that young people who used marijuana as their first drug were more likely to be male and come from black, Native American, Hispanic or multiracial backgrounds.
"Our findings suggest important targets for public health intervention and prevention of marijuana use, especially among American Indian/Alaska Native and Black youth, who are less likely to have access to treatment or successful treatment outcomes," Brian Fairman, a postdoctoral researcher at the NICHD, said in a statement.
Fairman said that young people who started off on marijuana before alcohol or tobacco were more likely to become heavy users and have cannabis-related problems later in life. In light of this, he recommended that drug prevention strategies be targeted at different groups depending on their specific risk of using marijuana, alcohol or tobacco first.
"To the degree these trends continue, and greater numbers of youth start with marijuana as their first drug, there may be an increasing need for public interventions and treatment services for marijuana-related problems," Fairman said.
The rise in young people abstaining from substance use in the new report resonates with previous research into drug use among this group. One study, for example, found that substance use disorders for adolescents between the age of 12 and 17 dropped a whopping 49 percent between the years 2003 and 2014.