Youngest Person to Fly Solo Around World: Louisiana Teen Lied to Parents Before Record Attempt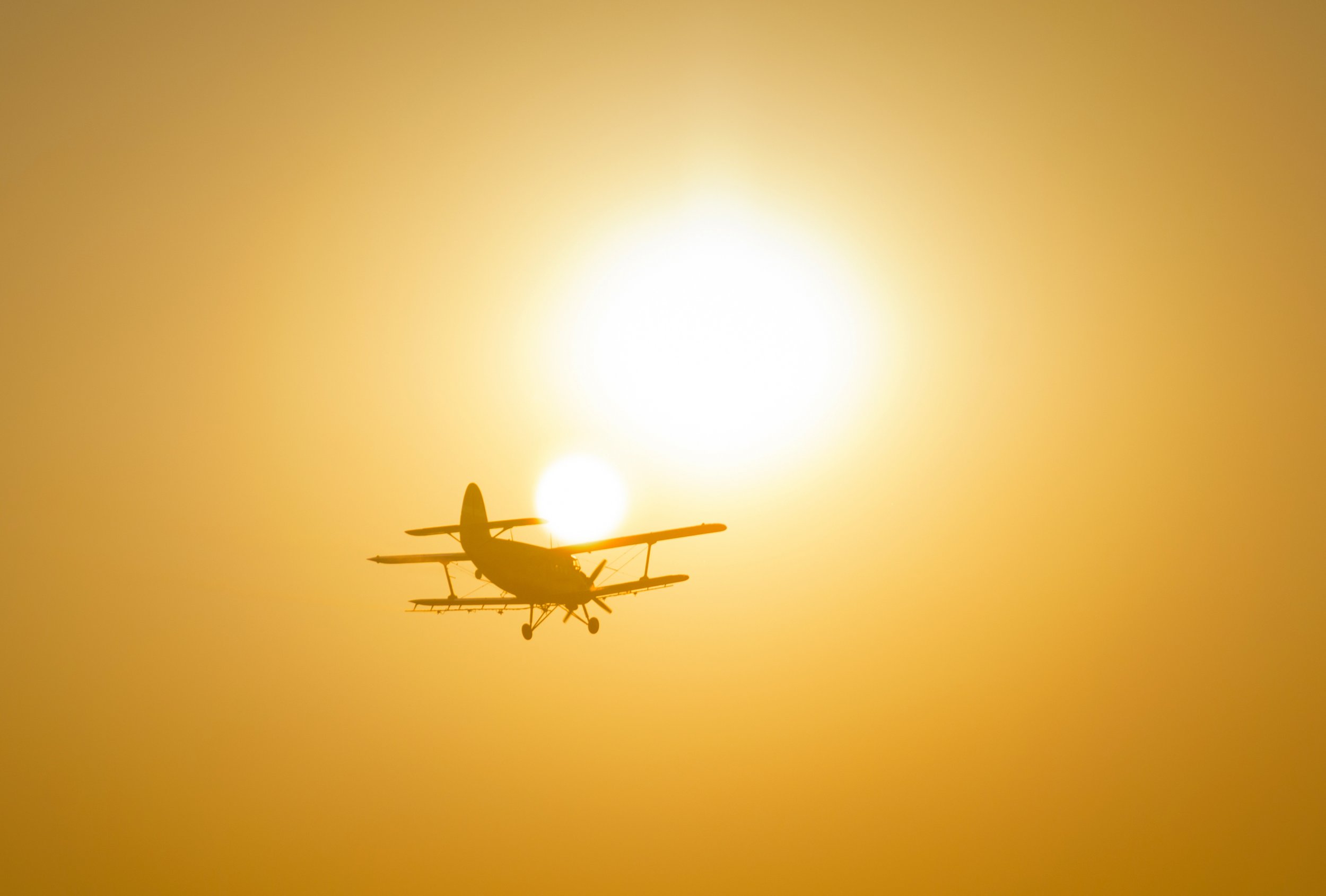 A Louisiana teenager may have set as many as three aviation records after flying solo around the world over 76 days at the young age of 18—but he had to trick his parents first.
Mason Andrews, from northeast Louisiana, returned home on Saturday after undertaking his dramatic round-the-world journey in a Piper Pa-32 Lance, called The Spirit of Louisiana.
It brought to an end a remarkable odyssey, encompassing the Eiffel Tower in France, sandstorms in Saudi Arabia, typhoons in the Philippines, and being intercepted by a fighter-jet in Taiwan when he accidently strayed into the nation's airspace.
"The highlight was flying into Paris. I saw the Eiffel Tower on the approach—I landed at night," he told Associated Press in a telephone interview on Monday. Landing there, "I went and saw it all lit up and walked along the Seine.… I was able to realize, 'I just flew across the Atlantic Ocean!'"
Andrews's journey was only made possible by initially telling his parents he was flying solo across the Atlantic and no further. His parents were resistant to even allow this trip, but they were eventually persuaded by the scale and detail of his preparations. It was only later that they learned of the worldwide trip he was planning.
"He came to us about three times. I said, 'No' every time," Jeb Andrews, his father, said of the proposed Atlantic crossing. But in the end Jeb Andrews was only proud. "It got darn difficult. And I'm proud he stuck to his goals and made it happen," he added.
While Paris was the highlight, flying for over ten hours through a sandstorm over Saudi Arabia was the trip's most perilous moment. Mason Andrews said: "It seemed like a hundred hours."
At 18 years, 163 days of age, Andrews is expected to be confirmed as the youngest pilot to fly solo around the world, and to fly over the Atlantic and Pacific oceans, three world-records in one fell swoop.
Guinness will only certify the circumnavigation record, but the Fédération Aéronautique Internationale, which adjudicates international air sport records, will consider all three.
For now, the youngest pilot to fly around the world is officially Lachlan Smart of Queensland, Australia, who completed his solo flight in 2016 at the age of 18 years, 234 days—71 days older than Andrews.
"I will be attempting another aviation world record. No details yet. But there are more plans in the future," Andrews said.