Your Bad Bosses Are Killing Themselves, New Study Finds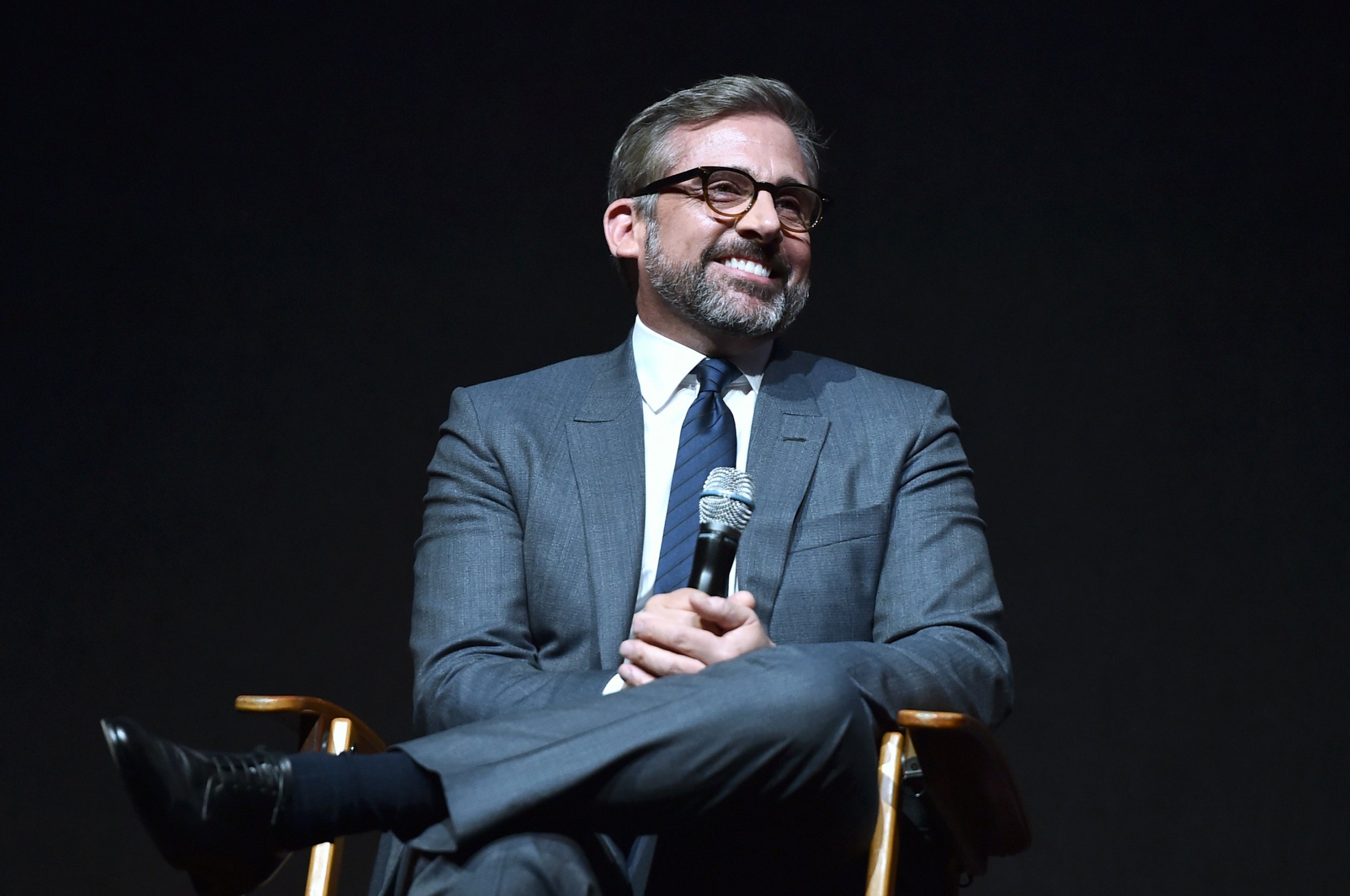 There's a saying that people leave bosses, not jobs. A Gallup poll from 2015 seems to support the sentiment, as roughly half of the 7,200 adults surveyed reportedly left a job because of management.
It may seem that these horrible bosses get the upper hand, but a new study says that it's the abusive managers who suffer in the end.
Researchers from Michigan State University collected data from a variety of work environments, including manufacturing, education and service, in the United States and China. In one study, managers were assigned to send threatening messages to employees who were not performing well. For example, one text read, "Member C, remember we have to work hard together and please use your head in the following task! Also, if you do not catch up, I will ensure you get nothing buddy. This is all very easy but you are doing horribly. And it is simple: your scores are too low and you are bringing the score of all of us down! Shape up or ship out!"
Following the interactions, bosses completed a survey measuring whether or not they felt relaxed or tense.
In a second study, participants completed daily surveys for two work weeks, once in the morning and again in the afternoon, detailing how they treated employees. Managers also completed evaluations about their mood, work environment and tasks.
The researchers found that belittling and bullying behaviors did have some benefits: Managers seemed to experience immediate relief by taking their frustrations out on employees.
But the moment didn't last long. "Interestingly, the beneficial effects we observed appeared short-lived, because over longer periods of time (i.e., one week and beyond), average levels of abusive supervision were negatively related to supervisors' recovery and engagement," the authors write in the paper.
Managers reported less relief after treating employees unfairly on the last day of the survey compared to the first. An earlier survey examining behavior over a three-month period showed the same pattern. The researchers think that the change could result from employees who, after avoiding confrontation initially, become aggressive, counterproductive and eventually move on to new workplaces.
Related: One in Five Men Leave Workforce Due to Opioid Epidemic, So Drugs—Not Immigrants—Are Stealing Jobs
"The moral of the story is that although abuse may be helpful and even mentally restorative for supervisors in the short term, over the long haul it will come back to haunt them," study co-author Russell Johnson, said in a statement.
But we shouldn't be too hard on our bosses. Research has shown that managing people takes its toll. And middle management often bears too many responsibilities. Just something to keep in mind before moaning about your tyrant boss at the next work happy hour.