Is Your Company's DEI Program Viable?
Employees who bring attention to the shortfalls of DEI practices in an organization should be celebrated.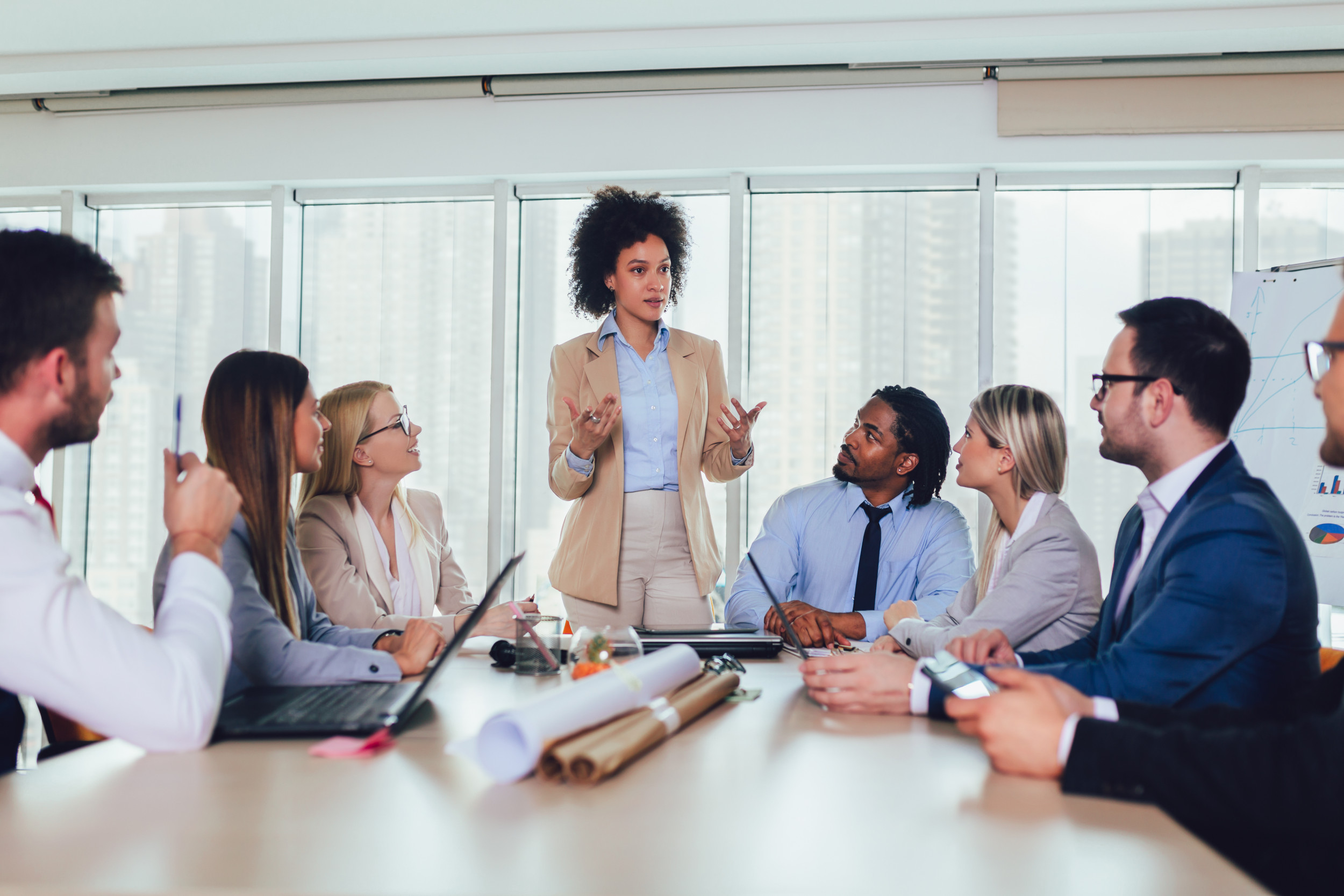 A bold question that companies rarely ask themselves is if they're approaching their DEI initiatives in the right way. While well-intentioned, some companies' DEI initiatives have resulted in increased marginalization, decreased morale and increased resentment.
DEI initiatives have to be managed with the utmost integrity and sensitivity. Anyone can sense when DEI efforts are little more than lip service. You have to be sensitive to the emotional exhaustion that can accompany DEI-related issues. Keep in mind that you're asking people to expose their vulnerability and recognizing that justice has not been served.
Here are some tried and true ways to keep your organization's DEI initiatives on track:
Doing Versus Training
DEI training does not guarantee change. For every nugget of training wisdom, there should be three action points related to it. Actions speak louder than words and tangible actions should have tangible results.
Most companies evaluate their DEI success by the end result — for example, the cultural composition of leadership positions, the board or other areas of the organization. This is output assessment, which is not necessarily the only way to measure DEI. It's also important to assess how diverse talent is coming into your organization.
For example, are job postings visible to a wide range of communities? Are internal promotions conducted without bias? Is training available to all? Does internal communication reach everyone at all levels? How effectively are DEI complaints handled? Most of all, is DEI being reduced to racial identity?
One for Some and Some for All
Top-down messaging and bottom-up working is essential. The importance and urgency of DEI has to come from the top to show respect for the issue and willingness to implement change. The top means the CEO, not HR. The change that is required has to come from the bottom up. It is among the ranks where the touchpoints, pain points and pivot points are. Talk to the people who know where the system does not work in their favor. It is vital that the company leader conducts these meetings.
Racial Profiling from Human Beings to Being Human
Be mindful that DEI is about so much more than just racial identity. As we continue to recognize more human differences, it is important that we go from the aged DEI concept of profiling human beings to a more emotive approach of being human. The very essence of DEI is about ensuring we embrace human beings in a similar way for all their differences.
DEI will continue to evolve. For example, right now the value of mental and emotional health in the workplace is gaining recognition. Not widening your DEI initiative beyond racial identity could leave out some members of your team, creating a sense of distrust. Fear of retaliation from management and peer groups might arise. The effectiveness of a DEI initiative will depend on how much trust exists within the organization.
From Knowledge to Know-How
How many DEI consultants, seminars and webinars does your company need? To give credibility to theory, one must practice and practice must be measured. Measuring DEI can seem like a clumsy task but nevertheless, it's important to get started and refine it as you go along. There are standard industry suggestions, but also get employee feedback on where DEI touchpoints can improve. People often think DEI is only focused on employees, but it impacts various stakeholders, like customers and vendors.
Ensure that the metrics used for DEI also direct a call to action. Statistics on their own have no significance. Feelings and grievances cannot be measured, but taking corrective action is a measure in itself.
Be Timely
Embracing and executing DEI initiatives is not for the faint of heart. It can make or break an organization's reputation. Ensure that employees are aware of action points and how they will be measured, and that there is a buy-in from all concerned.
Most organizations do not give an expected timeframe to their stakeholders and as a result, DEI efforts can turn out to be an expensive failure, becoming a tax expense rather than an investment. People don't expect changes overnight, but they will respect your intentions more if you follow through with action and a timeline.
Celebrate Disruptors
Employees who bring attention to the shortfalls of DEI practices in an organization should be celebrated. It is these individuals who care for the organization and have overcome the fear of retaliation to help it improve.
Valuing their efforts on a platform encourages others to do the same and inspires organizational trust in a very quick and effective way. They should be recognized as future leaders because they have the courage to voice their concerns for the betterment of the organization.
DEI is at the very soul of a company's culture. It is more than an initiative because it reveals the level of safety, the level of trust and the level of justice that exists within the organization. Ultimately, DEI is a reflection of the quality of leadership that prevails.