Your Dog's Top-10 Favorite Christmas Songs
You might have a favorite Christmas song, but what about your pet dog?
Guide Dogs, the charity, has released the findings of a survey of 1,000 dogs owners about their dog's favourite Christmas songs.
It found 90 percent of dogs involved enjoyed listening to music, and nearly half of dog owners (47 percent) said they play their dog's favourite music at least once a week.
Canines usually prefer upbeat tracks, rather than calm and music has the power to emotionally influence the pet, the survey suggested.
Dr. Helen Whiteside from the charity said: "This Christmas will be a step-change for an entire generation of new dogs born during lockdown. Houses are likely to be busier than normal and many dogs' routines will change.
"Music is often used to calm dogs in times of change and stress, so it is unsurprising that it will play a key role for dogs this Christmas."
So which songs will your dog prefer this Christmas? Here's the top 10, according to the research.
10. "Wonderful Christmastime" by Paul McCartney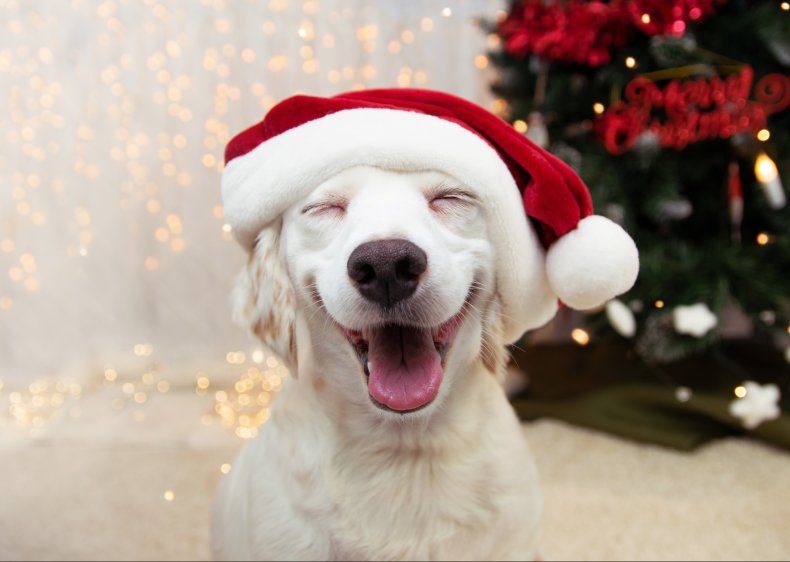 Released in 1979, "Wonderful Christmastime" receives plenty of festive airplay every year.
Not all humans are fans however, and in October Esquire declared Macca's song, the No.1 "sh***iest Christmas song ever recorded."
But your dog's ear is up to 75 times more sensitive and sharper than ours, and your pooch might consider it a Christmas masterpiece.
9. "It's Beginning to Look a Lot Like Christmas" by Michael Bubble
"It's Beginning to Look a Lot Like Christmas" is a Christmas song originally written by Meredith Willson in 1951.
Dogs owners surveyed said their animals enjoy the Michael Bublé's version released in 2011.
8. "Fairytale of New York" by The Pogues
The popular Irish folk-style ballad by The Pogues released in November 1987 is a much loved song by both dogs and humans.
It was the most-played Christmas song of the 21st century in the U.K., according to the British music licensing body, PPL.
Written by Jem Finer and Shane MacGowan, it was recorded by their London-based band the Pogues, and features singer-songwriter Kirsty MacColl on vocals.
7. "Silent Night"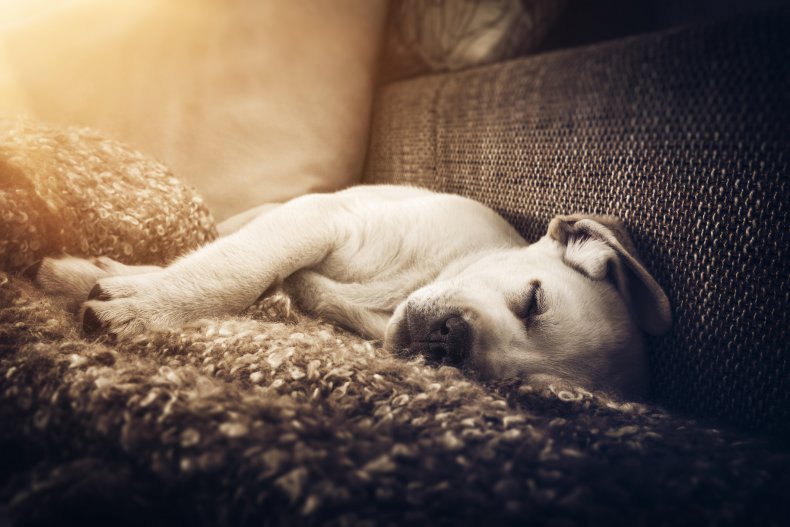 Originally, a poem written in Austria in the 19th century by pastor Joseph Franz Mohr and composed by Franz Xaver Gruber, but Silent Night is now a traditional Christmas carol sung around world in pretty much every language.
The famous carol came seventh in the list of dog's favourite Christmas songs, with its calm and peaceful rhythm, it will no doubt keep your pet calm this Christmas.
"All is calm, all is bright."
6. "Merry Christmas Everybody" by Slade
British rock band Slade released this record in 1973, and the sound of Christmas has never been the same.
Noddy Holder, the band's singer and co-writer of the hit, is estimated to make more than $500,000 a year from radio play and commercial deals from the song.
5. "I Wish It Could Be Christmas Everyday" by Wizzard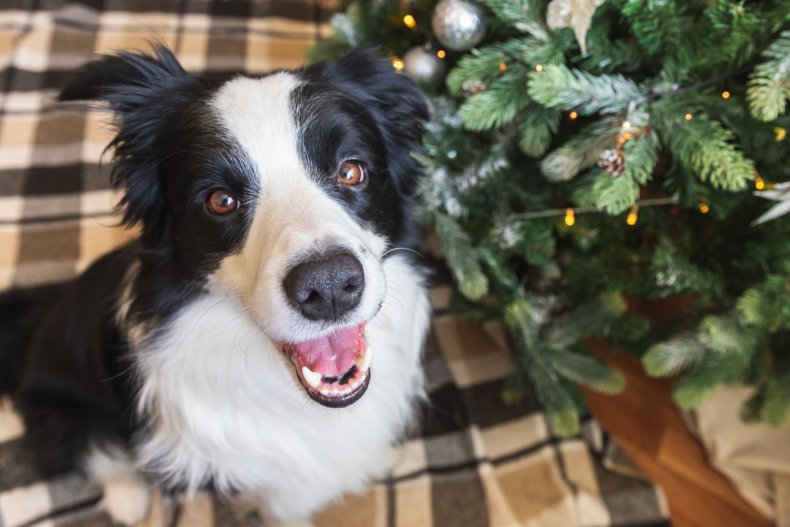 This Christmas song, recorded by British glam rock band Wizzard, was first released in 1973, the same year Slade released the Christmas hit "Merry Christmas Everybody".
Perhaps the song's feel good factor has made it many dog's favourite, placing it at No. 5 in the rankings.
4. "Driving Home for Christmas" by Chris Rea
Released in 1988, Chris Rea wrote the lyrics to this hit during a difficult car journey when he and his wife were stuck in traffic while snow was falling.
A modern day Christmas classic, the owners of the dogs surveyed said their canines love this track.
3. "All I Want for Christmas is You" by Mariah Carey
Carey's cheery hit was released in 1994 and the rest, as they say, is history.
"One of the few worthy modern additions to the holiday canon," according to The New Yorker, the song has topped the charts in more than 25 countries, and returned to top the US Billboard Hot 100 in 2019.
The best-selling holiday song by a female artist, it gets a lot of airplay during the festive period.
2. "Jingle Bells"
The second most loved Christmas song by dogs, according to the research, receiving 9 percent of the votes.
Written by James Lord Pierpont, it was originally published under the title "The One Horse Open Sleigh" in 1857.
In December 1965, "Jingle Bells" became the first song played in space.
1. "Last Christmas" by Wham!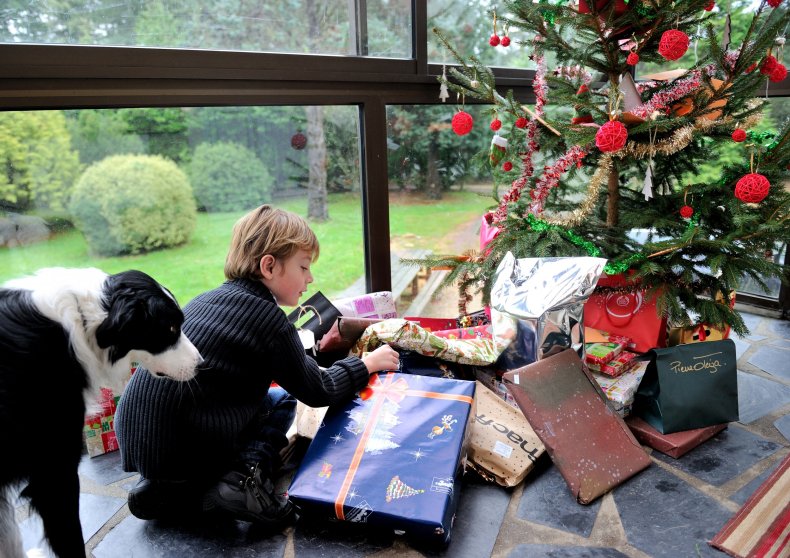 At No.1 it's the 1984 hit by British pop duo Wham!, "Last Christmas," receiving 10 percent of the votes.
The song tells the story of a failed love affair and the apprehensions the singer has towards his ex.
The song returned to the top of the U.K. charts on New Year's Day 2021, five years after George Michael, one of the group's members, took his own life on Christmas Day 2016.