Your Fruit Is Covered With Nasty Pesticides: Scientists Have Discovered the Best Way to Wash Them Off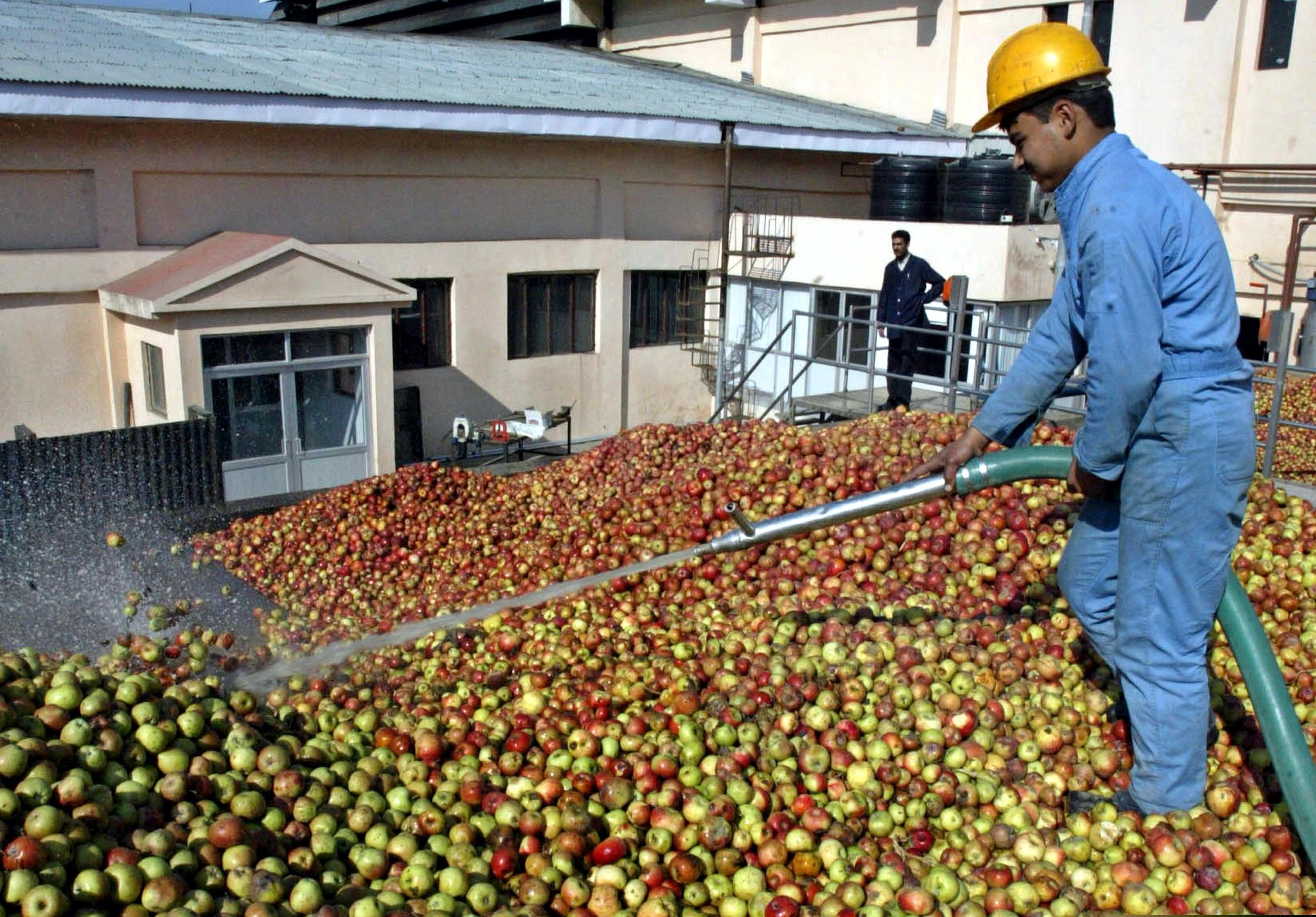 A common kitchen product could supercharge fruit-washing protocols. A new study, published in the Journal of Agricultural and Food Chemistry on Thursday, found that baking soda could remove far more pesticide from the surface of an apple than just tap water or a bleach rinse.
"Generally speaking in the U.S., the amount of pesticides on apples are well controlled," said Lili He, a food scientist at the University of Massachusetts at Amherst and one of the authors of the paper. Scientists already knew that pesticides could be absorbed into fruits and that baking soda could remove them. However, no one had measured how deeply the pesticides had been absorbed. "We are the first ones to study how far it has penetrated and how hard it can be to wash away," He said.
For their experiments, He and her colleagues picked up organic Gala apples from a local Stop and Shop and got two chemicals often used to treat fruits in the U.S. One, thiabendazole, kills fungus; the other, phosmet, kills insects. They applied the pesticides to the apples at the maximum level allowed by U.S. regulations. Then, they tried to get the pesticides off using tap water, bleach and a baking soda soak.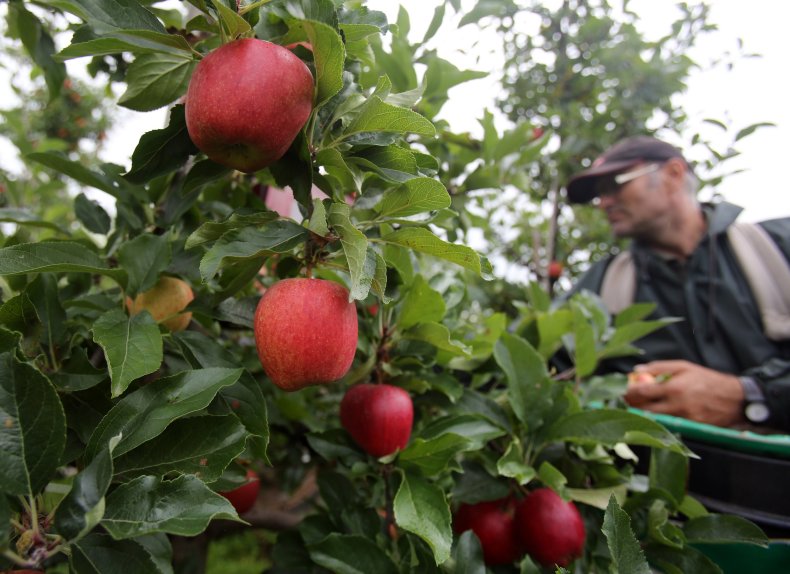 After a 15-minute baking soda soak, almost all of the chemicals had been removed from the surface. However, some had been absorbed into the apple itself. Even the baking soda couldn't get it out.
"Apple peels have a lot of nutrients. But apple peels are also what contain the most pesticides," He said. "Apple is an interesting fruit matrix, because you can peel it or not. It's all personal choice." That's not really an option for other fruits and vegetables like grapes or spinach.
Neither pesticide is clearly associated with long-term health impacts like an increased risk of cancer—certainly not at low doses. But words like "risk" and "safe" can still be tricky to use in a consumer context, He noted. "What we can do is reduce the risk of pesticide exposure from food."
One key experiment that He and her team did not run: taste tests. According to the University of Minnesota's website, soaking produce and using baking soda could affect the flavor. The FDA recommends just washing produce under running water.
And there's another potential issue with using this method at home, He noted. Who is really going to wait 15 minutes to eat an apple?