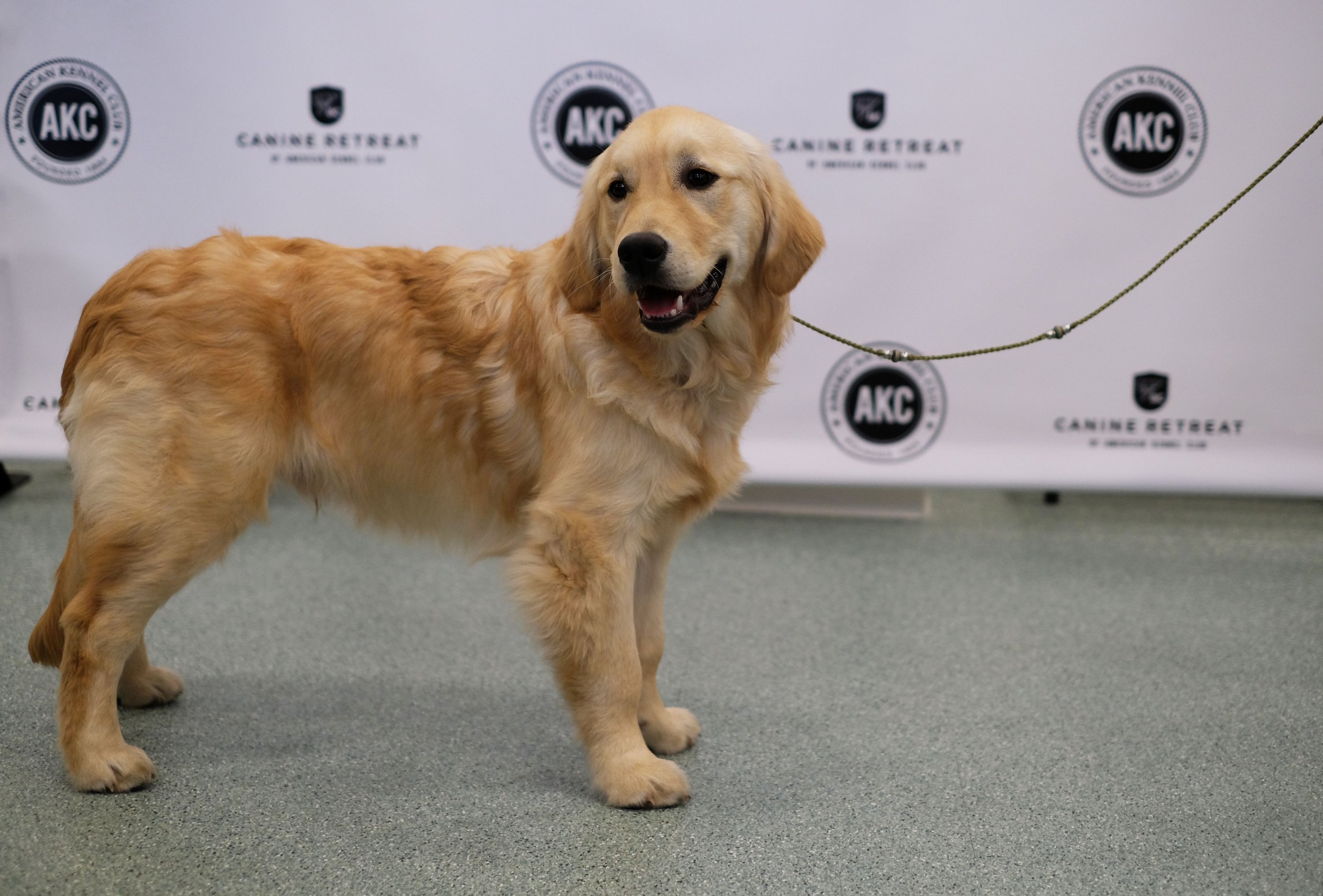 Single people may be able to cut their risk of dying from heart disease relative to their married friends if they get a golden retriever, a new, 12-year study of millions of Swedish people has found. Specifically, single people were able to reduce their risk of death from heart disease by 33 percent; all dog owners overall had a reduced risk of death from cardiovascular by 20 percent compared to dogless humans.
We have been here before, to some extent. The American Heart Association issued a statement in 2013 on the link between pets and heart health. Multiple studies have found that pets—especially dogs—have a positive impact on obesity, blood pressure and physical activity levels. "There certainly was an association between owning a dog and decreased heart risk," Dr. Glenn Levine, a professor at Baylor College of Medicine who contributed to the AHA statement, told Newsweek. "There was some modest but not definitive data."
But this new study, published Thursday in Scientific Reports, stands apart, mainly because it was massive: 3.4 million people were included. That hefty population size is thanks to Sweden, which lends itself to such massive data collections. Along with hospital records and marriage records, Sweden even has a mandatory dog ownership registration system.
All that information lets researchers probe questions they wouldn't otherwise be able to. "In the Swedish system, we can trace people from birth to death," epidemiologist Tove Fall told Newsweek. Fall is an epidemiologist at Uppsala University in Sweden. "It's very complete compared to other studies, where they have a questionnaire and then they try to trace people five years later and they can't." That access mean the researchers, which included Fall, could gather all the records they could and study only Swedes between 40 and 80 years old who did not have cardiovascular conditions.
Fall, who owns a five-month-old puppy, and her colleagues were even able to pin down which dog breeds had the strongest association with reduced risk. Retrievers and pointers—dogs originally bred to hunt, basically—had the strongest tie to mortality.
Fall's puppy is a Kooikerhondje—a Dutch breed that does fall into the retriever group used in the study. "It's a fun coincidence," she said. "She's super cute."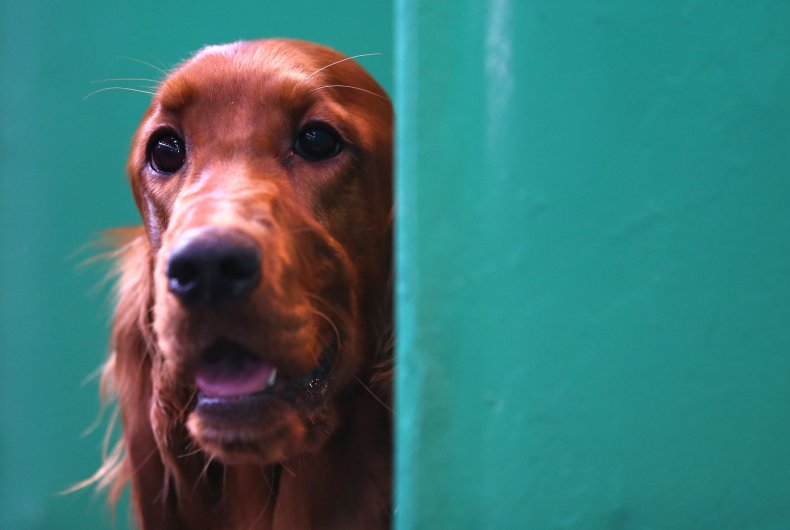 There's no particular reason to think the results would differ in the United States; it would really depend on how similar Americans' attitudes and behaviors as dog parents are to Swedish pet owners.
Although this particular study does not parse the mechanisms of how dogs help reduce the risk of heart disease, others have tried. "What we've found is that the best association and the best plausible mechanism is that the people who own dogs clearly exercise more," Levine said. After all, a dog must be walked, so dog owners walk more than non-dog owners. Pets in general—including cats—may also reduce blood pressure or encourage people to live a healthier life. Especially for single people, "you have a different relationship" with your pet, Fall noted; it's something she felt herself. (Before Fall was married, she had another dog; a German shorthaired pointer, also a protective breed.)
This study also stands apart from the pack because the connection appears causative. Whereas many studies about the health benefits of a given intervention, be it diet or lifestyle or animal companion, are limited to correlation—meaning, the two things are linked but without proof of one causing the other—Fall is ready to make that jump. "The mechanism is not definitively pinned down, but I think those are all plausible reasons why owning a dog might not only be associated with better heart health but have some causative role."
Fall plans on digging into how exactly dogs might affect their owners in future studies, including evaluating how the bacteria in a dog owner's gut might differ from people living in a pet-free house, and how a canine medical crisis might affect an owner's health.
Still, Levine cautions that dogs shouldn't be thought of as medication. "The primary reason to adopt a dog or any other pet should be to give that dog or pet a loving home and to not do it just thinking that okay, I have a dog and now I'm going to be healthier."
Bottom line: they're good dogs, Brent. And they might even be good for your heart.