Your Morning Coffee Has a Huge Carbon Footprint. How to Help the Eco-Revolution | Opinion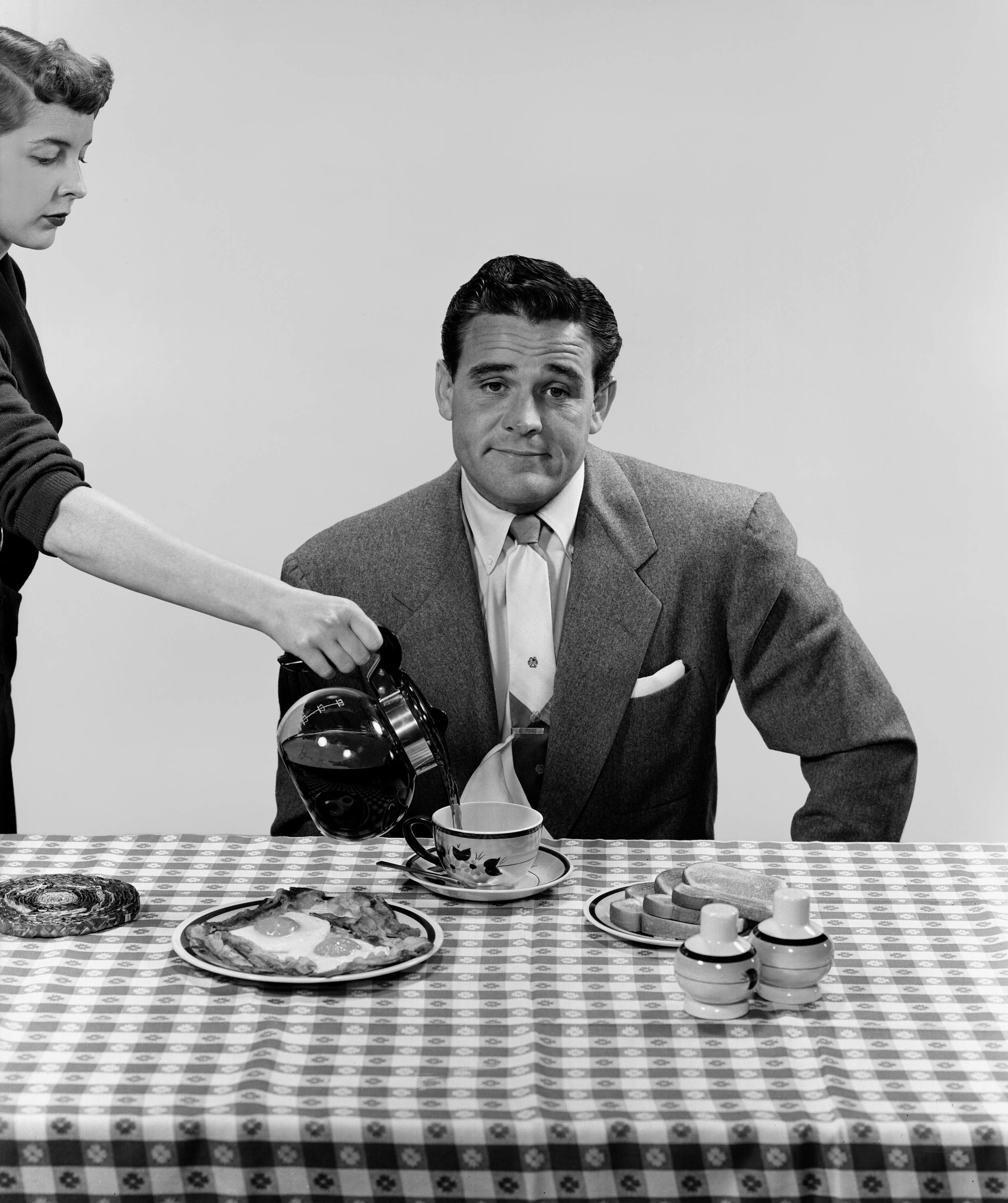 The National Coffee Association reports that more than 50 percent of Americans over 18 years of age (that's 150,000,000 people) drink coffee every day. In the United States alone, we consume 400 million cups of coffee per day. This equates to a lot of waste, not only in the U.S., but also globally. Our friends at Earthday.org recently reported that 16 billion disposable coffee cups are used each year, which are coated with plastic to laminate the inside and also use plastic lids.
These stats equate to a staggering carbon footprint in the world of coffee, but it doesn't end there. Let's start at the beginning of the supply chain. Growing and harvesting beans requires energy and that energy releases a lot of carbon into the atmosphere. Research from the The Arbor Day Foundation found that one pound of roasted coffee produces an average of 11 pounds of carbon. Trying to find the total amount of coffee—in pounds—produced yearly was like trying to find a needle in a haystack, but an unnamed source on Wikipedia quoted 12 billion pounds in yearly production. Just do the math.
There's more... The Project Cafe USA 2019 report from Allegra World Coffee Portal reported approximately 35,616 coffee shops in the U.S. alone. Think about it. That's 35,000+ retail locations that require energy to operate, heating and cooling, machines needing to be plugged in, paper and plastic product usage beyond cups: it all contributes to the industry's massive carbon footprint.
It's clear that the coffee industry is due for an overhaul with a key focus on reducing the overall carbon footprint and becoming more eco-friendly. Luckily, there are innovators taking steps that will ultimately make a difference and set precedent for other larger players to follow suit.
Take German start-up Kaffeeform, for instance. This company is collecting grounds from local coffee shops in Berlin, drying the waste and then mixing it with biopolymers, starch, cellulose, wood, natural resins, waxes and oils. The resulting composite material, which smells like coffee and looks like wood, is used to produce biodegradable cups as an alternative to paper.
Coffee grounds seem to be a hotbed for eco-innovation. Two entrepreneurs in Scotland have developed a method to extract oil from coffee grounds. The goal is to use the extract in a wide range of products and as an alternative to palm oil. According to the WWF, about 50 percent of supermarket product packaging is created using palm oil. A not-so-fun fact is that palm oil has been linked to deforestation, leading to damaging environmental consequences. Another coffee ground innovator is U.K.-based bio-bean. They also collect grounds and use them to produce a range of biofuels and biochemicals.
It takes a village to raise a child. That African proverb means an entire community of people must interact with children for them to grow in a safe and healthy environment. Well, a new wave in more eco-conscious coffee production is just getting started and it will take a village working along every part of the supply chain to reduce the carbon footprint of coffee as much as possible. The coffee industry is poised for an eco-revolution. What will your contribution be?
Vincent Meyer is co-founder and CEO of GOffee, which partners with companies in New York to deliver coffee in reusable cups every day.
The opinions expressed in this piece are the author's own.