Your Name Changes How People Judge Your Personality, New Study Suggests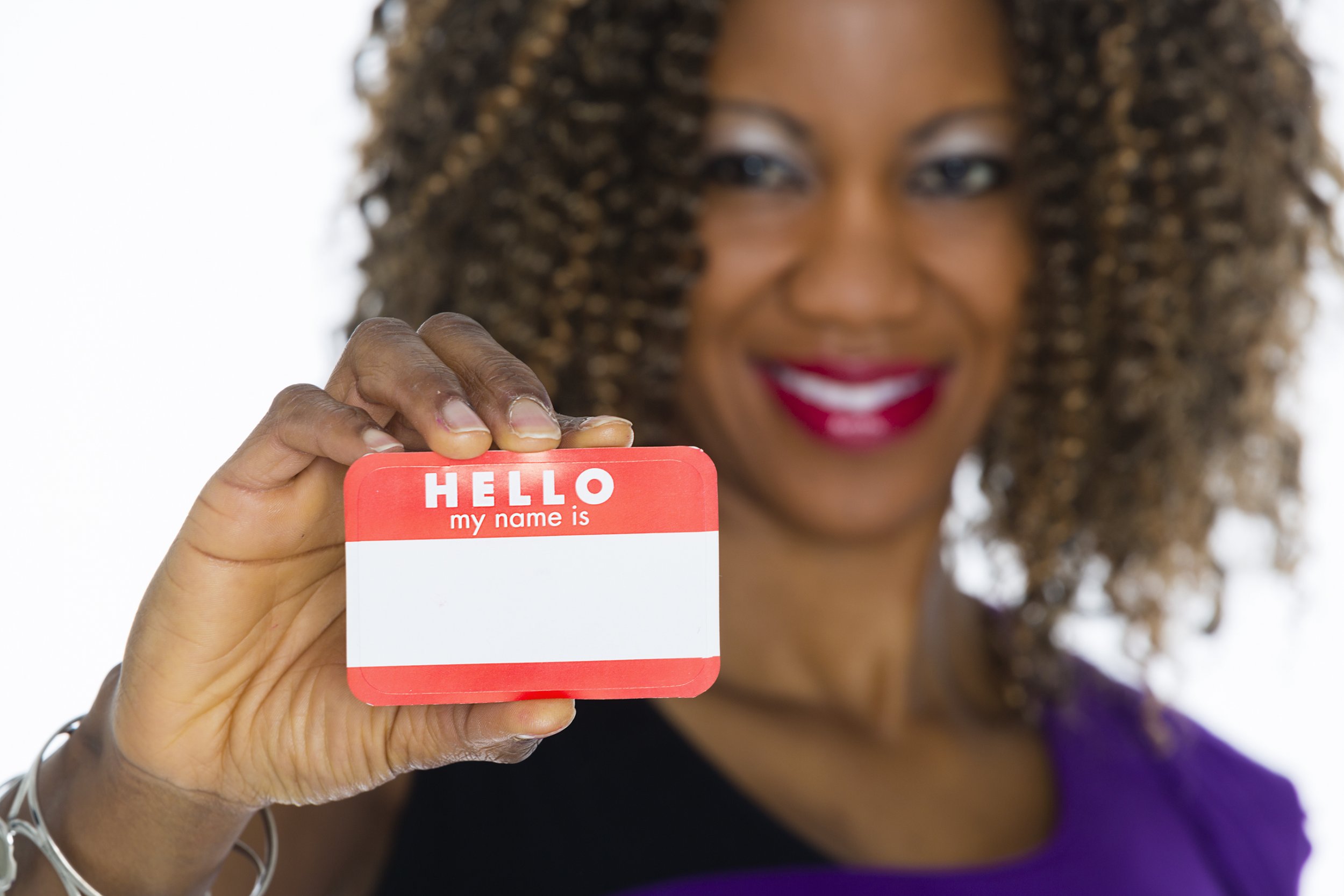 Our names change how others perceive our personality, with women more likely to be judged as incompetent, according to a new study.
Participants of the study carried out at Syracuse University in New York were asked to consider the personalities of 400 people with names popular over the past 70 years, the New Scientist reported.
The team asked 500 college students from four regions of the U.S. to imagine they were about to meet a person with a specific name and to describe how competent, warm or old they might be.
On average, the results published in the Personality and Social Psychology Bulletin showed that female names were associated with warmth but not competence. Such names included Hannah, Melody and Mia, lead researcher professor Leonard Newman told New Scientist.
On the contrary, people with names like Howard, Lawrence and Reginald were seen as less warm but with higher levels of competence. Some names were also associated with age and youth, such as Betty versus Britney.
The results could have implications for past studies about hypothetical situations that draw their findings from attitudes toward fictional characters, according to the authors. For instance, one famous 1960s experiment which showed that identical essays named John and Joan would see the latter score worse. Newman suggested this could be due to gender bias, or perhaps because Joan is associated with age. Existing research could be re-evaluated by taking these new findings into account.
Previous studies have suggested that this form of bias extends far out of the context of psychological studies, and could cause individuals with non-Western European names to suffer when applying for jobs.
A 2016 study by researchers at Harvard University found that prospective employers were more than twice as likely to call minority applicants for face-to-face interviews if their résumés omitted details that revealed a non-European background.
Katherine A. DeCelles, professor of business administration at Harvard Business School, who co-authored the study, said in a statement at the time: "Discrimination still exists in the workplace. Organizations now have an opportunity to recognize this issue as a pinch point, so they can do something about it."
The study published in Administrative Science Quarterly saw researchers construct résumés for black and Asian applicants and entered them for 1,600 entry-level jobs in 16 metropolitan areas of the U.S. A quarter of black candidates with "whitened" résumés received a callback, compared with 10 percent when their ethnicity was more obvious. For Asians, just over a fifth received responses, compared with the 11.5 percent who heard back with ethnic résumés.