Your Phone Apps Can Now Track You After You Delete Them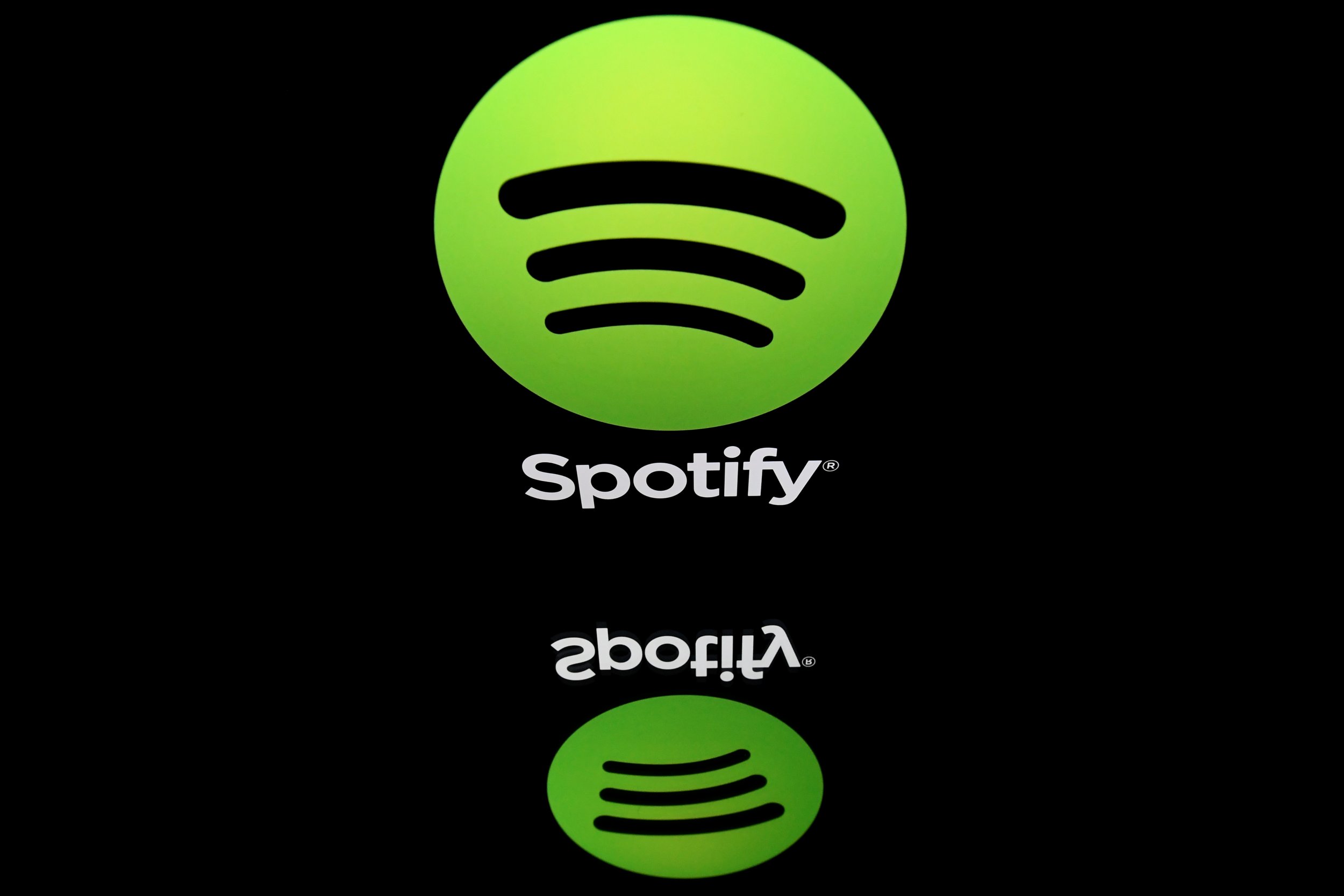 Developers of phone apps are now tracking which users uninstall their software and then flooding former consumers with ads, Bloomberg Businessweek reported.
Companies including Adjust, AppsFlyer, MoEngage, Localytics and CleverTap, which serve businesses such as T-Mobile US, Spotify Technology, and Yelp, are providing clients uninstall trackers. Apps for both iOS and Android devices can use the trackers to encourage prior users to reinstall the application.
The tracking method utilizes silent push notifications, which contact installed apps without alerting users. Those notifications normally conduct processes such as refreshing an application while it is running in the background. When the app doesn't respond, the developer notes that it has been uninstalled. The company can then use that information for advertising purposes.
The move is a violation of Apple Inc. and Google policies, according to CEO of Branch Metrics Inc.'s Alex Austin, who predicted the companies would soon stop the developers from using silent push notifications to build advertising.
Google and Apple did not comment prior to publication.
"As an app developer, I would expect to be able to know how many people have uninstalled an app," said Jeremy Gillula, tech policy director at Electronic Frontier Foundation, a privacy advocate. "I would not say that as an app developer you have a right to know exactly who installed and uninstalled your app."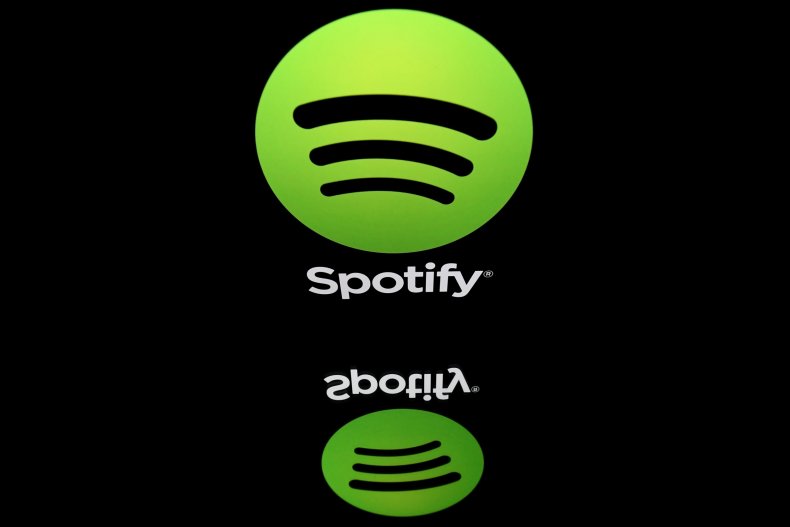 The Bloomberg report reiterated privacy concerns raised by recent stories investigating how technology companies accessed and stored data.
The Cambridge Analytica scandal related to unauthorized data sharing in the 2016 election garnered widespread attention. The political consulting firm obtained data on up to 87 million Facebook users.
The data were used to influence the 2016 presidential election, according to whistleblower Christopher Wylie.
That scandal helped reveal the proliferation of data scraping on the platform.
"Until today, people could enter another person's phone number or email address into Facebook search to help find them," Mike Schroepfer, Facebook's chief technology officer, wrote on April 4. "However, malicious actors have also abused these features to scrape public profile information by submitting phone numbers or email addresses they already have through search and account recovery. Given the scale and sophistication of the activity we've seen, we believe most people on Facebook could have had their public profile scraped in this way."
Previous reporting had documented how applications mined user data.
Last year, a New York Times profile on former Uber CEO Travis Kalanick detailed how Uber purchased information about its main U.S. competition, Lyft. The ride-sharing service bought Lyft receipts from free email cleaning service Unroll.me, which helped people unsubscribe from undesired marketing lists. The email digest service scanned inboxes and profited from selling data. Users said they were unaware their information was being monetized.