Is Your Social Security Safe?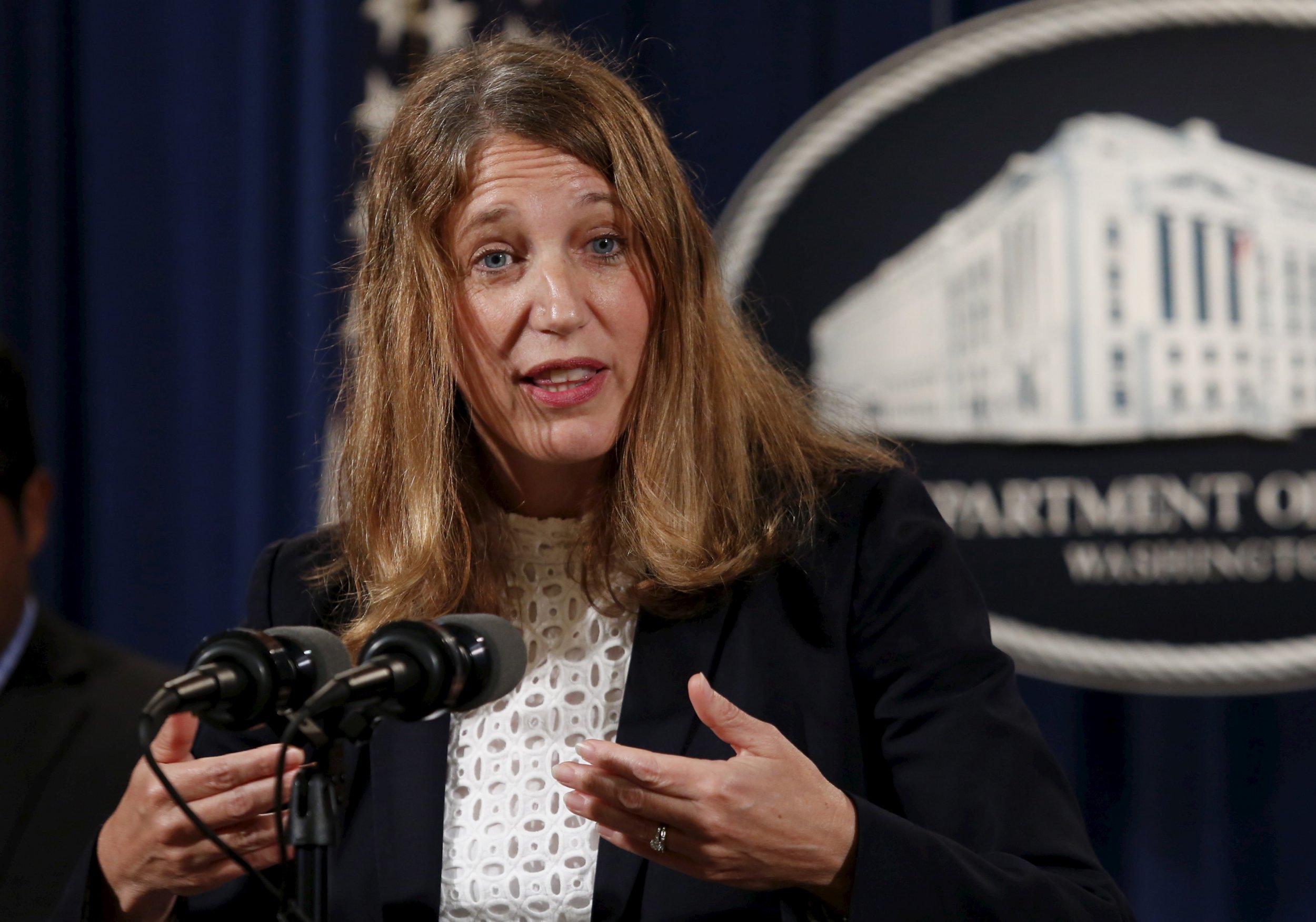 Obamacare has breathed temporary new life into Medicare, but the program, along with Social Security, is still on track to run out of money within 20 years, trustees of the programs announced Wednesday.
Their regular reporting of the fiscal health of the nation's most popular social programs gives both Republicans and Democrats ammunition to make their cases over how these programs can be sustained as the baby boom generation enters retirement.
Some good news for Democrats came when the trustees, including Treasury Secretary Jack Lew, Health and Human Services Secretary Sylvia Mathews Burwell and Labor Secretary Thomas Perez credited cost-reduction incentives, payroll tax hikes for big earners and fraud-combating measures contained in the Affordable Care Act with extending the life span of the Medicare Hospital Insurance Trust Fund. The fund is expected to survive 13 years longer than it was before the ACA was passed in 2010, they said.
Still, the fund, which covers hospital visits, is expected to become insolvent by 2030 if lawmakers take no action to cover its expenses.
The Supplementary Medical Insurance Trust Fund, which covers doctors' visits and prescription drugs, does not face funding shortfalls because it cannot, by statute, become insolvent. However, the the cost of the program as a percentage of gross domestic product is expected to increase steadily over the coming years, from 2 percent of GDP in 2014 to 3.4 percent by 2035 and 3.8 percent by 2089.
The trustees also reported that one part of the Social Security system, the Disability Insurance Program, which benefits 11 million recipients, faces insolvency by the end of 2016 if lawmakers do nothing to shore up the program.
By contrast, the Old Age and Survivors Insurance Trust Fund, which is much larger and covers retirement benefits, is not expected to become insolvent until 2034. Last year 48 million Americans received retirement benefits. That number is expected to increase as more baby boomers reach retirement age. Tax revenues will be able to account for only 79 percent of scheduled benefits in 2034 and 73 percent by 2089, albeit the latter estimate, more than seven decades in the future, is dubious.
Republicans and Democrats agree that something must be done to shore up the programs, but have so far been unable to compromise on what that should be. Some Democrats, including Senators Elizabeth Warren of Massachusetts and Bernie Sanders, an Independent from Vermont who caucuses with the Democrats and is seeking the Democratic nomination for president, have suggested lifting the wage cap, which prevents the federal government from taxing wages over a fixed amount to finance the programs. For 2015, the cap is taxable earnings over $118,500. Other proposals include raising the retirement age or raising taxes on benefits or trimming the benefits themselves.