Youth Football Coach Threatens 11-Year-Old Player: 'Going To Blitz' Running Back Until He's Injured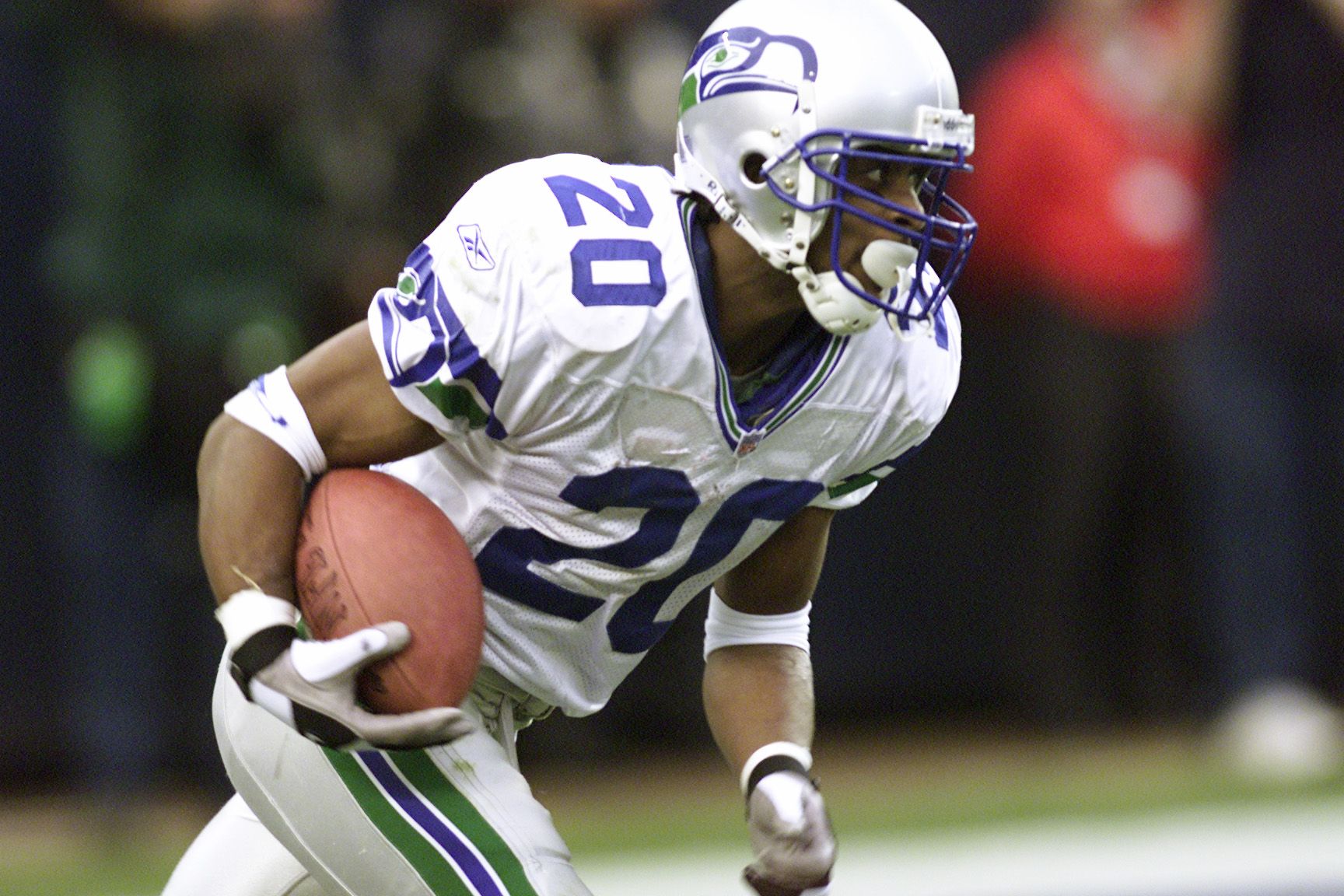 A New Jersey Shore youth football coach and former NFL player left a profanity-laced voicemail for a player's father in which he threatened to blitz his 11-year-old running back son "every single f****ng play."
Charlie Rogers, 42, coach for the Matawan American Youth Football organization, left the voicemail on August 25 for Chris Schuster, whose son had just left to play for the rival East Brunswick Saint Bart's Buffalos. The voicemail revealed Rogers, who played for several NFL teams between 1999 and 2003, threatening to "blitz every f***ing play" until the 11-year-old youth football player would "come out the game." The 44-second rant left in the voicemail was first obtained by Asbury Park Press.
The two youth football teams are schedule to face each other on October 7.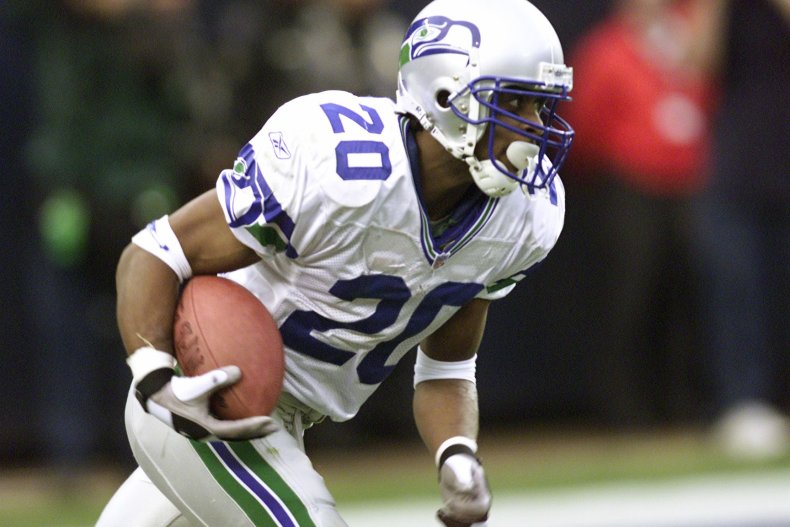 "Hey Chris, this is Coach Charlie, dog. I'm telling you right now, that today in the summertime, we ain't started a game yet dog, right? We are going to blitz every fucking play until your guy come out the game. Or don't bring him to the game. You know I'm pissed off about this shit right here, and I'm telling y'all, swear to God, we are going to blitz, we don't give a f*** if we give up a pass or not, we're blitzing everybody. We are blitzing every single fucking play."
The threatening voicemail has an inaudible few seconds before he concludes. "That's a bad f***ing move. I don't like it and it's a stupid move. We are going to blitz every single motherf***ing play. Hang that shit up, Hill. Every play!"
Rogers, who also serves as offensive coordinator at St. John Vianney High School, was not disciplined by Matawan AYF. The failure to act prompted Schuster to step down from his post as the organization's acting president. "They're always talking about holding the kids accountable, but what about the coaches?" he told the Asbury Park Press.
The Jersey Shore AYF, of which both teams are members, offered to suspend Rogers for one game following the release of the audio and after holding a Thursday hearing. Schuster said he worries about the safety of kids playing in youth football leagues given the intensity and threatening behavior of people like Rogers.
"What I do want to make sure is that kids on the team and the kids on the other team are safe, and that there's no bounty hunting," Schuster told USA Today. "The main reason why I wanted my kid out of there is because of the way he is talking on the phone, that is day-to-day talk. The kids in Matawan deserve better than somebody treating them like that."