Is YouTube Illegally Collecting Data from Kids? Groups Accuse Company of Profiting from Young Viewers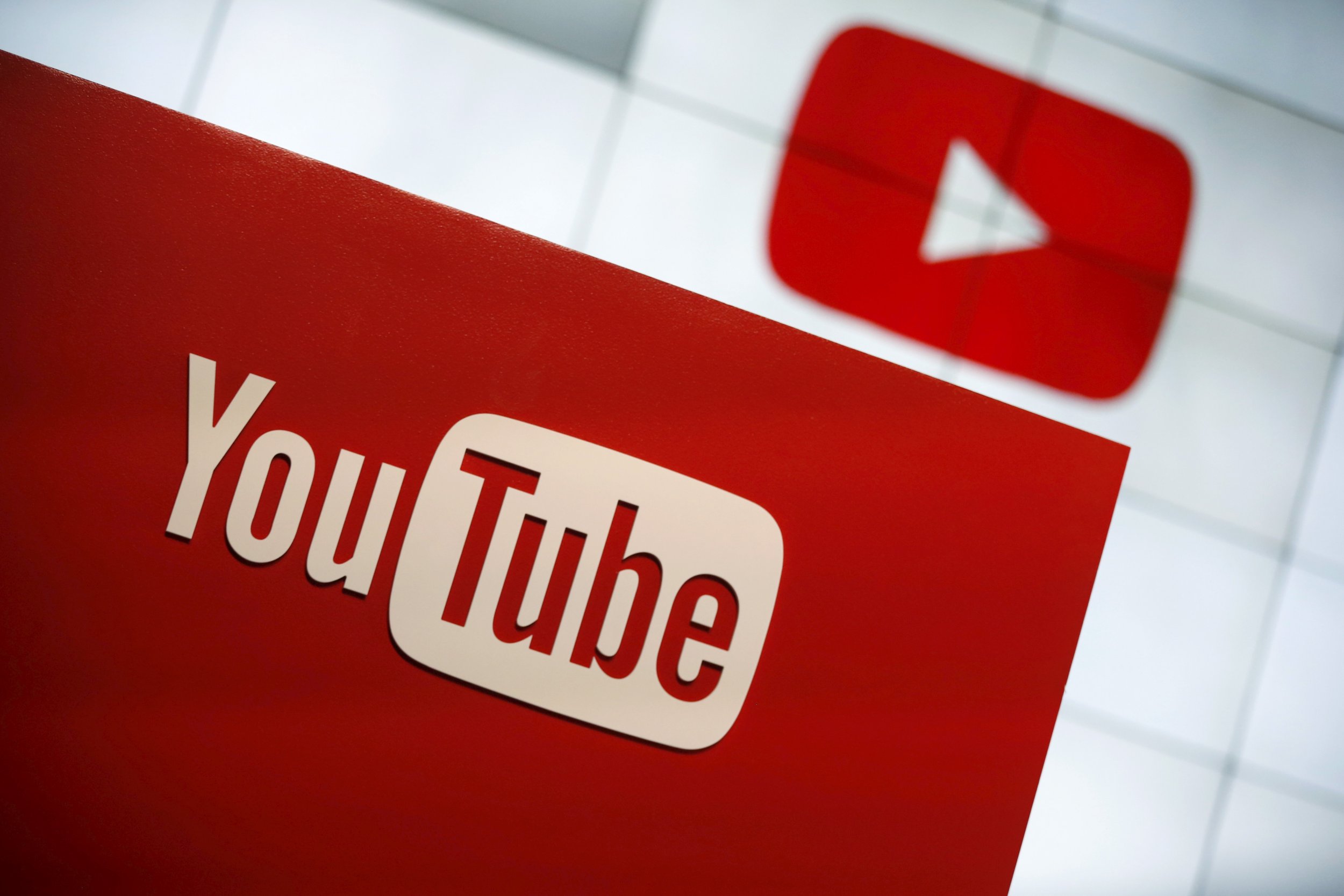 YouTube should be investigated by the U.S. Federal Trade Commission (FTC) over alleged child privacy violations and should be fined penalties in the tens of billions of dollars if found guilty, a coalition of rights groups has said.
A legal complaint filed Monday by the Center for Digital Democracy (CDD), Campaign for a Commercial-Free Childhood (CCFC), and 21 other organizations alleged that the Google-owned video platform broke American law by siphoning off the personal data from nearly 25 million children living in the U.S and using the metrics to "engage in very sophisticated digital marketing techniques."
The collective alleged that despite Google's claim that YouTube is for users over the age of 13, research suggests it is one of the most popular websites for children between the ages of 6 to 12. They believe the main site should be sanctioned under the Children's Online Privacy Protection Act (COPPA), which is designed to stop platforms from gaining access to kids' personal data without parental consent.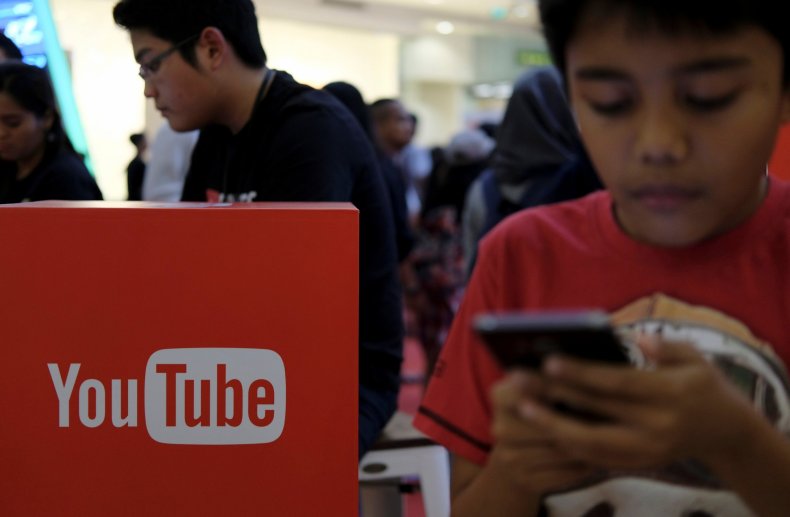 "Application of these factors warrants civil penalties totaling tens of billions of dollars," the complaint stated. "Google's violations are particularly egregious. Google had actual knowledge of both the large number of child-directed channels on YouTube and the large numbers of children using YouTube."
The FTC filing referenced channels including ChuChuTV Nursery Rhymes & Kids Songs—which has 16 million subscribers—and LittleBabyBum—which has 14.6 million subscribers—as two channels known to produce content specifically targeted at children. It said that advertisers are paying a premium to place their material in YouTube's "Parenting and Family" section.
At present, the privacy groups—alongside the Institute for Public Representation—noted that advertisers can target children by using keywords such as "kid," "child," "toddler," "baby" and "toy." Furthermore, they said the website had admitted to being aware of its massive child userbase by launching YouTube Kids in 2015.
YouTube has also faced recent controversy after it emerged that children were exposed to videos on the platform that looked like popular cartoons but which contained disturbing and distressing content. The platform, which boasts more than one billion users, will investigate the claims.
Regarding the legal complaint accusing YouTube of violating privacy laws, a spokesperson told Newsweek: "While we haven't received the complaint, protecting kids and families has always been a top priority for us. We will read the complaint thoroughly and evaluate if there are things we can do to improve.
"Because YouTube is not for children, we've invested significantly in the creation of the YouTube Kids app to offer an alternative specifically designed for children."
But James Steyer, chief executive of Common Sense, one of the organizations named in the complaint, said YouTube was not doing enough to protect children's privacy. "Kids have been watching videos on YouTube for years, something the company has known, and profited off of, by targeting content and ads at children under 13," he said.
"It is time for Google to be completely transparent with all the facts and institute fundamentally responsible new policies moving forward to protect the privacy of kids."
"We fully expect Google to work closely with advocates and reach out to parents with information about parental controls, content, and collection practices on YouTube so parents can make informed choices about what content they allow their kids to access and how to protect their privacy," Steyer added
Josh Golin, executive director of the CCFC, added: "For years, Google has abdicated its responsibility to kids and families by disingenuously claiming YouTube—a site rife with popular cartoons, nursery rhymes, and toy ads—is not for children under thirteen. Google profits immensely by delivering ads to kids and must comply with COPPA. It's time for the FTC to hold Google accountable."