YouTube Bans Children Live Streaming Without an Adult
YouTube has struggled with monitoring and moderating the content on its platform geared toward, and featuring, young children. According to Pew Research Center, 81 percent of American parents let their children watch YouTube. Kids who watch skits with Peppa Pig or family-oriented channels may also want to upload videos of themselves. On their own, a five-year-old girl playing in a pool or reviewing books can seem fairly innocuous, but these videos being available to the public means that anyone, regardless of their intentions, can view them.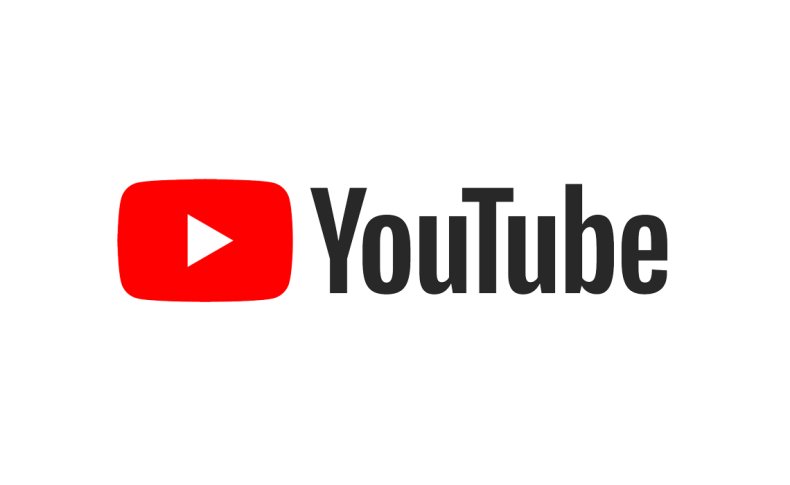 In February, YouTuber MattWhatItIs posted a video showing what appeared to be a network of older men commenting on videos of children. Some left creepy messages, or timestamps indicating the precise moments where the children could be seen in a suggestive pose or posture. Advertisers like Disney, Epic Games, GNC and others suspended their ads on the platform while YouTube hurried to find a solution. A few days later, a YouTube representative said in a Creator Blog that "tens of millions of videos" that are "subject to predatory behavior" had their comment sections disabled.
According to a new report from Harvard's Berkman Klein Center for Internet and Society, which was recently featured in The New York Times, the YouTube algorithm, which analyzes a user's search history to recommend new videos, is still pushing content featuring minors. The Times reports that "a user who watches erotic videos might be recommended videos of women who become conspicuously younger, and then women who pose provocatively in children's clothes." As you click, you might be "presented with videos of girls as young as five or six wearing bathing suits, or getting dressed or doing a split."
YouTube creators who make "family friendly" content have found themselves caught in the blow back of the site's constantly evolving algorithms. Stephen Sharer runs a family friendly channel that focuses on challenges, like making a fidget spinner out of Silly String or trying to building a box fort underwater, has accumulated more than two billion views and six million subscribers. "I've always wanted to make content that my parents or grandparents could feel comfortable watching and get a positive message from it," the 21-year-old told Newsweek. "Along with that came a young demographic. I want to make sure I provide a positive message and safe environment for everyone."
Sharer believes that "with YouTube being so new, there were a lot of policies that were left up in the air." For the first time in world history, kids are growing up with access to unlimited information on the internet and smartphones and there's still a lot of uncertainty out there.
"As time evolved, YouTube has taken precautions and is sometimes learning the hard way, sometimes after it happens," Sharer said.
In response to the Times article, YouTube shared a new blog post this week detailing the changes it has made in order to better ensure childrens' safety on the platform. More than 800,000 videos have been removed for violating "child safety" policies in the first quarter of 2019. The post also said YouTube has reduced the number of recommended videos "featuring minors in risky situations." A new content restriction will also "specifically disallow younger minors from live streaming unless they are clearly accompanied by an adult."
Those children that "are not in compliance with this policy may lose their ability to live stream." Channels who receive a single community guidelines strikes for breaking YouTube's rules are unable to stream, though it is unclear if that punishment will be given to those unaccompanied minor streamers. Machine learning tools that can detect younger users have also been implemented to remove some of this content.
The streaming ban for unaccompanied minors could have a substantial impact, but will likely be difficult to enforce. A young child can still use the YouTube Live app to immediately broadcast to strangers who may have malicious or predatory intent. A report from Los Angeles' FOX 11 about similar live streaming app Live.Me from 2018 "found countless streams of underage girls who were being solicited by pedophiles to perform sexual tasks."
"Live streaming is so instant, and we've seen with a lot of other live stream incidents that there's almost an immediate impact," Sharer said. "It's great to see YouTube is taking a stand on this."
Even with all this uncertainty, Sharer said he believes YouTube is a powerful tool for good, but noted that parents have a responsibility to monitor the content children are watching and producing. "You don't necessarily send your kid to a playground without watching them and if you do there's always a risk of something happening," Sharer said. "It's the same concept with YouTube."